BCCI announces the official dates of IPL 2020 UAE- Key Pointers
Kick-start on September 19, and final to be played on November 10 as BCCI announces the official dates of IPL 2020 UAE.
The IPL fans can finally rejoice as the official dates of the 13th edition of IPL have finally been officially announced. The IPL Chairman, Brijesh Patel had earlier unofficially confirmed that the IPL would take place in UAE from September 19 to November 8.
However, after today's Governing Council meeting, we now have a confirmation that the final of IPL 2020 has been rescheduled from November 8 to November 10. Interestingly, November 10 falls on a Tuesday, so this would be the first time in the history of IPL that the tournament final would be played on a weekday.
Meanwhile, The 53-day tournament will witness 10-afternoon matches starting at 15:30 IST, while the evening matches will start at 19:30 IST. We are yet to receive the official schedule of the tournament. 
Official Announcement:
Here's the official statement from BCCI Honorary Secretary, Jay Shah:
"The Indian Premier League Governing Council (IPL GC) met today via video-conference to decide on the issues concerning the VIVO IPL 2020 edition. Taking note of the prevailing COVID-19 situation in India, the IPL GC decided to stage the tournament in the United Arab Emirates (UAE) and the matches will be played in Dubai, Sharjah, and Abu Dhabi subject to necessary clearances from the Government of India".
The Governing Council also discussed the comprehensive Standard Operating Procedures (SOPs), which will be finalised and published in due course, including the agencies to execute and deliver a bio-secure environment for safe and successful conduct of IPL 2020 Season.
The Governing Council also reviewed the player regulations for replacement player for 2020 season. It is noted that unlimited replacements are allowed in wake of COVID-19. 
Women's T20 Challenge will also take place in the UAE, and will comprise 3 teams with 4 matches to be played during the IPL Playoff week.
Thanks for reading! Are you guys okay with the final of IPL 2020 being played on a weekday? Please, let's know in the comments.
---
ALSO READ: IPL 2020 Exclusive: Complete List of IPL Stats for matches in UAE
---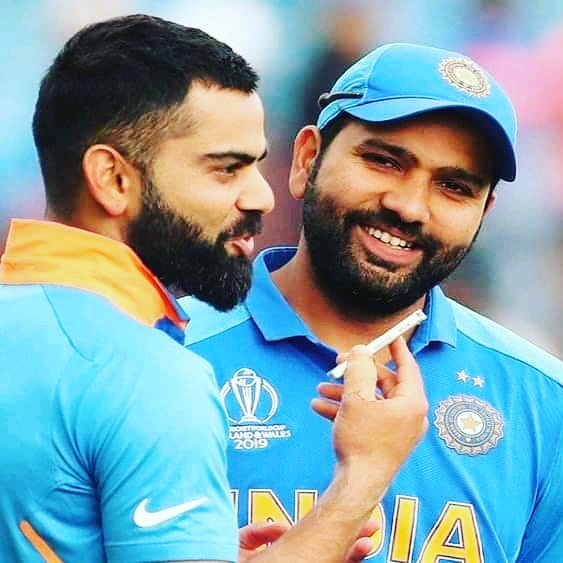 This is the official user profile for AK4Tsay1 Cricalytics