Exclusive: How important are Strategy and Strength in Cricket
The role of Strength and Strategy brings out an interesting analogy as we analyze their importance in Cricket.
There was a time when cricket was seen as a slow-paced sport, and fitness wasn't the priority as such. However, with the inception of the T20 format, cricket became a high-intensity sport demanding an extreme level of fitness.
Players across the globe are indulge into so many T20 tournaments like the Indian Premier League, Big Bash League, Caribbean Premier League, etc. that fitness becomes imperative to overcome their workload. 
While fitness is definitely important in today's era, how important is the role of strategy, that has always been the priority for the captains across the formats. Does strategy overcome fitness when it comes to priorities in Cricket or both play an equally important role. Let's analyze, and find out the importance of strategy and strength in Cricket.
Why Strength?
First of all, let's have a look at how important strength is for a cricket team. Strength means how fit the team players are; the fitter they are, the better their performance will be in terms of batting, fielding, and bowling.
Good fitness would result in, 
Faster batsmen, who are able to make more runs

More power; more boundary hits

Bowlers, who are more fit, and are be able to maintain pace and accuracy while bowling. 

Energetic fielders, who have a better reaction time and concentration on the field. 
Another important strength aspect is being mentally strong. The pressure from the crowd and critics is overwhelming for most athletes. Psychological strength means being in control of your emotions, and believing in yourself.
Former Australian cricketer Steve Waugh once said, "Cricket is a game that obviously requires talent, but when talent is equal, as it so often is, the formula for success comes from the strength of mind."
Why Strategy?
The other game-changing aspect of cricket is the strategy used by the team. The strategy includes efficient captaincy. A Captain is an extremely important decision-maker on the field; he must possess leadership skills. A captain's job is to select players, make decisions on the batting and bowling order, whether to bat or bowl after winning the toss, where to place the fielders, etc. The strategy also includes knowing your opponent; most importantly knowing their weaknesses.
A good strategy is the one where you play at the expense of your opponent's weakness. For example, if a batsman is not good at attempting a 'spinner' then it would be wise to give over to a bowler who is an expert at the spin ball, and if a batsman is left-handed, the placements of the fielders would change accordingly to stop as many runs as possible, and vice versa. 
Conclusion:
In conclusion, a great team requires both, strategy and strength to perform at their best. If any team has great strength but lacks strategy, they might not have a significant impact. The same goes with the strategy. If you have a good strategy but your team lacks strength – that'll be like playing Russian roulette. A team must have a good strategy and strength to outperform their competitors.
Thanks for reading. Which player do you think is the fittest player in the current era? Please, let us know in the comments. 
---
ALSO READ: IPL 2020: Predicting the Most Valuable Player (MVP) for each Team
---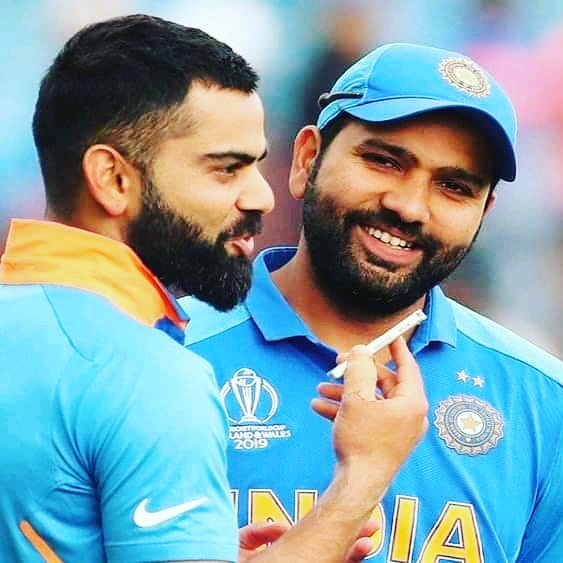 This is the official user profile for AK4Tsay1 Cricalytics