Rohit Sharma's two double hundreds and MS Dhoni's stunning 183 the highlights as we find the top 5 knocks by Indian batsmen against Sri Lanka in ODIs.
Having started playing against Sri Lanka in 1979, India have played them the most.
India have played a total of 158 matches against them since 1979, i.e on average, India have played roughly 3.81 matches per year against Sri Lanka. Of course, India is the better side having won 90 matches with a W/L ratio of 1.607.
Moreover, since 1 Jan 2001, India have played a staggering 92 matches against Sri Lanka with an average of 4.84 matches per year. India again being the better side having won 56 matches with a W/L ratio of 1.931.
Having played Sri Lanka so many times that sometimes you feel are they opponents or an ally with whom you play whenever you get bored. 
Interestingly, India vs Sri Lanka has also witnessed the maximum number of centuries scored by Indian batsmen against any team. A stunning 54 centuries from 158 matches with Virat Kohli and Sachin Tendulkar scoring 8 centuries each. 
While there have been many awesome knocks played by the Indian batsmen, finding the top 5 knocks hasn't been an easy task. So, please pardon us if you don't find your favorite knock on the list.
METHODOLOGY:
As always, we have analyzed the top batting knocks on the basis of the batting points calculated from the overall aspect of the game such as runs scored, acceleration bonus, relative strike rate and runs bonus, number of fours, number of sixes, match-winning knock points, and the player of the match points.
To leave out the biases and perceptions, we have kept things simple by comparing the overall batting points of all the knocks to find out the top 5 knocks against Sri Lanka in ODIs. So, without any delay, let's find out the top 5 knocks by Indian batsmen against Sri Lanka in ODIs.
#5: VIRENDER SEHWAG'S 146(102) | RAJKOT | 2009 
Runs: 146 | Balls: 102 | Fours: 17 | Sixes: 6
Strike Rate: 143.13 | Batting Points: 295.71 Points
At number 5, we have a Virender Sehwag classic, whose aggressive century helped India post their the then highest score of 414 in One Day Internationals.
After being asked to bat first on a pitch that had a slight grass on it, Virender Sehwag batted as if it was a typical Indian wicket.
As has been with him in almost all his knocks, he just had one way of batting, and that is 'see the ball, hit the ball' method. With Sachin playing second fiddle, Sehwag kept mauling the bowlers as he reached his fifty in just 34 balls, and hundred in just 66 balls; his second quickest in ODIs.
Virender Sehwag ended his knock on 146(102) with 17 fours and 6 sixes at an amazing strike rate of 143.13 as India scored a mammoth 414-7 in 50 overs.
Sri Lanka almost chased the target as they fell short of the target by just 3 runs. 
For his aggressive century, Virender Sehwag gets a total of 295.71 batting points. 
---
#4: SOURAV GANGULY'S 183(158) | TAUNTON | 1999 
Runs: 183 | Balls: 158 | Fours: 17 | Sixes: 7
Strike Rate: 115.82 | Batting Points: 341.9 Points
The then highest score by an Indian against Sri Lanka, and also the then Team India's highest score in ODIs. Moreover, It also opened a new chapter for Team India, who until then never managed to cross 350. 
Batting first, India lost Sadagopan Ramesh in the first over itself, but then came the mammoth partnership between Sourav Ganguly and Rahul Dravid as they added 318 runs for the second wicket.
The intentions were clear from Ganguly right from the start as he looked determined to play a big knock. It proved the same as he lost his wicket only on the second last ball of the innings. His century was a tad slower as it came in 120 deliveries, but he scored a humongous 83 runs from the next 38 balls he faced.
Courtesy to his superb acceleration, India scored a record 373-9 at the end of 50 overs after being 230-1 at the end of 39 overs. His assault of 4,4,4, and 6 off Eric Upshantha in the 45th over is the highlight of his innings. 
For his impactful century, Sourav Ganguly gets a total of 341.9 batting points.
---
#3: MS DHONI'S 183*(145) | JAIPUR | 2005 
Runs: 183* | Balls: 145 | Fours: 15 | Sixes: 10
Strike Rate: 126.21 | Batting Points: 354.1 Points
Probably the best knock of his career, MS Dhoni smashed a breathtaking century as he single-handedly helped India chase a tough target of 299 in 50 overs. 
You must have heard 'Mahi upar aaega toh maarega' from the movie, MS Dhoni- The untold story. This was one such knock where he was sent at number 3 by Sourav Ganguly, and he repaid the faith of his captain by scoring a match-winning century. 
Chasing 299, MS Dhoni smashed the Sri Lankan bowlers all around the park. Such was the brute force that he scored 120 runs in boundaries with 15 fours and 10 brutal sixes. 
While the century was an aggressive one, MS Dhoni made sure he finished the game for India. He remained not-out on 183*(145) as India chased down the target in the 46th over itself.
It was truly the knock that branded MS Dhoni as the hard-hitting wicket-keeper batsman cum finisher.
For his breathtaking match-winning century, MS Dhoni gets a total of 354.1 batting points.
---
#2: ROHIT SHARMA'S 208*(153) | MOHALI | 2017 
Runs: 208* | Balls: 153 | Fours: 13 | Sixes: 12
Strike Rate: 135.84 | Batting Points: 382.72 Points
At number 2,  we have Rohit Sharma's third double century of his career, and the second against his second favorite opponent, Sri Lanka. 
It was another 'acceleration level, Rohit Sharma' knock, where he just ripped apart Sri Lankan bowlers as he reached his century. 
As has been the case with Rohit, he scored his century in 115 deliveries, but what followed after that was the best acceleration we have seen by him in his entire career.
After his 100, he scored his subsequent fifties in 18 deliveries, thus scoring his second century in 36 deliveries; the fastest of the three double centuries he scored.
The over where he hit Suranga Lakmal for 4 consecutive sixes in 4 legal balls was probably the cleanest hitting you could see from Rohit Sharma.
In the end, Rohit remained not-out on 208*(153) as India reached 392-4 in 50 overs.
For his mind-blowing double century, Rohit Sharma gets a total of 382.72 batting points.
---
#1: ROHIT SHARMA'S 264(173) | KOLKATA | 2014 
Runs: 264 | Balls: 173 | Fours: 33 | Sixes: 9
Strike Rate: 152.6 | Batting Points: 507.44 Points
At numero uno, we have probably the best knock in ODI history, and the best knock of Rohit Sharma's career.
He scored an unbelievable 264(173) in what looks like a score that would remain untouched in ODI history. 
If acceleration level had a synonym, It would definitely be 'Rohit Sharma post his hundred'. The man just rips apart the opposition post his hundred as if he exactly knows where the ball is going to be pitched, and where he wants to hit it without even taking much of an effort to hit it.
Fast-forwarding his knock to his hundred, which he scored in exactly 100 balls, Rohit Sharma put the acceleration level to sixth gear as he scored his 150 in 125 balls, 200 in 151 balls, 250 in 166 balls. 
It was absolutely stunning to see Uthappa remaining not out 16*(16) because when he joined Rohit Sharma, Rohit was on 161(131) at the end of 40 overs. 
Rohit's unbelievable knock of 264(173) with 33 fours and 6 sixes ended on the last ball of the innings as India posted a mammoth 404 in 50 overs. 
For scoring the greatest knock in ODI history, Rohit Sharma gets a total of 507.44 batting points.
---
So, these are the top 5 knocks by Indian batsmen against Sri Lanka in ODIs. Some other knocks that deserve a special mention are. 
SPECIAL MENTIONS:
Shikhar Dhawan | 132*(90) |  Dambulla | 2017 | Batting Points: 277.3

Virat Kohli | 133*(86) |  Hobart | 2012 | Batting Points: 256.66

Virat Kohli | 131(96) |  Colombo | 2017 | Batting Points: 254.94

Gautam Gambhir | 150*(137) |  Kolkata | 2009 | Batting Points: 253.04

MS Dhoni | 91*(79) | Wankhede | 2011 | Batting points: 178.52
---
ALSO READ: The emergence of the talented, Mayank Agarwal
---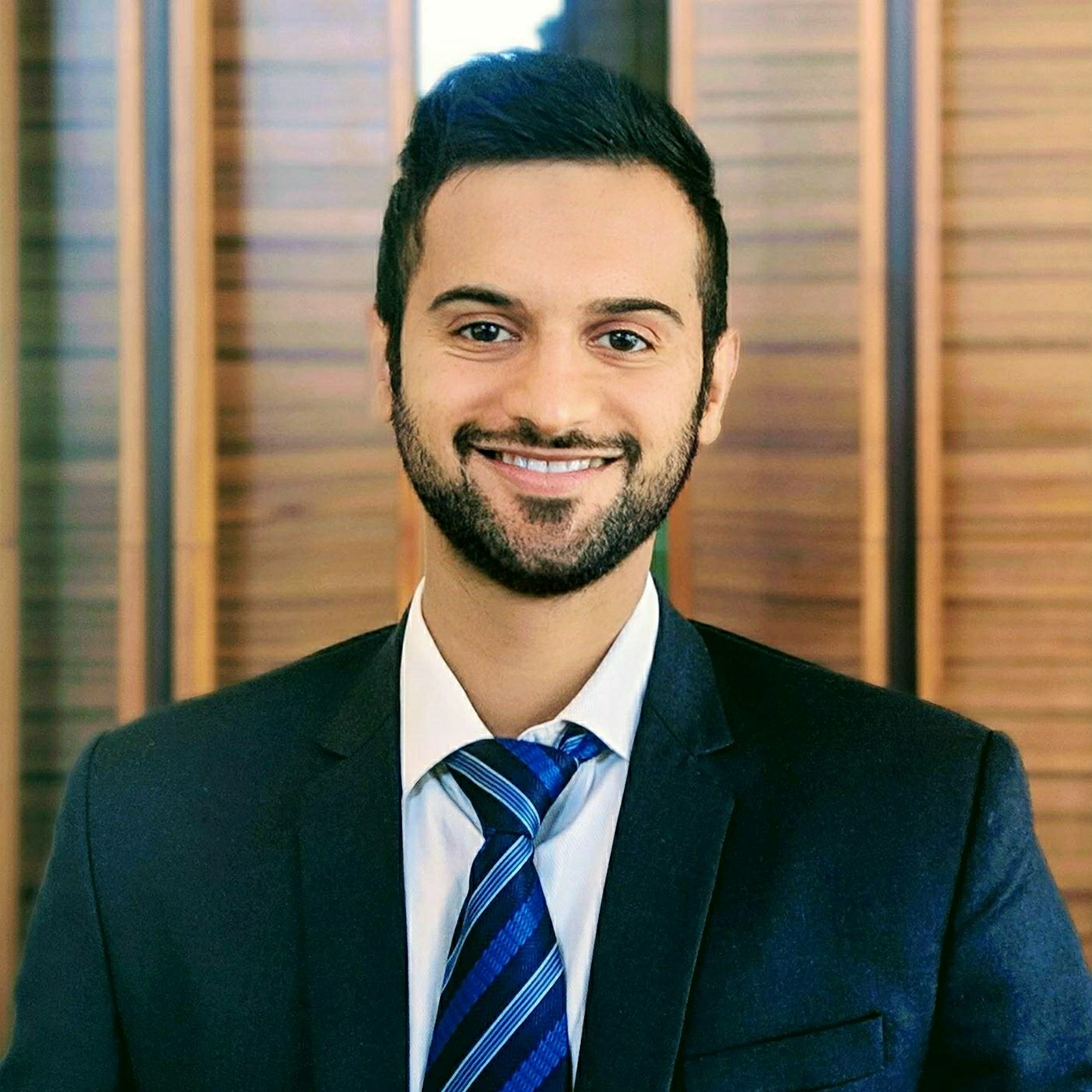 Adesh Kothari is the founder of AK4Tsay1 Cricalytics with over 20 years of experience following Cricket.
Cricket to him is like what Football is to Lionel Messi, Singing is to Lata Mangeshkar, Dancing is to Michael Jackson, and Acting is to Clint Eastwood.
Besides his effervescent love for Cricket, Adesh is an MBA by qualification.