Cricalytics: Picking the best cricketer in the world at every age
Yashasvi Jaiswal and Imran Tahir the best young and old cricketers respectively, as we take a look at the best cricketer in the world at every age group.
The prestige of being a team sport is that you can have an influence of a multitude of determinants. As much as a team can prosper on select performances, the underlying notion is of conceiving an overall yield, which in turn is the sum of individual contributions.
Age is one factor that can have an impact on this output, notably in the game of cricket. Often, younger aged cricketers carry the freshness and energy into a squad, while the older ones are reckoned to provide experience. Of course, the chunk of the team would usually belong to the age group in the middle.
Nevertheless, talent is spread across, and that makes the sport special. In this article, though, the comparison will be amongst players who belong to similar age-group. We pick the best Cricketers in the world at each age, and hence, give a fair idea as to where the game stands at the moment.
Methodology:
Any age-related classification is bound to change with time. Hence, all the details in the article hold good only as on the date when the item was written. Coming to the player selection, preference is given to international cricket, although domestic cricket performance has also been considered wherever necessary.
18 – Yashasvi Jaiswal (India) 
Yashasvi Jaiswal is undoubtedly the most talented teenager at the moment. In the latest U19 World Cup, Yashasvi came out as the player of the Tournament, and also as the highest run-getter; something that must be enough to justify his selection here.
Alternatives: Akash Singh, Riyan Parag
19 – Mujeeb Ur Rahman (Afghanistan)

Although he is just 19, Mujeeb Ur Rahman is already a fairly experienced customer in the shorter format. He is one of the only three players to represent in IPL. There is still a mystery angle attached to his bowling that keeps the batsmen on their toes, and if Mujeeb can develop more varieties, he is only going to getting better.
Alternatives: Sandeep Lamichhane, Kartik Tyagi

20 – Prithvi Shaw (India) 



Although his international Test career began on a positive note, injuries and a ban made it difficult for him to cement his position. Nevertheless, when it comes to talent at this age, no one beats Prithvi Shaw. A player with an impeccable technique, Prithvi is set for bigger things in the game.
Alternatives: Shubman Gill, Shaheen Afridi

21 – Rashid Khan (Afghanistan) 

Rashid Khan is no more of that young leggie whose deliveries are difficult to read. Owing to his consistency in limited-overs, Rashid has now become one of the world's best spinners of the ball. Stat-wise too, the Afghan spin wizard has been on point having picked a total of 48 ODI and 20 T20I wickets last year.
Alternatives: Shadab Khan, Tom Banton

22 – Rishabh Pant (India) 

The numbers may not be impressive, but for anyone who has seen him bat, the obvious bundle of talent cannot be missed. Pant may be warming the bench for the Indian team right now, but with still a long way to go, he is the No.1 on the list to succeed MS Dhoni. Moreover, his IPL stats since 2017 are impeccable.
Alternatives: Sam Curran, Keemo Paul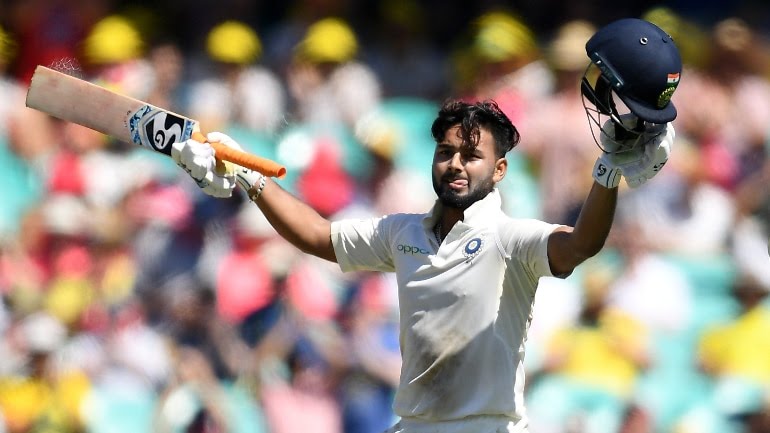 23 – Shimron Hetmyer (West Indies) 



While Test cricket may have not happened well, Shimron Hetmyer's limited-overs career has taken off on a high. The 23-year-old scored 658 runs in 20 ODIs last year, and he did it at a strike-rate of 107.2. Hence, he is our best 23-year-old cricketer.
Alternatives: Jhye Richardson, Oshane Thomas

24 – Mustafizur Rahman (Bangladesh) 

2019 has been the best year in Mustafizur's career, as the wily left-arm pacer picked up 34 ODI wickets during the period. He might have lost his sheen with regards to frequent wickets and tight death overs, but when you take the cricketers in this age-group, the Bangla cricketer seems to be on a different level.
Alternatives: Lungi Ngidi, Andile Phehlukwayo

25 – Babar Azam (Pakistan) 

He is just 25, but he often gets compared to the older established players like Virat Kohli and Steve Smith. The hope and face of Pakistan cricket, Babar is widely regarded as one of the future fulcrums of the game. Meanwhile, it was too difficult to leave out Kagiso Rabada for this spot, who too has been extraordinary. 
Alternatives: Kagiso Rabada, Kuldeep Yadav

26 – Jasprit Bumrah (India) 



Probably the best bowler on the planet at the moment, Jasprit Bumrah was an easy choice, despite the strong opposition. The master at the death, and a clear threat at the beginning, Bumrah is an irreplaceable asset for India in all three formats. 
Alternatives: Hardik Pandya, Marnus Labuschagne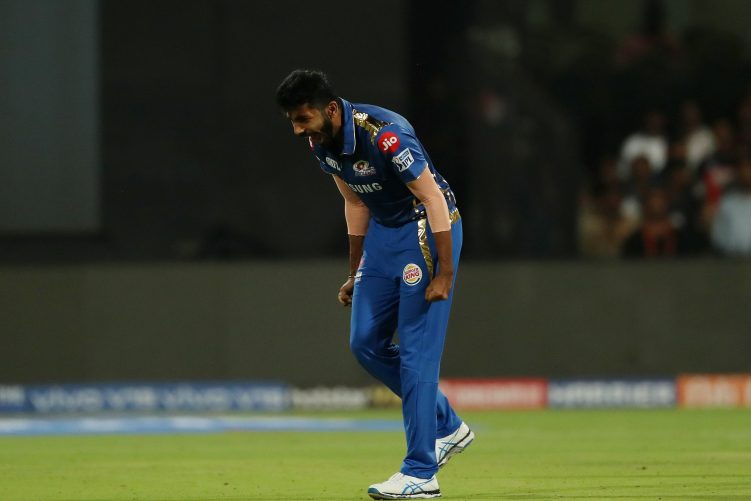 27 – Pat Cummins (Australia) 

Much like Jasprit, Pat Cummins is Aussie's go-to man in all the formats. In fact, Pat is a slightly better bowler than Jasprit in Tests. Also, Pat is a reliable batsman down the order, which further adds to his credentials. He is also currently the Costliest bowler in the IPL. 
Alternatives: Quinton de Kock, Deepak Chahar

28 – KL Rahul (India) 

An opener in the T20 format, a finisher in the ODIs, and a wicket-keeping option in both the formats. That's KL Rahul's CV at the moment, and at this age, very few have been able to possess the same. His form too has been top-notch, and hence, at 28, KL Rahul is the best cricketer right now.
Alternatives: Jason Holder, Mitchell Santner

29 – Ben Stokes (England) 



Ben Stokes is hands down the best all-rounder in world cricket. He makes things happen whenever he gets to do his job, and that makes him a dangerous player. Last year was a dream season for the English cricketer, and this year too, he has been equally good, if not better. 
Alternatives: Kane Williamson, Joe Root, Jos Buttler

30 – Mitchell Starc (Australia) 

77 wickets across formats in a single year for a cricketer who is injury-plagued, and doesn't play much domestic cricket is a great stat. That aside, Starc's impact on the cricket field is extremely intense, and probably the best at this age. Surely, neck and neck with Pat Cummins for Australia. 
Alternatives: Bhuvneshwar Kumar, Mohammed Shami

31 – Virat Kohli (India) 

Of course, there is serious competition, but is there a player across age groups who is better than Virat Kohli at the moment? While we can wait for that question to be answered, with his dominance across formats and extraordinary consistency, there is definitely no better batsman than Virat Kohli on the planet right now. 
Alternatives: Steve Smith, Ravindra Jadeja

32 – Andre Russell ( West Indies) 



A freak batsman that he is, Andre Russell also produces wickets when needed. In the T20 format, there is no better all-rounder than the West Indian. In all the T20 games he played in 2019, Russell scored 1170 runs and picked up 47 wickets. This stat shows why he sits as the top of the best cricketers in this category.
Alternatives: Nathan Lyon, Cheteshwar Pujara

33 – Rohit Sharma (India) 

The best player at the ICC 2019 World Cup, Rohit Sharma is currently the world's best limited-overs opener. While his attacking prowess is well-known, Rohit, in recent years, has developed the knack of scoring big runs. This has helped India win multiple games, and therefore, he ranks as the best player in this age-group.
Alternatives: David Warner, Ravichandran Ashwin

34 – Shikhar Dhawan (India) 

Although Shikhar Dhawan has had a tough few months, when he is fit and in form, he is an altogether different player. A place in the Test team might be outside his reach now, but in the limited-overs, Dhawan does have a lot to contribute to the Indian squad.
Alternatives: Stuart Broad, Yasir Shah

35 – Mohammad Nabi (Afghanistan) 



Mohammad Nabi scored 347 runs and 16 wickets in ODI's last year, while his T20I stats were 302 runs and 2 wickets. The contribution is really impressive for a 35-year-old cricketer, and hence, he gets the seat in this group.
Alternatives: Dinesh Karthik, Kedar Jadhav

36 – AB de Villiers (South Africa) 

Do we need any debates here? Despite his exit from international cricket, ABD's form has not moved an inch. He looks ever so fit, and the batting has only improved. Going by the way he is operating in the game right now, a good five years could still be left in the cricketer.
Alternatives: Faf du Plessis, Lasith Malinga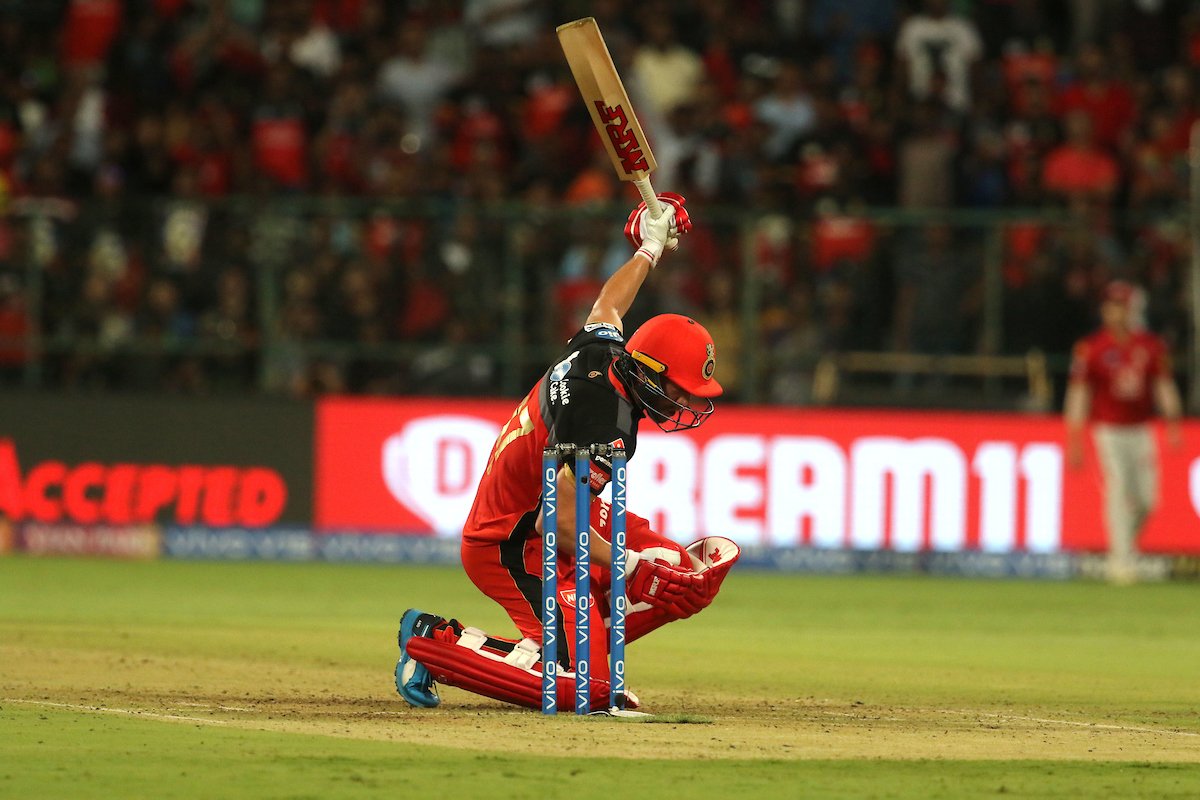 37 – Dale Steyn (South Africa) 

After an injury-laden spell, Dale Steyn has made a strong comeback to the game. While his stint with South Africa has been productive, Steyn has also had a good time with franchise cricket. He bowled a total of 45 T20 overs last year, and collected 22 wickets in them.
Alternatives: James Anderson, Shaun Marsh

38 – Shoaib Malik (Pakistan) 



The Pakistani all-rounder scored over 1000 runs across the planet in T20s last year. He also collected nine wickets during the same period. Also a solid part of Pakistan's middle-order, Shoaib Malik is the best 38-year-old cricketer in the game.
Alternatives: Fawad Ahmed, Kamran Akmal

39 – MS Dhoni (India) 

Well, obviously MS Dhoni has no competitors in this age-society. Considering only domestic cricket, MS Dhoni was in brilliant form last year for CSK, and we can be sure of the same to continue later this year too. While that's about his batting, Dhoni's reflexes as a wicket-keeper are as sharp as that of a teenager. 
Alternatives: Shane Watson, Mohammad Hafeez

40 – Chris Gayle (West Indies) 

There is a reason why Chris Gayle is the best player at 40. While his contemporaries have been focussing only on limited projects, the Jamaican monster is playing across the globe apart from featuring for his country very often.
Alternatives: Harbhajan Singh, Shahid Afridi

41 – Imran Tahir (South Africa) 



Apparently the solitary player at this age performing at the highest level, Imran Tahir is the only option in this age-group. The Proteas spinner is in fine form too, after having picked up 78 T20 wickets across the globe in 2019.
Alternatives: None

So, these are the best players in the world at every age. 
Thanks for reading! Who according to you is the best all-format player in the world at the moment?  Please, let us know in the comments.
---
ALSO READ: IPL 2020 Exclusive: Complete List of IPL Stats for matches in UAE
---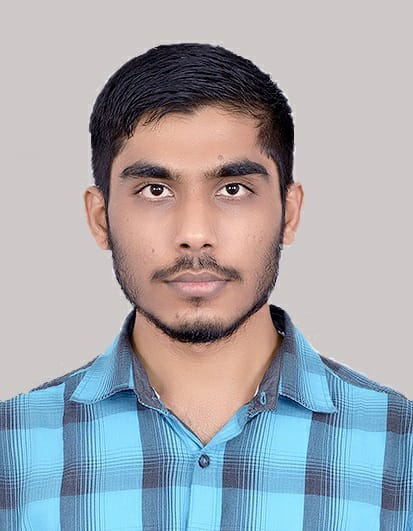 Nesara is an Author at AK4Tsay1 Cricalytics. He is an Engineer by profession. Watching Cricket, Football & Movies is one of his topmost priorities within the day.