Rohit Sharma and Virat Kohli, the two big names as we look at the key players 11 for Team India to miss the 2022 T20 series vs SA. 
We are hardly a week away from the beginning of Team India's much-awaited International schedule. After an intense and hectic IPL 2022, India would be beginning their International calendar with the T20 series vs South Africa. The 5-match T20 series would begin on June 9th and would run until June 19th. 
When the squad was announced, a lot of young and exciting prospects made it to the final 18. They are the ones who would be continuing their match towards making a big name in the International circuit. But at the same time, the team would also be without a lot of names which would have brought a lot of excitement. 
So, in this article, we will take a look at 11 such players who would be forming the unfortunate playing 11 to be missing the T20 series. These are the players who would have either definitely made it to the squad, or at least were in contention. While some of these players are rested, some were on the prospective list, and had a good chance. So, let's get to it. 
Openers:

Rohit Sharma (C) & Virat Kohli 
Talking about the openers, the two names that would have definitely made it to the squad of not rested are Rohit Sharma and Virat Kohli. While Rohit is the full-time Captain of the team, Virat Kohli is one of the best players in the team. Both are currently rested considering the hectic IPL 2022 schedule. However, both would soon be seen for the England tour which starts off with a one-off Test match next month. 
Middle-order:

Rahul Tripathi, Sanju Samson & Suryakumar Yadav
Talking about the middle-order, there are two names who were in the potential list of prospects, but unfortunately couldn't make it to the team. First on the list is Rahul Tripathi, who had an amazing IPL 2022 season. Being an uncapped player, Rahul scored more than 400 runs at a strike rate of 150+. A lot of experts wanted him to be selected, but BCCI selectors thought otherwise.
Second, we have Sanju Samson, who may not have had a blockbuster IPL 2022 campaign, but did well overall as a player and captain. He scored 458 runs from 17 innings, which signifies he wasn't out of form. With his captaincy added as a burden, Sanju still played some wonderful cricket throughout the tournament. If not for Kishan, Karthik or Pant, Sanju would have made it to the squad.
The third middle-order player to be missing the T20 series vs SA include Suryakumar Yadav, who is quite unfortunate to miss the series having encountered an injury in the midst of IPL. Had Surya been selected, he would have sure shot made it to the final playing 11 at number 4 or number 5 position. Nevertheless, we hope Surya comes back for the England limited-overs tour.
Spinners:

Ravindra Jadeja & Ravichandran Ashwin
Talking about spin bowling all-rounders, we have Ravindra Jadeja And Ravichandran Ashwin. While Jadeja is injured, Ashwin is rested after a hectic IPL 2022. Of the two, Jadeja would have definitely made the cut, but the same can't be said about Ashwin. Ash may not be looked at as a potential prospect, but was a part of the Indian team before IPL. 
Pacers:

Jasprit Bumrah, Shardul Thakur, Mohammed Shami & Deepak Chahar
Coming to the pace department, the trio of Jasprit Bumrah, Mohammed Shami, and Shardul Thakur, who are representing the Indian Test Team have been rested to manage the work load. All three are sure shot starters for the one-off Test match vs England. Hence, they needed this well-deserved break after a hectic IPL 2022 season. 
Apart from these three, Deepak Chahar is the player who would consider himself unfortunate to miss the T20 series. The pacer didn't play a single match of IPL 2022 as he was ruled out to injury. He is still injured, and would need a few months before coming back on the field. Meanwhile, in the form of a good news, Deepak Chahar recently got married to his girlfriend Jaya Bhardwaj. 
India vs SA 2022: Key Players 11 to be Missing the T20 Series
Rohit Sharma (C), Virat Kohli, Rahul Tripathi, Sanju Samson (WK), Suryakumar Yadav, Ravindra Jadeja, Shardul Thakur, Ravichandran Ashwin, Deepak Chahar, Mohammed Shami & Jasprit Bumrah
So, these are the big players Team India would be missing in the upcoming T20 series vs South Africa. A few more names that would have been in contention include Shikhar Dhawan, Prithvi Shaw, Shubman Gill, Mayank Agarwal, T Natarajan, Mohammed Siraj, and Washington Sundar. Some of these may still make it to the Ireland T20 series. 
Thanks for reading! What's your playing 11 for Team India for the 2022 T20 series vs South Africa? Please email your comments to business@cricalytics.com
---
ALSO READ: India vs SA 2022: Official T20 Series Squad Players List for Team India
---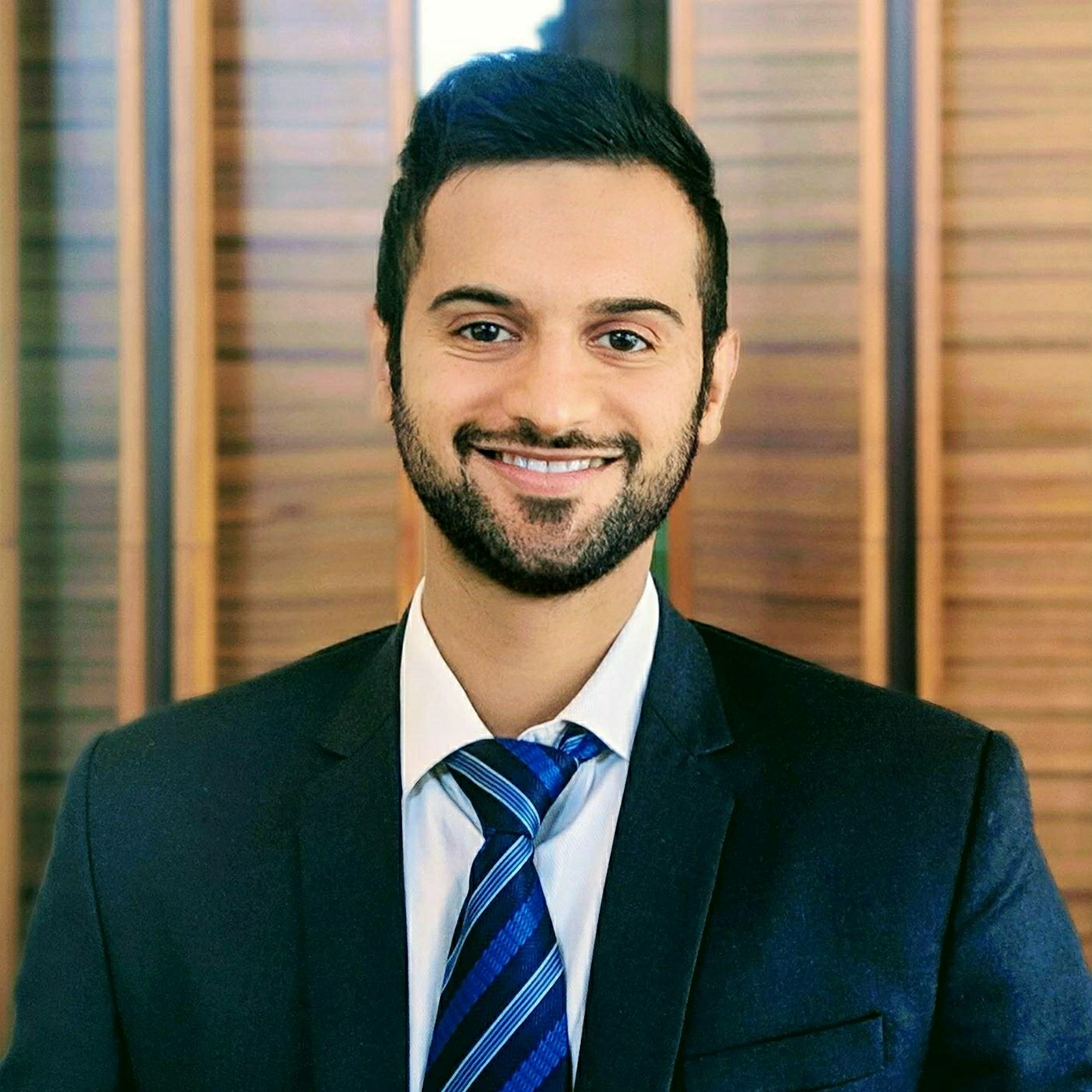 Adesh Kothari is the founder of AK4Tsay1 Cricalytics with over 20 years of experience following Cricket.
Cricket to him is like what Football is to Lionel Messi, Singing is to Lata Mangeshkar, Dancing is to Michael Jackson, and Acting is to Clint Eastwood.
Besides his effervescent love for Cricket, Adesh is an MBA by qualification.