Shikhar Dhawan and Harshal Patel, the best performing players as we look at the best playing 11 for the end of Week 2 of IPL 2021.
If there was one adjective to define the first two weeks of IPL 2021, it would be contrasting. On one hand, teams played on the flattest wicket possible, the Wankhede in Mumbai, and on the other hand, we saw probably the slowest wicket the teams can play, the M. A. Chidambaram Stadium in Chennai. 
Teams' strategy also changed due to a change in pitches with teams playing more spinners on Chennai pitch, and playing more pacers on flat wickets of Mumbai. Overall after 17 matches, it was the RCB who excels as the table toppers with 4 wins from 4 games. Whereas RR remains at the bottom of the table with 1 win from 4 games. 
The performance outcome was also visible in players as only a few batsmen could adapt on the pitches of Chennai, and only a few bowlers could adapt on the pitches or Mumbai. Nevertheless, at the end of week 2, what's the best performing playing 11 for IPL 2021? Let's find out in this article. 
Stats Wizard Methodology:
Batting: As always, we have analyzed the batting performances basis the batting rating calculated from the overall aspect of the game such as runs scored, consistency, the number of match-winning & good knocks, acceleration bonus, and power-hitting bonus. 
Bowling: We have analyzed the bowling performances basis the bowling rating calculated from the overall aspect of the game such as wickets taken, consistency, the number of match-winning and good spells, number of maidens bowled, and economy rate bonus. 
Overall, the team of best performing 11 for the end of week 2 of IPL 2021 is selected basis the performance rating. Also, the selected team combination includes 2 openers, 3-4 middle-order players, a minimum of 2 all-rounders, minimum of 3 pacers, a minimum of 1 spinner, and a maximum of 4 overseas players. 
#1: Shikhar Dhawan (DC) – 10
Inns: 4 // Runs: 231 // SR: 148.1 // HS: 92
The Orange cap winner, and probably the best batsman of the tournament so far, Shikhar Dhawan is enjoying another golden season with the bat for Delhi Capitals. Even since Dhawan moved to Delhi Capitals, his aggressive mindset at the top combined with natural stroke play has paid a lot of dividends for the southpaw. Overall, Dhawan played well in 3 out of 4 innings, and scored 231 runs at an average of 57.8 and a strike rate of 148.1. 
#2: Rohit Sharma (MI) – 7.3
Inns: 5 // Runs: 201 // SR: 130. 5 // HS: 63
5 matches into the tournament, and Rohit Sharma was easily the best batsman for Mumbai Indians, who could adapt to the pitches of Chennai. Rohit controlled his natural aggression, and looked more mature in his approach. He understood it was important for him to give good starts, and he played according to the situation perfectly. Overall, the numbers may not look very impressive, but 201 runs from 5 innings in Chennai is a good effort.
#3: KL Rahul (PBKS) – 8.4
Inns: 5 // Runs: 221 // SR: 133.1 // HS: 91
The currently adopted son of IPL, KL Rahul just goes business as usual in IPL with runs flowing thick and fast for him. Having impressed in the last three seasons, KL has continued well with his form in IPL 2021 too with 3 good knocks from 5 innings. The only thing KL should take care of when he plays on flat pitches is his strike rate. This has affected PBKS a few matches, and hope he doesn't repeat.
#4: Moeen Ali (CSK) – 7.3
Inns: 4 // Runs: 133 // SR: 152.9 // Wkts: 4 // HS: 46
Playing the role of Dasher at the top, Moeen Ali has managed to play this role to perfection. When CSK were struggling with the opening partnership in the initial few matches, it was Moeen Ali, who provided the much-needed impetus to CSK. Overall, he has scored 133 runs from 4 innings at a superb strike rate of 152.9. In addition, Moeen Ali has 4 wickets to complement his batting.
#5: Glenn Maxwell (RCB) – 10
Inns: 3 // Runs: 176 // SR: 149. 2 // HS: 78
What an amazing start to Glenn Maxwell career at RCB and in IPL 2021. In all the 3 innings he has played so far, Maxi has managed to do well with the best knock coming against KKR. So far, Maxi has made sure RCB is not just a two-men RCB show that it has traditionally been. Overall, with 176 runs from 3 innings at a strike rate of 149.2, Maxi is fourth on the list of Orange cap contenders. 
#6: AB de Villiers (RCB) – 9.4
Inns: 3 // Runs: 125 // SR: 189.4 // HS: 76*
If there was 1 batsman who made the Chennai pitch look ridiculously easy, it is Abraham Benjamin "AB" de Villiers. He literally made a mockery of the Chennai pitch by smashing 125 runs from 3 innings at a breathtaking strike rate of 189.4; absolutely ridiculous. It was his knock of 76* vs KKR that helped RCB post over 200 runs on the Chennai pitch. Now that the Chennai leg is over, the pending pitches should make AB de Villiers more dangerous. 
#7:

Rashid Khan (SRH)

– 9
Inns: 4 // Wkts: 5 // ER: 5.1 // BBI: 2/18
Once again, Rashid Khan's value doesn't lie in the number of wickets he has taken but it lies in the economy rate, which is absolutely amazing at 5.1. If AB de Villiers has ruled the Chennai pitch with betting, Rashid Khan has ruled the Chennai pitch with amazing bowling. The wickets column isn't bad either with 5 wickets from 4 games. 
#8: Harshal Patel (RCB) – 10
Inns: 4 // Wkts: 12 // ER: 7.3 // BBI: 5/27
The most surprising element of IPL 2021 has been the performance of this uncapped player, Harshal Patel. The variations, the slower ones, the slow-dipping yorkers have all resulted in one thing, and that is wickets. 12 wickets from 4 innings isn't a joke, and Harshal has literally ruled the death overs. He has solved the perennial problem of RCB of not picking wickets in the death overs.  
#9: Deepak Chahar (CSK) – 8.6
Inns: 4 // Wkts: 8 // ER: 7.3 // BBI: 4/13
Deepak Chahar's performance in IPL 2021 has been like a sinusoidal wave with 0 wickets in the first match, followed by 4-fer, and 0 wickets in the third match followed by a 4-fer. Overall, 8 wickets from 4 games is a superb performance, and getting two 4-fers in just 4 matches is an amazing feat. Complementing Harshal, Deepak has ruled the powerplays, and all his wickets have come in the initial phase of the match. 
#10: Rahul Chahar (MI) – 8.8
Inns: 5 // Wkts: 9 // ER: 6.9 // BBI: 4/27
After getting a beating in the first match, Rahul Chahar has made a stunning comeback by bowling superbly in the remaining 4 matches. He was the main reason why Mumbai Indians won those two close encounters as he scalped 7 wickets in those two matches. Overall, Rahul Chahar provided important breakthroughs in the middle overs, and accounted for 9 wickets from 4 innings.  
#11: Avesh Khan (DC) – 8.6
Inns: 4 // Wkts: 8 // ER: 7.4 // BBI: 3/32
Avesh Khan has had a superb start to IPL 2021 having accounted for 8 wickets from 4 games at a good economy rate of 7.4. Primarily bowling in the middle overs and death overs, Avesh combined his pace and variations perfectly with a dead-accurate length that gave him a lot of breakthroughs. If he can continue with this pace, Delhi have a long way to go.   
IPL 2021: The Best Performing Playing 11 for end of Week 2: 
Shikhar Dhawan, Rohit Sharma (C), KL  Rahul (WK), Moeen Ali, Glenn Maxwell, AB de Villiers, Rashid Khan, Harshal Patel,  Deepak Chahar, Rahul Chahar & Avesh Khan.
Players Excluded from Week1: Nitish Rana, Sanju Samson, Manish Pandey, Chris Woakes, and Arshdeep Singh.
Key Stats for IPL 2021 as of April 23, 2021: 
Most Runs: 231 by Shikhar Dhawan (DC)
Most Wickets: 12 by Harshal Patel (RCB)
Highest Individual Score: 119 (63) by Sanju Samson (RR)
Best Bowling Spell: 5/15 by Andre Russell (KKR)
Highest Team Total: 221/6 by Punjab Kings vs Rajasthan Royals
Lowest Team Total: 106/8 by Punjab Kings vs Mumbai Indians
Thanks for reading! What's your best playing 11 from the week 2 of IPL 2021? Please email your comments to business@cricalytics.com
---
ALSO READ: Exclusive: BCCI reveals the official Salaries of Indian Players for 2020-21
---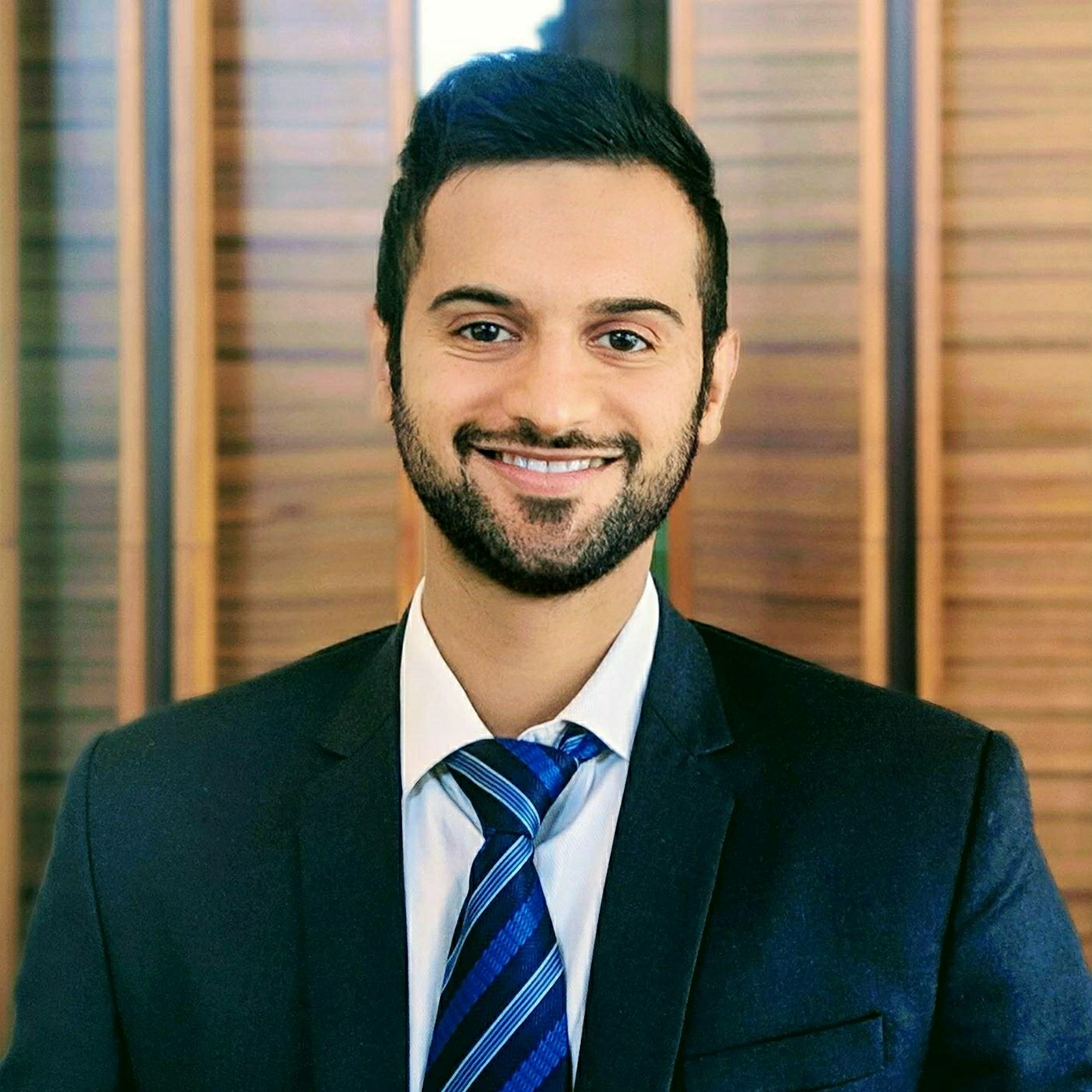 Adesh Kothari is the founder of AK4Tsay1 Cricalytics with over 20 years of experience following Cricket.
Cricket to him is like what Football is to Lionel Messi, Singing is to Lata Mangeshkar, Dancing is to Michael Jackson, and Acting is to Clint Eastwood.
Besides his effervescent love for Cricket, Adesh is an MBA by qualification.