Mayank Agarwal, the most successful opener as we look at the Test team openers comparison for Team India under Virat Kohli. 
It's been 6 years since Virat Kohli started captaining the Indian team regularly in Test Cricket. It started in the 2014 Australia tour when MS Dhoni announced a sudden retirement from Test cricket, and he is currently in his third Australian tour since then. 
While the team has done well on the overseas tours in the recent past, the talk of the town has been the openers, and their performance in SENA countries. In sub-continent, where the ball doesn't move much, Indian openers have been able to perform exceptionally well. However, the same can't be said when the openers played in the SENA countries. 
As of date, a total of seven openers have played under Virat Kohli in SENA countries in Test matches. Out of these 7, two are make-shift openers in the form of Hanuma Vihari and Parthiv Patel. Hence, we would focus on the performance of the other 5 openers. 
So, without wasting much time, let's analyse the performance of Test openers for Team India under Virat Kohli in SENA countries, and do a detailed comparison.  
#5: Prithvi Shaw
The youngest of the lot, Prithvi Shaw has played a total of 6 innings under Virat Kohli in SENA countries. These 6 innings include 4 innings in New Zealand and 2 innings in Australia. However, barring a 50 in the second Test of 2020 New Zealand tour, Shaw has had no success at all. 
His scores in 6 innings read 16, 14, 54, 14, 0, 4. The 54 (64) that he struck seems the only good knock in these 6 innings, and he has struggled in the remaining 5 knocks, making his consistency stand at 16.7%. Overall, he has 102 runs from 6 innings at an average of 17. 
There's no doubt on Shaw's potential, but he needs to work on his technical flaws which can be improved if he opts to play County cricket. Hence, given the current form and the technical flaws that are being exposed, Shaw's position as the opener is under threat. He might face the axe with a more technically sound, Shubman Gill replacing him.
#4: Shikhar Dhawan
The oldest of the openers under Virat Kohli, Shikhar Dhawan has played a total of 12 innings under Virat Kohli in SENA countries. In these 12 innings, Dhawan has scored a total of 228 runs without hitting a single 50+ score. His average stands at 19 and his consistency at just 8.5%. 
Except for New Zealand, Dhawan has played in other three SENA countries, but could only manage a highest score of 44. It is surprising how Team India's star limited-overs opener has failed to get going in the longest format, but that's mostly due to his lack of footwork and imbalance mindset. 
Thing to note is that Shikhar Dhawan has performed better as an opener under MS Dhoni in SENA countries. Dhawan managed to score a total of 546 runs from 18 innings at an average of 30.3 with 2 fifties and 1 century to his name. While overall it is decent, it is still better than what it is under Kohli.  
#3: Murali Vijay
The second-highest run-scorer as an opener for Team India under Virat Kohli in SENA countries, Murali Vijay's performance as an opener has taken a big dip from being under MS Dhoni to being under Virat Kohli.
Under MS Dhoni, Vijay was a star performer with 876 runs from 24 innings at an average of 36.5. This includes 4 fifties and 2 centuries. But, when you see his performance under Virat Kohli, you would be surprised. He has only 409 runs from 18 innings at an average of 22.7; almost 40% less. He could manage only 3 fifties, and no hundred in these 18 innings. 
The performance comes as a surprise as Murali Vijay has always been hailed as someone who is suited for swinging conditions given his solid footwork and superb hand-eye coordination. Nevertheless, it's very unlikely we would see Murali Vijay again in the Indian team.  
#2: KL Rahul
The player who Virat Kohli has trusted the most as an opener in Test matches in SENA countries, KL Rahul's performance too is nothing short of a disappointment. It has been a rollercoaster ride for KL Rahul having started with a century in Australia in 2015, and then ending on a low in Australia in 2018.
In these 5 years, KL Rahul gave only 2 performance worth remembering, and those are his 115 in 2015 to begin with and 149 in England. Barring these two, in the remaining 16 innings, he has 8 single-digit scores, and 7 scores of <40 runs. 
He remains the only opener among all 7 openers to have scored a century in SENA countries under Kohli. While KL Rahul is still in the team currently, owing to his fabulous limited-overs form, he is perceived more as a middle-order player, and would be expected to replace Virat Kohli at number 4 position.
#1: Mayank Agarwal
Mayank Agarwal has had a brilliant start to his Test career, and that's under the captaincy of Virat Kohli. It was exactly 2 years back in December, he opened for the first time for India at Boxing day Test. Since then, Mayank has managed to score 323 runs from 9 innings at an average of 35.9. He has 3 fifties to his name, but is yet to make century. 
Mayank's first three scores read 76, 42, and 77.  After that, he played against New Zealand, and did really well in the first Test scoring 34 and 58 respectively. But, his last 4 scores have been bad, which read 7, 3, 17, and 9. However, there's no reason for worry for Mayank as he is still the first-choice opener for Team India. 
Overall Performance Stats:
Overall, the 2014-15 tour has been the best for Test openers under Virat Kohli. The openers managed a total of 392 runs from 2 matches at an average of 49 in that tour. The worst has been the 2017 South Africa tour where openers could only manage 164 runs from 3 matches at an average of 13.7.
So, that's how Team India Test Openers have performed under Virat Kohli in SENA countries. What do you think of the performance? Do you think Virat Kohli's captaincy has anything to do with the openers' performance as seen from Vijay and Dhawan's performance? I would leave that to you to judge that.
Nevertheless, Thanks for reading! Looking at the performance comparison, which Test openers should India play in the second Test? Please, share your thoughts on business@cricalytics.com
---
ALSO READ: Australia vs India: Ideal Playing 11 for Team India for 2nd Test- 4 Major Changes
---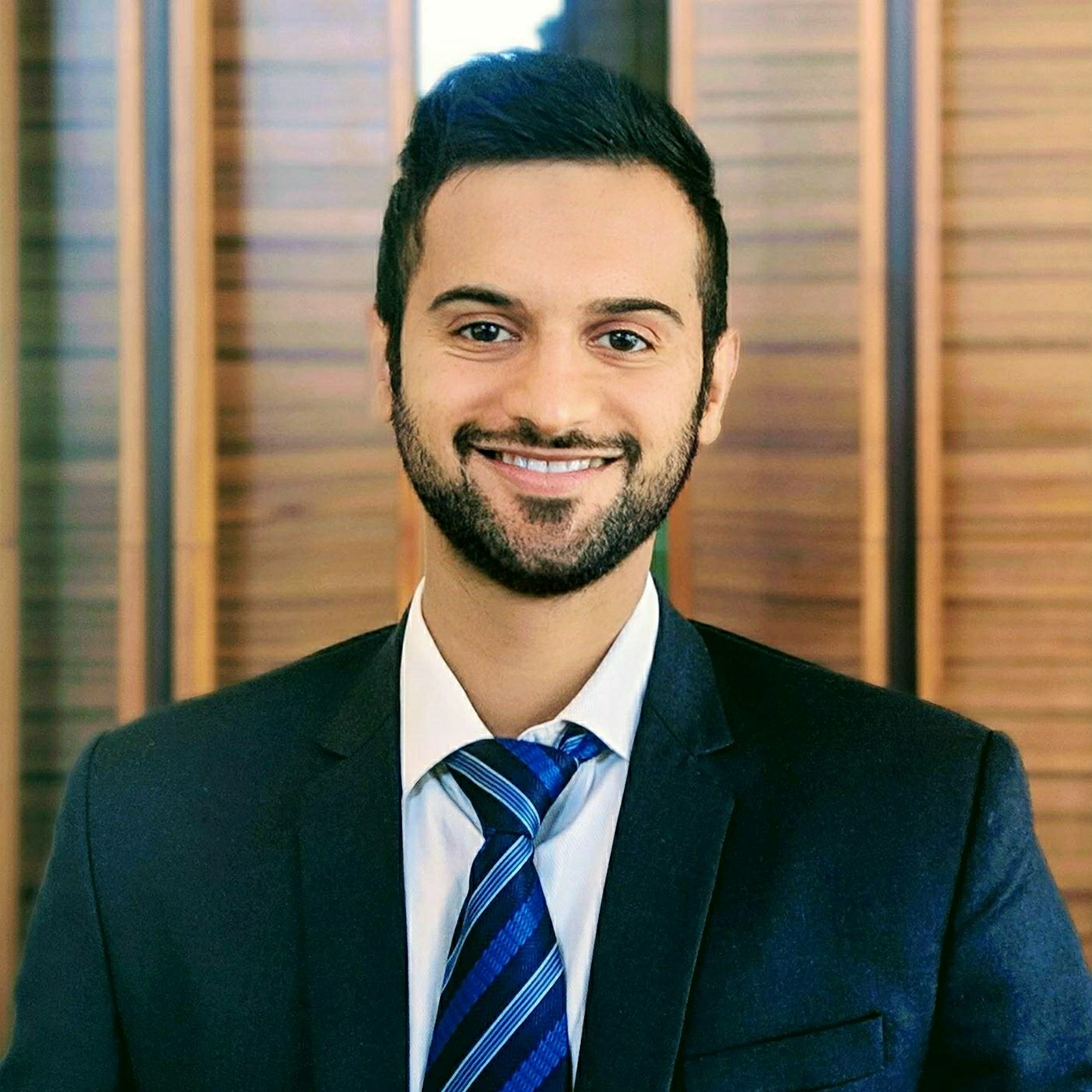 Adesh Kothari is the founder of AK4Tsay1 Cricalytics with over 20 years of experience following Cricket.
Cricket to him is like what Football is to Lionel Messi, Singing is to Lata Mangeshkar, Dancing is to Michael Jackson, and Acting is to Clint Eastwood.
Besides his effervescent love for Cricket, Adesh is an MBA by qualification.