Rectifying the top-order, the priority as we look at the ideal playing 11 of Kolkata Knight Riders (KKR) for IPL 2021.
It's halfway into the tournament, and the Kolkata Knight Riders are facing a huge challenge when it comes to their players' performance. With all the big names in the squad like Shubman Gill, DreRuss, Karthik, Cummins, and England's limited-overs best ODI batsman and captain, Eoin Morgan, KKR are strangling in the bottom half with just 2 wins from 7 games. 
In the last match, KKR's coach, Brendon Mccullum was anguish by the performance of their top-order on a pitch that was good for batting. In a way, it is right of him to get angry as the top-order of Rana, Gill, and Tripathi combined scored 77 off 67 balls at a strike rate of just 115. Prithvi Shaw, who demolished KKR's bowling attack with his aggressive intent at the top-scored 82(41) at a Strike rate of 200. 
This is not the first time KKR are facing a situation where their top-order hasn't been aggressive at the top. Blame the current form, or his role in the team, but Shubman Gill has never been an aggressive starter. He is striking at 118 this year, which is exactly the same as his 2020 strike rate. The only difference is his form has taken a huge dip this year. 
Nitish Rana isn't of the same quality as Shubman Gill, but he has been too inconsistent after scoring back-to-back half-centuries in the first two matches. Moreover, his strike rate of 122 is another concern area. Tripathi, for me, is playing his role perfectly. He is aggressive, has positive intent, and usually plays those important cameos of the 20s and 30s. 
KKR's Baffling Decisions:

 
Barring the top-order, KKR's another major problem has been the utilization of their middle-order. Barring the last match vs Delhi when they finally got their batting order right, the decisions of sending Narine ahead of Morgan or preserving Russel only for the last 3-4 overs is too surprising.
For instance, against RR, KKR were struggling at 61-4 in the 11th over. This would be an ideal time for Russell to come in, get his eye in until the 15th over, and then go guns blazing. But in walks in Karthik, who consolidates, and gets out for 25(24).  Russell, who walked in, in the 16th couldn't hit from ball, and to be honest, hitting from ball 1 isn't his strength. In fact, Karthik is better off hitting from ball 1. Eventually, Russell gets out for 9(7). 
Such decisions have only hampered KKR's chances of performing well as a team. Not that the team doesn't have potential- they definitely have. The team is really good, and has one of the strongest middle-order. However, it is about understanding the player's potential and then utilizing him accordingly. 
On that note, now that we know the team would see a few personnel changes, let's look at which players look tentative, and are under the radar to be dropped, and which players are more likely to get a game going forward. So, let's find the ideal playing 11 for Kolkata Knight Riders (KKR) for IPL 2021. Before that, let's quickly skim through their latest squad. 
Kolkata Knight Riders' Squad for IPL 2021: 
Batsmen: Dinesh Karthik (WK), Eoin Morgan (C), Karun Nair, Nitish Rana, Rahul Tripathi, Rinku Singh, Sheldon Jackson, Shubman Gill & Tim Seifert (WK). 
All-rounders: Andre Russell, Ben Cutting, Pawan Negi, Shakib Al Hasan, Sunil Narine & Venkatesh Iyer. 
Bowlers: Harbhajan Singh, Kamlesh Nagarkoti, Kuldeep Yadav, Lockie Ferguson, Pat Cummins, Prasidh Krishna, Sandeep Warrier, Shivam Mavi, Vaibhav Arora & Varun Chakravarthy. 
Openers:

Rahul Tripathi and Venkatesh Iyer
From the top 3 that have played till now, Rahul Tripathi seems that the only player to show aggressive intent to score runs without playing rash shots. Coming in at number 3, Tripathi has always looked to get going right from ball 1. With Rana and Gill not firing cylinders as openers, it only makes sense to play Tripathi as an opener as he can utilize the powerplay well. 
Even after 7 matches, Rana and Gill have not shown the aggressive intent that is needed at the top, hence it is only logical to not play them as openers, and instead try a fresh leg in the team. Venkatesh Iyer seems to be the right candidate for that. Iyer has opened in the past for MP, and has done really well at that position. His aggressive approach and free-flowing nature complements what Mccullum needs from his team. 
Middle-order:

Shubman Gill and Eoin Morgan
At number 3, KKR can look to play one of Nitish Rana or Shubman Gill. One of these two is definitely going to get dropped, but who would it be is a question. Gill is a quality player, and even represents Team India in two formats. His current form may be a concern, but given that he is struggling as an opener, he can provide the stability at 3 with two aggressive openers at the top. 
It is quite frustrating to Morgan's batting getting wasted due to a lack of clarity and game time. Hence, no matter what the situation is, Eoin Morgan should play at 4, and own that position. This would not only make his role clear, but he can also be a successful asset as he has been for England playing at the same position in ODIs and T20Is. 
Finishers:

Andre Russell, Dinesh Karthik & Gurkeerat Singh
England should make this a point that Andre Russell should play above Dinesh Karthik any time before the 17th over. Russell is a kind of person, who generally takes 8-10 balls before unleashing the beast within. On the contrary, Karthik is someone who can hit the ball right from ball 1; the role he has done perfectly for Tamil Nadu. 
Not only has KKR struggled with the aggressive intent from the top-order, but the team has also struggled in the middle-overs most of the times. If Gurkeerat Singh plays at 7, he can give that cushion to the top-order to play freely. Moreover, him, Andre Russell, and Venkatesh Iyer can also help complete the quota of 4 overs between them. 
Bowlers: 

Pat Cummins, Lockie Ferguson, Prasidh Krishna & Varun Chakravarthy
Another important question for KKR would be the selection of the fourth overseas player. Sunil Narine hasn't looked much effective in the bowling and in the batting department. Neither has Shakib Al Hasan been. With the struggling pace department for KKR, the team is in desperate need of playing Lockie Ferguson to complement Pat Cummins. 
The duo can be a lethal bowling pair if worked together in tandem – just like Boult-Bumrah for MI, and Rabada-Nortje for Delhi Capitals in 2020. In addition, Prasidh is a much-improved bowler now, and he can be a good helping hand for these two pacers. Prasidh had also been a wicket-taker, and can be a good option for middle overs. 
Varun Chakravarthy is almost a permanent fixture in the KKR side now, and he has done more than decent in the 2021 edition even when Spinners haven't found much success in IPL 2021 as compared to previous editions. He has taken 7 wickets from 7 games so far at an economy rate of 7.8, which isn't a bad effort overall. 
Ideal Playing 11 for Kolkata Knight Riders (KKR) for IPL 2021:
Rahul Tripathi, Venkatesh Iyer, Shubman Gill, Eoin Morgan (C), Andre Russell, Dinesh Karthik (WK), Gurkeerat Singh, Pat Cummins, Lockie Ferguson, Varun Chakravarthy & Prasidh Krishna.
So, that completes the ideal playing 11 for KKR for IPL 2021. It would be interesting to see what playing 11 combination KKR comes up with. One thing is for sure, we can look for at least 3-4 changes in their personnel, and mostly the top-order batsmen are the ones under the scanner. 
Thanks for reading! What do you think is an ideal playing 11 for KKR for IPL 2021? Please email your thoughts to business@cricalytics.com
---
ALSO READ: IPL 2021 Special: The Best Playing XI for Matches in Mumbai
---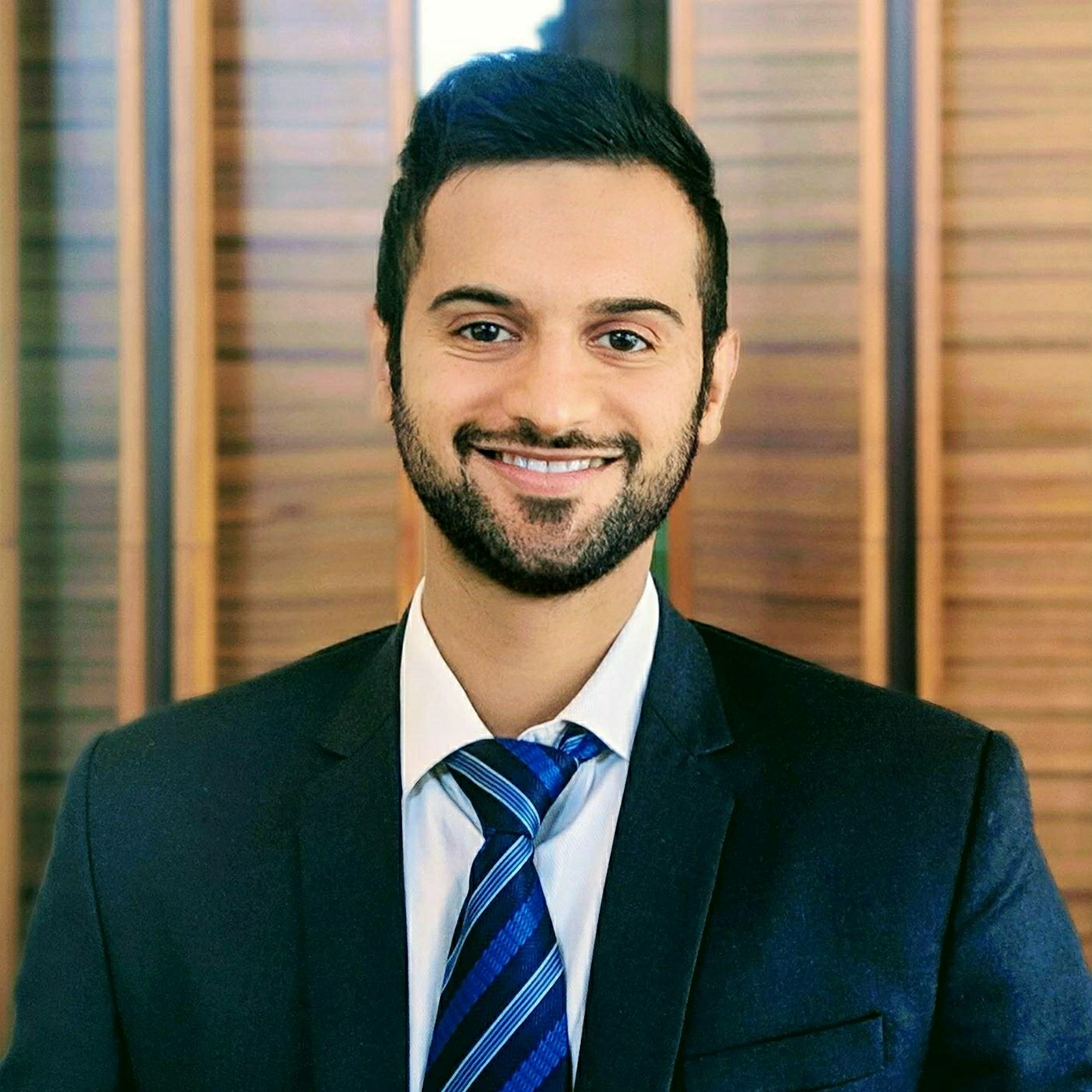 Adesh Kothari is the founder of AK4Tsay1 Cricalytics with over 20 years of experience following Cricket.
Cricket to him is like what Football is to Lionel Messi, Singing is to Lata Mangeshkar, Dancing is to Michael Jackson, and Acting is to Clint Eastwood.
Besides his effervescent love for Cricket, Adesh is an MBA by qualification.