Shikhar Dhawan and Harshal Patel, the best performing players as we look at the mid-tournament best playing 11 for IPL 2021.
Amidst all the negative vibes and difficult situation during India's tough times due to the covid 19 pandemic, the 14th edition of the IPL, the IPL 2021 has been a breath of fresh air that is not only bringing positivity and smile to everyone but is also helping people stay at home in the evening times.
Kudos to the IPL governing committee for maintaining a strong social bio bubble that is keeping the players and relevant staff safe and healthy. It is because of their commendable effort that IPL is already halfway through. Although various players from Australia and England have withdrawn from the tournament owing to personal reasons, the bio bubble is still the safest place for all players.
Talking about team performance, we have CSK, Delhi Capitals, and RCB with 5 wins from 7 games, and CSK at the top of the table. Mumbai Indians have had a tough time in this IPL, but even then have 4 wins from 7 games with a positive NRR unlike RCB, who have a negative NRR. Meanwhile, PBKS, KKR, RR, and SRH are all strangling in the bottom half with SRH at 8th. 
From the individual performances, every team has seen 2-3 strong performances, but the best performances have come from DC, CSK, and RCB. So, looking at the performance of all the players, which are the top 11 players that would form the mid-tournament best playing 11 for IPL 2021? Let's find out in this article. Before that, let's look at our unique methodology for selecting the players   
Stats Wizard Methodology:
Batting: As always, we have analyzed the batting performances basis the batting rating calculated from the overall aspect of the game such as runs scored, consistency, the number of match-winning & good knocks, acceleration bonus, and power-hitting bonus. 
Bowling: We have analyzed the bowling performances basis the bowling rating calculated from the overall aspect of the game such as wickets taken, consistency, the number of match-winning and good spells, number of maidens bowled, dot balls bowled, and the economy rate bonus. 
Overall, the mid-tournament team of best performing 11 for IPL 2021 is selected basis the performance rating. Also, the selected team combination includes 2 openers, 3-4 middle-order players, 1-2 all-rounders, a minimum of 3 pacers, a minimum of 1 spinner, and a maximum of 4 overseas players. 
#1: Prithvi Shaw (DC) – 7.8
Inns: 7 // Runs: 269 // SR: 165 // HS: 82
Inspirational is the perfect word to define Prithvi Shaw's comeback in IPL 2021. The guy had a poor IPL 2020, was dropped from the Indian team, but a stunning performance in the domestic Vijay Hazare Trophy and tremendous self-belief has yielded positive returns for Prithvi Shaw in the 7 innings he has played in IPL 2021. Shaw has managed to better his partner Dhawan with a superb strike rate of 165 for the 269 runs he managed to score from 7 innings.  
#2: Shikhar Dhawan (DC) – 7.4
Inns: 7 // Runs: 311 // SR: 131.8 // HS: 92
Shikhar Dhawan started the IPL 2021 with two superb knocks, but then had to settle for a couple of failures and a couple of 40s. Ignoring his International form, Dhawan has been in excellent touch in the IPL in the last few years. Overall, Dhawan has scored 311 runs at an average of 44.4 and a strike rate of 131.8. Please note, his latest knock of 69* against PBKS isn't taken into consideration as it was played after the first half. 
#3: KL Rahul (PBKS) – 8.9
Inns: 7 // Runs: 331 // SR: 136.2 // HS: 91
The orange cap holder at the halfway stage, KL Rahul has become synonymous with IPL. Year on year, he comes, and plays to his full potential. The year 2021 has been a lot better than the previous two years as not only his strike rate has been better, his consistency too has increased to 57.1%. Overall, KL Rahul has a total of 331 runs from 7 innings at an average of 66.2 and a strike rate of 136.2 in the first half. 
#4: Faf du Plessis (CSK) – 9.3
Inns: 7 // Runs: 320 // SR: 145.5 // HS: 95*
Faf du Plessis has started the IPL 2021 in the same way he had started the IPL 2020 campaign. While in IPL 2020, Faf hit 307 runs at a strike rate of 147.6, in IPL 2020, Faf has 320 runs at a strike rate of 145.5. He has once again been CSK's main batsman at the top, and has contributed to the team with a superb consistency of 85.7%; the best among the top 20 run-getters. 
#5: AB de Villiers (RCB) – 7.5
Inns: 6 // Runs: 207 // SR: 165.3 // HS: 76*
The only player who has looked comfortable on difficult pitches. Be it Chennai or Ahmedabad, Abd has been able to do well in 3 of the 6 innings he has batted. All the knocks that he played well came in a difficult situation, and were a key differentiator why RCB were able to win those matches. Overall, ABD has a total of 207 runs from 6 innings at an average of 51.8 and a strike rate of 165.   
#6: Ravindra Jadeja (CSK) – 7.6
Inns: 7 // Runs: 131 // Wkts: 6 // HS: 62*
If there's one player who can be called the Most Valuable Asset for any team, it would be Ravindra Jadeja. Be it quick runs down the order, wickets in the middle overs, or stunning fielding in the outfield, Ravindra Jadeja has contributed in all three departments. Overall, Jadeja has 131 runs at a strike rate of 161.7 with 5 not-outs. In addition, he has 6 wickets to his name, which is again a good effort. 
#7: Chris Morris (RR) – 8.2
Inns: 7 // Wkts: 14 // ER: 8.6 // Runs: 48 // SR: 154.8
The bowling all-rounder of the team, Chris Morris is the second-highest wicket-taker so far in the tournament. He has 14 wickets from 7 games at a decent economy rate of 8.6. Overall, Morris has gone wicket-less only once in the tournament, and he has only improved match-on-match. Barring the wickets, Morris has contributed decently with the bat scoring 48 runs at a strike rate of 154.8. 
#8:

Rashid Khan (SRH)

– 8.3
Inns: 7 // Wkts: 10 // ER: 6.1 // BBI: 3/36
Be it powerplay, middle overs, or death overs, SRH have asked their key bowler to bowl in all phases of the match. Did he deliver? Yes, he has. He managed to take wickets in the death and powerplay overs, and managed to contain runs in the middle overs. Overall, with a consistency of 100%, Rashid has managed to take 10 wickets from 7 innings at an economy rate of just 6.1. 
#9: Harshal Patel (RCB) – 9.8
Inns: 7 // Wkts: 17 // ER: 9.2 // BBI: 5/27
The purple cap holder at the halfway stage has to be named in the playing 11. Except for the last match, where he gave away 53 runs without any wicket, Harshal has taken wickets in bulk in all the matches. Starting with 5/27 in the first match vs MI, Harshal's other spells read 2/25, 2/17, 3/47, 3/51, and 2/37. Overall, Harshal has bowled the toughest overs – the death overs, and he has been really good overall. 
#10: Rahul Chahar (MI) – 7.2
Inns: 7 // Wkts: 11 // ER: 7.2 // BBI: 4/27
The best bowler and player for Mumbai Indians as Rahul Chahar looked a completely different bowler this season. He was extremely impressive in the Chennai leg, and had a decent outing in the Delhi leg taking 2 wickets in 2 games. Overall, Rahul Chahar has taken 11 wickets so far from 7 innings at a good economy rate of 7.2.     
#11: Avesh Khan (DC) – 8.6
Inns: 7 // Wkts: 13 // ER: 7.4 // BBI: 3/32
Even though Harshal Patel has more wickets, to me, Avesh Khan has been the best bowler of the tournament so far. The control over his line and length, and the use of pace to perfection has made Avesh Khan a difficult bowler to handle.  He has a total of 13 wickets from 7 innings at an economy rate of 7.4. These are excellent figures for a bowler who mostly bowls in death overs. 
#12th Man: Sanju Samson (RR) – 7.7
Inns: 7 // Runs: 277 // SR: 145.8 // HS: 119
Having started with a magnificent century, Sanju Samson's form took a dip in the next three matches, which once again initiated some concerns surrounding his consistency. But a defiant Sanju Samson removed all those talks from his mind by scoring well in the next three matches with two being match-winning knocks. Of all the seasons, this has been Sanju's best start with 277 runs from 7 matches.  
IPL 2021: The Mid-Tournament Best Performing Playing 11: 
Shikhar Dhawan, Prithvi Shaw, Faf du Plessis, KL  Rahul (WK), AB de Villiers, Ravindra Jadeja, Chris Morris, Rashid Khan, Harshal Patel, Rahul Chahar & Avesh Khan. 12th Man: Sanju Samson
Players Excluded from Week 2: Rohit Sharma, Glenn Maxwell, Deepak Chahar, and Moeen Ali. 
Key Stats for IPL 2021 as on May 2, 2021: 
Most Runs: 380 by Shikhar Dhawan (DC)
Most Wickets: 17 by Harshal Patel (RCB)
Highest Individual Score: 124 (64) by Jos Buttler (RR)
Best Bowling Spell: 5/15 by Andre Russell (KKR)
Highest Team Total: 221/6 by Punjab Kings vs Rajasthan Royals
Lowest Team Total: 106/8 by Punjab Kings vs Mumbai Indians
Thanks for reading! What's your mid tournament best playing 11 for IPL 2021? Please email your comments to business@cricalytics.com
---
ALSO READ: IPL 2021 Analysis: What's an Ideal Playing XI for out-of-form KKR?
---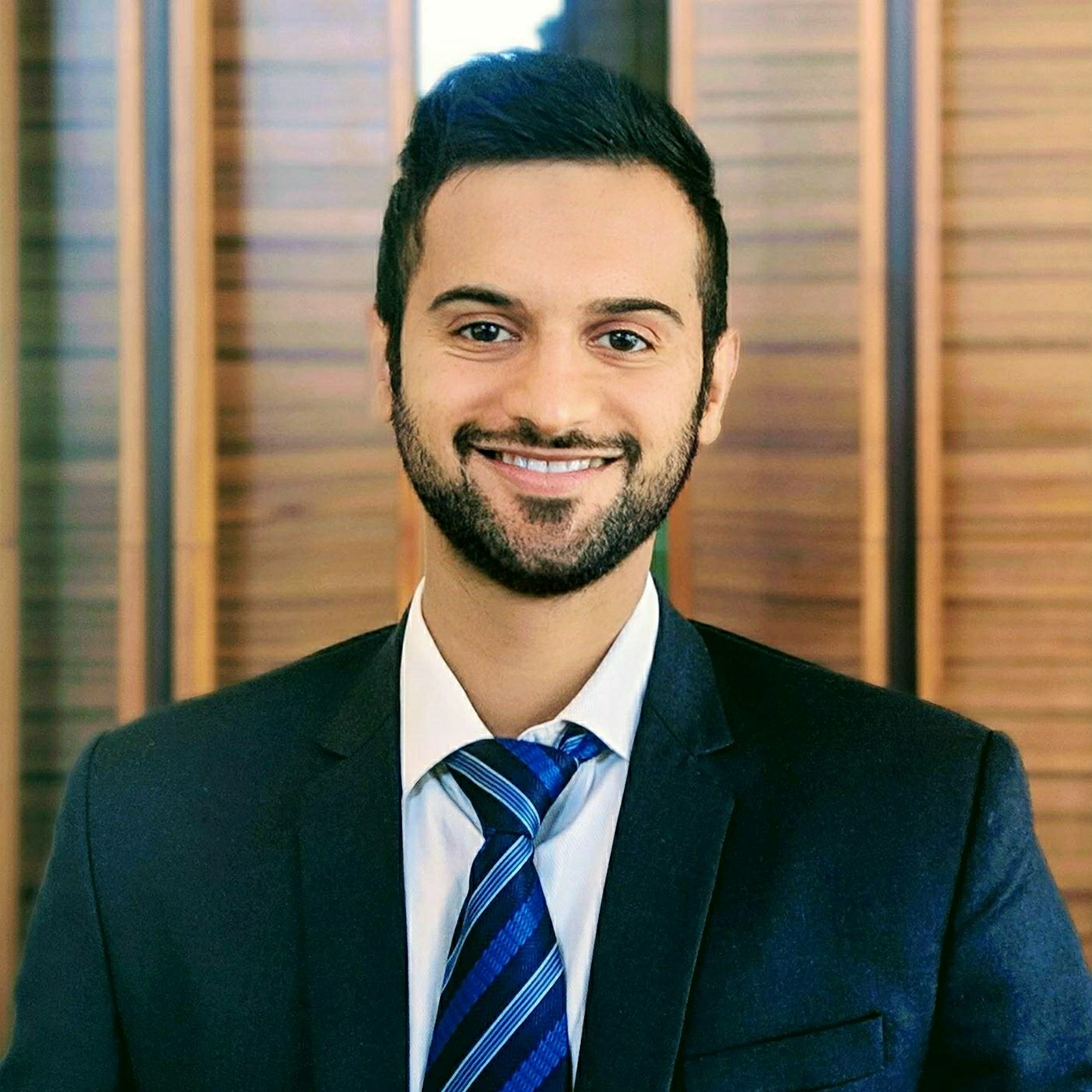 Adesh Kothari is the founder of AK4Tsay1 Cricalytics with over 20 years of experience following Cricket.
Cricket to him is like what Football is to Lionel Messi, Singing is to Lata Mangeshkar, Dancing is to Michael Jackson, and Acting is to Clint Eastwood.
Besides his effervescent love for Cricket, Adesh is an MBA by qualification.