MS Dhoni and Rohit Sharma, the leaders as we look at the ODI World Cup 2011 vs 2023 best playing 11 comparison for Team India. 
12 years since Team India won the historic 2011 ODI World Cup, the Indian team would be once again gearing up for yet another World Cup that is scheduled on the home turf. It was MS Dhoni under whom India won that World Cup, and it is going to be Rohit Sharma, under whom India would be Defending their home title. 
Playing at home, India have always been one of the favourites to win the Tournament. The Champion 2011 team under MS Dhoni achieved the feat after 28 years that Kapil Dev and his team did in 1983. But does the current Indian team have the potential to repeat the feat after 12 years?
Well, how about we do a head-to-head comparison of the best playing 11 for Team India in the ODI World Cup 2023 vs that of the 2011 World Cup? To simplify the analysis, we shall compare the playing 11 across five major categories, Openers, Middle-order, Finishers, Spinners, and Pacers.  
Team India Strongest Playing 11 – World Cup 2023 vs 2011:
Openers:



Team MS Dhoni 2011: Sachin Tendulkar & Virender Sehwag
Team Rohit Sharma 2023: Rohit Sharma & Shubman Gill
Comparing the openers for Team India from ODI World Cup 2011 vs that in 2023, we have one of the most successful opening duos for Team India, Sachin Tendulkar and Virender Sehwag for World Cup 2011. Whereas in 2023, we have Team India's current strongest opening duo, Rohit Sharma and Shubman Gill.
Sachin and Sehwag had a fantastic ODI World Cup 2011 where Sachin scored 482 runs and Sehwag scored 380 runs. Both were crucial in Team India's successful triumph. In comparison, Rohit and Shubman have been quite successful as openers for India. While Rohit has 8001 ODI runs as an opener, Shubman Gill at the age of 23 already has 1584 ODI runs.  
Middle-order:
Team MS Dhoni 2011: Gautam Gambhir, Virat Kohli & Yuvraj Singh
Team Rohit Sharma 2023: Virat Kohli, KL Rahul & Ishan Kishan
Comparing the middle-order, the legendary ODI World Cup 2011 had Gautam Gambhir at 3, Virat Kohli at 4, and Yuvraj Singh at 5. Whereas the strongest playing 11 of ODI World Cup 2023 has Virat Kohli at 3, KL Rahul at 4, and Ishan Kishan at 5. Team India had two lefties in the middle-order in 2011 as compared to 2023, where we have only one left-hander.
The Middle-order trio in 2011 did quite well throughout the World Cup. While Gambhir scored 393 runs, Kohli scored 282 runs batting at 4, and the Player of the series, Yuvraj Singh scored 362 runs. A surprising fact is that Virat Kohli is the only player from 2011 who would also be a part of the 2023 World Cup.
Talking about India's current strongest middle-order, there's the King Virat Kohli at number 3, who is undoubtedly India's best batter currently. Virat has more than 12K ODI runs in the middle-order. Whereas KL Rahul and Ishan Kishan have around 1000 and 400 runs respectively. Overall, it is needless to say that India would need their current middle-order trio to fire for India to do well.
Finishers:
Team MS Dhoni 2011: MS Dhoni & Suresh Raina
Team Rohit Sharma 2023: Hardik Pandya & Ravindra Jadeja
Coming to an important place in any playing 11, the finishers, there are four interesting names to discuss. While the 2011 World Cup had Captain MS Dhoni and Suresh Raina as the first-choice finishers, the 2023 World Cup has All-rounders Hardik Pandya and Ravindra Jadeja as the finishers.  
Captain Dhoni had a quiet tournament throughout the World Cup until the final, where he played the most important knock of the World Cup. Overall, Dhoni scored only 241 runs in 2011 WC including a match-winning 91 in the final. Whereas Suresh Raina only featured in the World Cup for the last phase, and he did play well scoring 74  runs from 3 innings. 
The current 2023 World Cup shall see Hardik Pandya and Ravindra Jadeja donning the finisher All-rounder role. These are the strongest options Team India have, and they have all the potential to fulfil the role that Dhoni and Raina played in 2011. In addition, Yuvraj and Raina were the all-rounders in 2011, and Hardik and Jadeja shall play the same role in 2023. 
Spinner:
Team MS Dhoni 2011: Harbhajan Singh
Team Rohit Sharma 2023: Kuldeep Yadav
Coming to the primary spinner comparison, India had Off-spinner Harbhajan Singh in 2011, and in 2023, we have Left-arm Chinaman Kuldeep Yadav. Both are different types of spinners that India have had. Bhajji, a more classical off-spinner took 9 wickets in 2011. Kuldeep, who would play a crucial role in 2023 would have to perform a much better role.  
Pacers:
Team MS Dhoni 2011: Zaheer Khan, Munaf Patel & Ashish Nehra
Team Rohit Sharma 2023: Jasprit Bumrah, Mohammed Siraj & Shardul Thakur
Coming to Team India's pacers in 2011 vs that in 2023, we had Zaheer Khan as the leader of the pace attack with good support from Munaf Patel and Ashish Nehra. Zaheer was the leading wicket-taker for India with 21 wickets to his name. Munaf did well too with 9 wickets to his name, and Ashish Nehra had 3 wickets from 3 games. 
For 2023, Jasprit Bumrah is the leader of the pace attack with good support from Mohammed Siraj and Shardul Thakur. Bumrah and Siraj could be considered as the best pace duo among all teams. Whereas Shardul is not only a good Middle overs bowler, his decent batting ability gives India the much-needed batting depth.  
Team India Best Playing 11 for ODI World Cup 2011: 
Sachin Tendulkar, Virender Sehwag, Gautam Gambhir, Virat Kohli, Yuvraj Singh, MS Dhoni (c&wk), Suresh Raina, Harbhajan Singh, Zaheer Khan, Munaf Patel & Ashish Nehra
Team India Best Playing 11 for ODI World Cup 2023: 
Rohit Sharma (c), Shubman Gill, Virat Kohli, KL Rahul (wk), Ishan Kishan, Hardik Pandya, Ravindra Jadeja, Shardul Thakur, Kuldeep Yadav, Jasprit Bumrah & Mohammed Siraj
So, that's about India's best playing 11 in World Cup 2023 vs the champion World Cup-winning 2011 team. If we compare on an overall level, India had a strong batting unit in 2011, and India have a strong bowling unit in 2023. Both Dhoni and Rohit have been legendary Captains, and Rohit has all the capability to repeat the 2011 feat. 
Thanks for reading! Which playing 11 looks the best for Team India in 2023 vs World Cup 2011? Please email your thoughts to business@cricalytics.com.
---
ALSO READ: Asia Cup 2023 Team of the Tournament – Rohit Sharma to Lead
---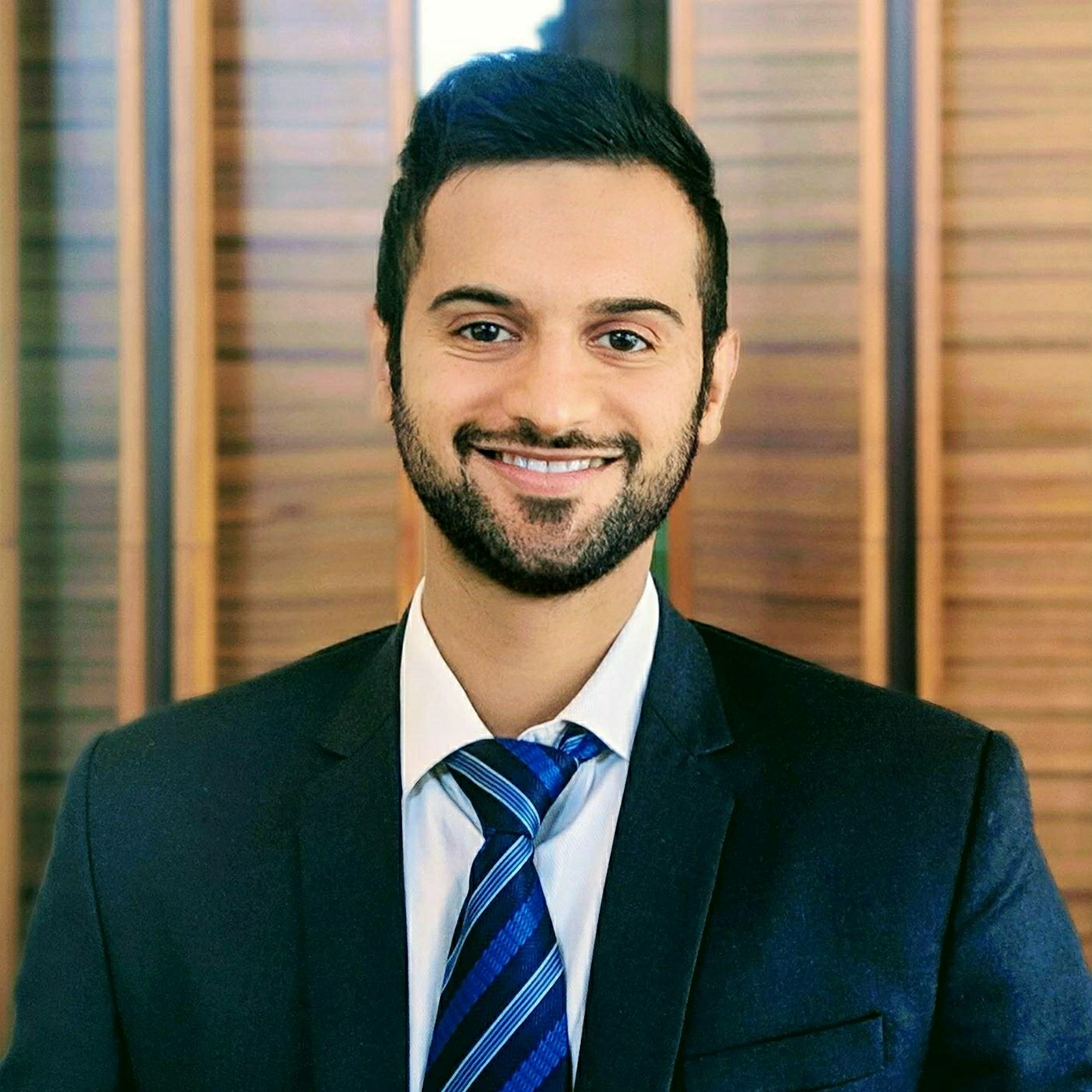 Adesh Kothari is the founder of AK4Tsay1 Cricalytics with over 20 years of experience following Cricket.
Cricket to him is like what Football is to Lionel Messi, Singing is to Lata Mangeshkar, Dancing is to Michael Jackson, and Acting is to Clint Eastwood.
Besides his effervescent love for Cricket, Adesh is an MBA by qualification.