Jos Buttler to lead as we look at the biggest flop playing 11 of the tournament for the ODI World Cup 2023. 
20 days into the tournament, and we are already at the halfway stage of the ODI Cricket World Cup 2023. It has been an amazing tournament so far with India being the most consistent side, and some inspirational upsets by Afghanistan and Netherlands against mighty the teams like England and South Africa.
It might surprise a few to see the defending champions England reeling at the bottom of the points with just 1 win from 4 games. But such has been the tournament for England and some other quality teams like Australia and Pakistan, who have been below-par so far in the first half of World Cup 2023. 
Having said that, which players have been the worst performing players at the halfway stage of World Cup 2023? Well, with so much talent on display, there have been a lot of players who are yet to find their mojo in the tournament. So, how about we analyze all 150 players, and find out the flop 11 of the ODI World Cup 2023 at the halfway stage? 
Stats Wizard Methodology:
Batting: We have analyzed the batting performances basis the batting rating calculated from the overall aspect of the game such as runs scored, consistency, the number of match-winning & good knocks, acceleration bonus, and power-hitting bonus. 
Bowling: We have analyzed the bowling performances basis the bowling rating calculated from the overall aspect of the game such as wickets taken, consistency, the number of match-winning and good spells, number of maidens bowled, and economy rate bonus.
Flop Players Playing 11 for ODI World Cup 2023:
The exclusive list of flop playing 11 for ODI World Cup 2023 is selected basis of the performance rating. The players should have played at least 3 matches. Also, a minimum of 1 wicket-keeper and 5 bowling and batting options are kept in mind while selecting. Please also note, we respect these players, and the representation in this article is purely from the stats perspective. 
#1: Temba Bavuma – 1.9
Inns: 3 // Runs: 59 // SR: 64.8 // Avg: 19.7
The first opener on the list is the South African Captain, Temba Bavuma with a rating of 1.9. Temba has had a mediocre tournament so far scoring only 59 runs from 3 innings. With just one 30+ score, Temba is yet to make a mark in the tournament. Currently, Temba is out of the team due to illness, but South African fans mist already be hoping that Temba doesn't return to the team at all.  
#2: Jonny Bairstow – 3.5
Inns: 4 // Runs: 97 // SR: 88.2 // Avg: 24.3
With so much talent and experience of playing in India, Jonny Bairstow has been below-average with his performance as an opener for England. In 4 matches so far, Bairstow has only managed 97 runs at a poor average of 24.3. However, not all is lost for talented Bairstow as he can make a great comeback in the upcoming five matches. 
#3: Steve Smith – 2.3
Inns: 4 // Runs: 72 // SR: 71.3 // Avg: 18
Except for the first match vs India where he made a decent 46, Steve Smith has looked his unusual self so far. In 4 matches, he has only managed to score 72 runs at a poor average of 18 and a mediocre strike rate of 71.3. Hopefully, Smith, who is known as the man for ICC Tournaments, makes a good comeback in the upcoming matches. 
#4: Najmul Shanto – 1.9
Inns: 5 // Runs: 74 // SR: 67.3 // Avg: 18.5
Five innings, one fifty, and 4 poor performances describe the journey of Najmul Shanto so far. Except for 59 against Afghanistan in the first match, Najmul's scores read 0,7,8,0. Not only has he not scored runs, but the ones he scored have been at a strike rate of 67.3. With only 4 matches left, Najmul could be in danger of getting dropped. 
#5: Jos Buttler – 3.4
Inns: 4 // Runs: 87 // SR: 112.9 // Avg: 21.8
The legend of Jos Buttler in the Indian Premier League is a known entity, but it seems we are seeing a Jos Buttler Clown in the current ODI World Cup, who is yet to wake up in India. Except for a decent 43 against New Zealand, Buttler has not done anything so far with scores reading 20, 9, and 15. Time is running out for the swashbuckling Captain of England, and unless he fires in the upcoming matches, it should be all over for England. 
#6: Shadab Khan – 1.8
Inns: 4 // Wkts: 2 // Runs: 74 // ER: 6.4  
Such has been the performance of the Vice-captain of Pakistan, Shadab Khan that he was dropped from the side midway in the tournament. A lot was expected from Shadab, who has only scored 74 runs and taken 2 wickets so far in 4 matches. While Shadab's batting has been decent, it is his primary role, bowling where Shadab has been a disappointment. It won't be a surprise if Shadab isn't considered anymore in the team. 
#7: Mohammad Nawaz – 2.1
Inns: 4 // Wkts: 2 // Runs: 57 // ER: 5.8
Similar to Shadab, Mohammad Nawaz has been a disappointment for Pakistan having scored only 57 runs and taken only two wickets so far. Not once in four innings did Nawaz look convincing as a bowler or batter. With four matches to go for Pakistan, the team can only afford to have one between Shadab and Nawaz.  
#8: Sam Curran – 2.3
Inns: 3 // Wkts: 2 // Runs: 35 // ER: 8.1  
The third English player on the list, and it is no surprise to see the name of Sam Curran. Be it batting or his primary role, bowling, Sam has been a major letdown, which also resulted in him getting dropped. In 3 innings so far, Sam has scored only 35 runs, and has taken 2 wickets at a worst economy rate of 8.1. Having already been dropped from the side, it looks unlikely for Sam to make a comeback in the next matches. 
#9: Dunith Wellalage
Inns: 3 // Wkts: 2 // Runs: 12 // ER: 6.7  
The man who impressed everyone with his skillful bowling in Asia Cup 2023, Dunith Wellalage has looked his complete opposite self in the World Cup so far. With 12 runs from 3 innings and just 2 wickets to his name, this isn't the Wellalage we know. With Sri Lanka already on the borderline, it looks doubtful for Wellalage to make a comeback with him already dropped. 
#10: Mustafizur Rahman – 2.7
Inns: 5 // Wkts: 2 // ER: 6.1 // Avg: 119.5
It pains to see Mustafizur Rahman's name on the list, but Fizz has been the worst pacer so far in the tournament. In 5 innings, Fizz has taken only 2 wickets at a mediocre average of 119.5. Not once in five innings has he created any impact, and that's not what you expect from your prime bowler. While Fizz may not get dropped with Taskin already out, hopefully, he comes good in the upcoming four matches. 
#11: Fazalhaq Farooqi – 2.6
Inns: 4 // Wkts: 2 // ER: 6.3 // Avg: 79
Finally, the last player on the list is another left-arm pacer, Fazalhaq Farooqi, whose performance has gone missing because of some brilliant performances by the Afghan spinners. However, with only 2 wickets from 4 games, Fazal has been poor so far in World Cup 2023. The Afghan team seems to have already moved on from Fazal, who was also dropped in the match against Pakistan. 
The Biggest Flop Playing 11 for ODI World Cup 2023:
Temba Bavuma, Jonny Bairstow, Steve Smith, Najmul Shanto, Jos Buttler (c&wk), Shadab Khan, Mohammad Nawaz, Sam Curran, Dunith Wellalage, Mustafizur Rahman & Fazalhaq Farooqi.
So, that's about the flop players 11 for ODI World Cup 2023 at the halfway stage. Apart from these 11, the likes of Chris Woakes, Maheesh Theekshana, Tohid Hridoy, Shakib Al Hasan as a batter, Mohammad Nabi as a batter, Mark Wood as a bowler, Max O'Dowd, and Vikram Singh haven't been good too. 
Thanks for reading! What's your combined flop playing 11 for the ODI World Cup 2023? Please email your comments to business@cricalytics.com
---
Key Article: IPL 2024: Confirmed Retained Squad Players List for All 10 Teams
---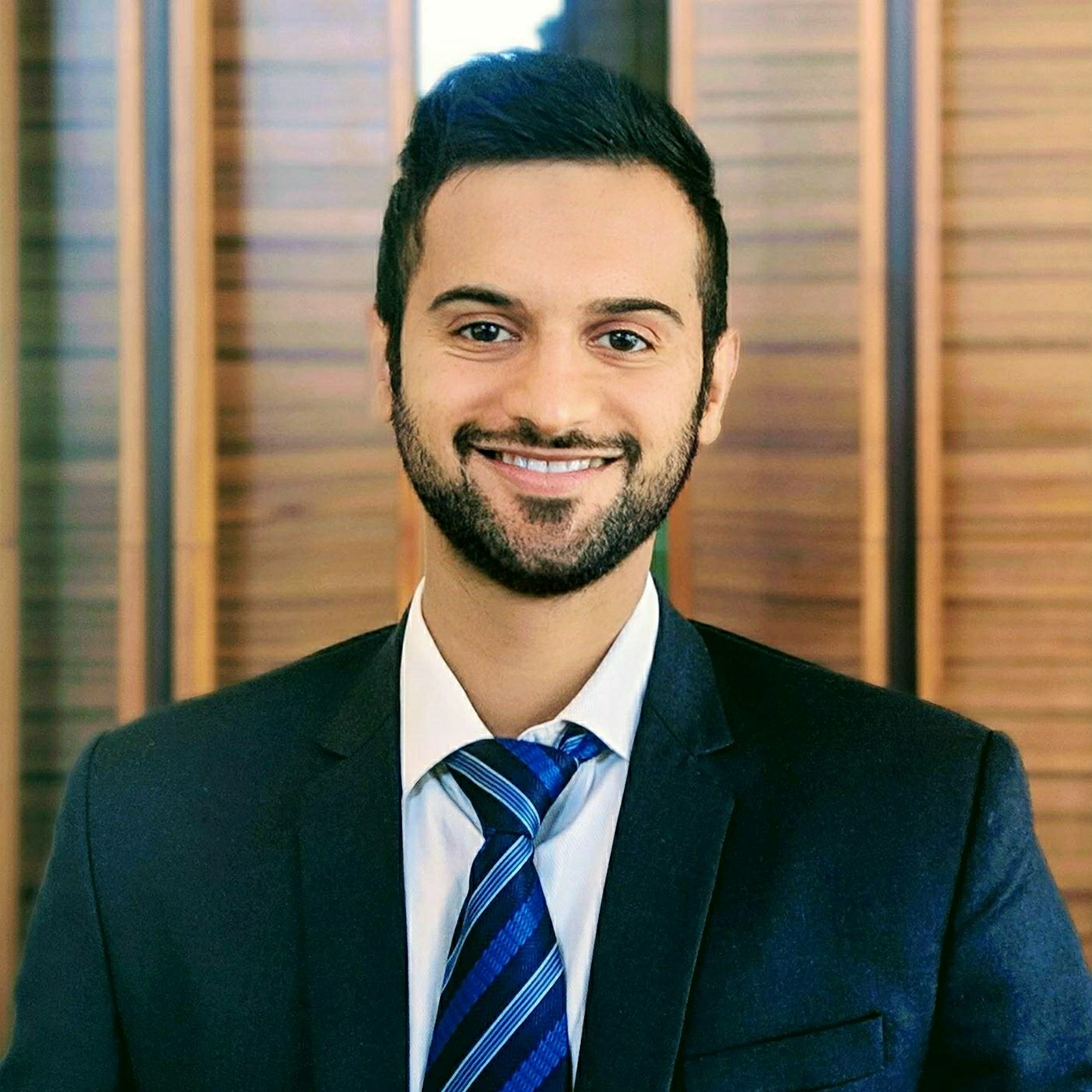 Adesh Kothari is the founder of AK4Tsay1 Cricalytics with over 20 years of experience following Cricket.
Cricket to him is like what Football is to Lionel Messi, Singing is to Lata Mangeshkar, Dancing is to Michael Jackson, and Acting is to Clint Eastwood.
Besides his effervescent love for Cricket, Adesh is an MBA by qualification.