Team India expected to finish at the top as we look at the strongest predicted points table standings for the ODI Cricket World Cup 2023. 
We are in the second week of the ICC Cricket World Cup 2023, and what a tournament this has been so far. Not only have we countless records being broken by different players but we have also seen a lot of underdog teams giving a hard time to the strongest teams in the competition. 
We have already seen two major upsets in the tournament where Afghanistan defeated the dangerous England team and the spirited Netherlands defeated the in-form South African team. With two big upsets, the points table is now wide open, and almost 9 teams are still in contention for the top 4 spots. 
As of New Zealand vs Afghanistan match, New Zealand and India are sitting at the top with 8 and 6 points respectively. Both teams look in great touch having not lost a single match so far. But will they make it to the top 4 given they face a lot of tough teams going forward? Well, let's analyze the schedule and look at the strongest predicted points table standings for the World Cup 2023. 
Predicted Points Table Standings for ICC ODI World Cup 2023:
Methodology
Predicting the Standings in the points table is a humongous task. It's very difficult to know the on-the-ground situation, and how teams fare on a given day. However, looking at the current form, pitch conditions, and past history, we shall arrive at the win probability, which will make our analysis fair and valid. For ease of our analysis, we will only look at the top 6 teams on the predicted standings.
#6: Pakistan
Mat: 9 // Win: 5 // Loss: 4 // Points: 10
Pending Fixtures: Aus, Afg, SA, Ban, NZ & Eng
At number 6, we should mostly see Pakistan finishing in the points table. Pakistan currently have  4 points from 3 games. But having defeated two relatively weaker teams, Netherlands and Sri Lanka, Pakistan face the most difficult matches going forward. While Australia, NZ, SA, and England would definitely challenge them, Afg and Bang can't be taken lightly either.
Of the pending six matches, expect Pakistan to win three of those. Seeing the current form and team composition, expect Pakistan to win against Afg, Bang, and England at Kolkatta. However, Pakistan may find it difficult to win against Australia and NZ on bouncy wickets of Bengaluru. Whereas facing SA in Chennai could be touch and go, but expect SA to overcome them. 
#5: England
Mat: 9 // Win: 5 // Loss: 4 // Points: 10
Pending Fixtures: SA, SL, India, Aus, Ned & Pak
England suffered a huge shock in a major upset from Afghanistan on the bouncy wicket of Delhi. With that, England now have only 2 points from 3 games. England will now have four tough games and two relatively easier games going forward. While the tough ones are against SA, India, Aus, and Pak, the relatively easier ones shall be against SL and Ned. 
Of the six games, expect England to win at least 4 of those. While games against Sri Lanka and Netherlands should see England as the outright winner, England should be able to pip South Africa on bouncy wickets of Mumbai. With support for Pakistan in Kolkata, expect Pak to come out as winners. Finally, Australia vs England game will decide England's chances. However, expect England to outperform Australia in that game. 
#4: Australia
Mat: 9 // Win: 6 // Loss: 3 // Points: 12
Pending Fixtures: Pak, Ned, NZ, Eng, Afg & Ban
Australia started the tournament with a shocker by losing against two quality teams, India and South Africa. But Australia bounced back strongly against Sri Lanka. Having gained good momentum, expect Australia to continue to build on that in the upcoming six fixtures which has three relatively easier fixtures.
For Australia, the most important fixtures are the ones against New Zealand, Pakistan, and England. While Australia should pip Pakistan in Bengaluru and NZ in Dharamsala; their most familiar venue, expect the rub of the green to go England's way in Ahmedabad. However, with 3 wins in the other 3 matches, overall, Australia should finish in the 4th position on 12 points. 
#3: South Africa
Mat: 9 // Win: 6  // Loss: 3 // Points: 12
Pending Fixtures: Eng, Ban, Pak, NZ, India & Afg
Similar to England, South Africa suffered a big shock after their loss to the Netherlands. They played quality cricket in the first two matches defeating Sri Lanka and Australia, but a loss to Netherlands does make things challenging for them in the remaining six fixtures.
Of the remaining 6 fixtures for South Africa, expect them to overcome Bangladesh and Afghanistan at the very least. SA vs NZ, Eng & Pak shall be the most interesting matches that will decide their fate. While England can overcome them in Mumbai, expect SA to come out on top against NZ and Pak. 
#2: New Zealand
Mat: 9 // Win: 7 // Loss: 2 // Points: 14
Pending Fixtures: India, Aus, SA, Pak & SL 
Number 2 on the list is New Zealand, who currently have 4 wins from 4 games. While New Zealand are riding high on confidence with 4 wins, four out of their next five games are difficult. While the Sri Lanka game should be an easy win, how they go about in the other four games shall be an interesting call.
New Zealand face India and Australia in Dharamsala; their most familiar conditions. Whereas they face South Africa and  Pakistan in Pune and Bengaluru. Overall, we expect New Zealand to pip India and Pakistan. Whereas Australia and South Africa should overcome them in Dharamsala and Pune respectively. 
#1: India
Mat: 9 // Win: 8 // Loss: 1 // Points: 16
Pending Fixtures: Ban, NZ, Eng, SL, SA & Ned
At numero uno, there will be Team India without an iota of doubt. With 3 wins from three games with two coming against strong sides, India will without any doubt finish in the top 4. But will Team India be able to win all their 9 group-stage matches? Well, given the potential, India must go on to win all the matches.
However, I have a hunch that they will lose one match, and that may mostly be in the swinging conditions of Dharamsala against New Zealand or against England if Lucknow produces a batting beauty. So, expect to win 8 matches and top the group standings. If they win 9, it would be gold for India, and will outly their dominance. 
Conclusion: 
Concluding the analysis, India and New Zealand look all set to qualify for the Semis. The other two spots should mostly be between Australia, South Africa, England, and Pakistan with Australia and SA being the favorites. Of the remaining matches for these teams, Eng vs SA, Aus vs Eng, Pak vs Eng, and Pak vs SA remain the most interesting ones. 
Thanks for reading! What's your view on the ICC ODI World Cup 2023 top 4 semi-final teams prediction? Please email your thoughts to business@cricalytics.com.
---
ALSO READ: IPL 2024: Mumbai Indians (MI) Best Predicted Retained Squad List
---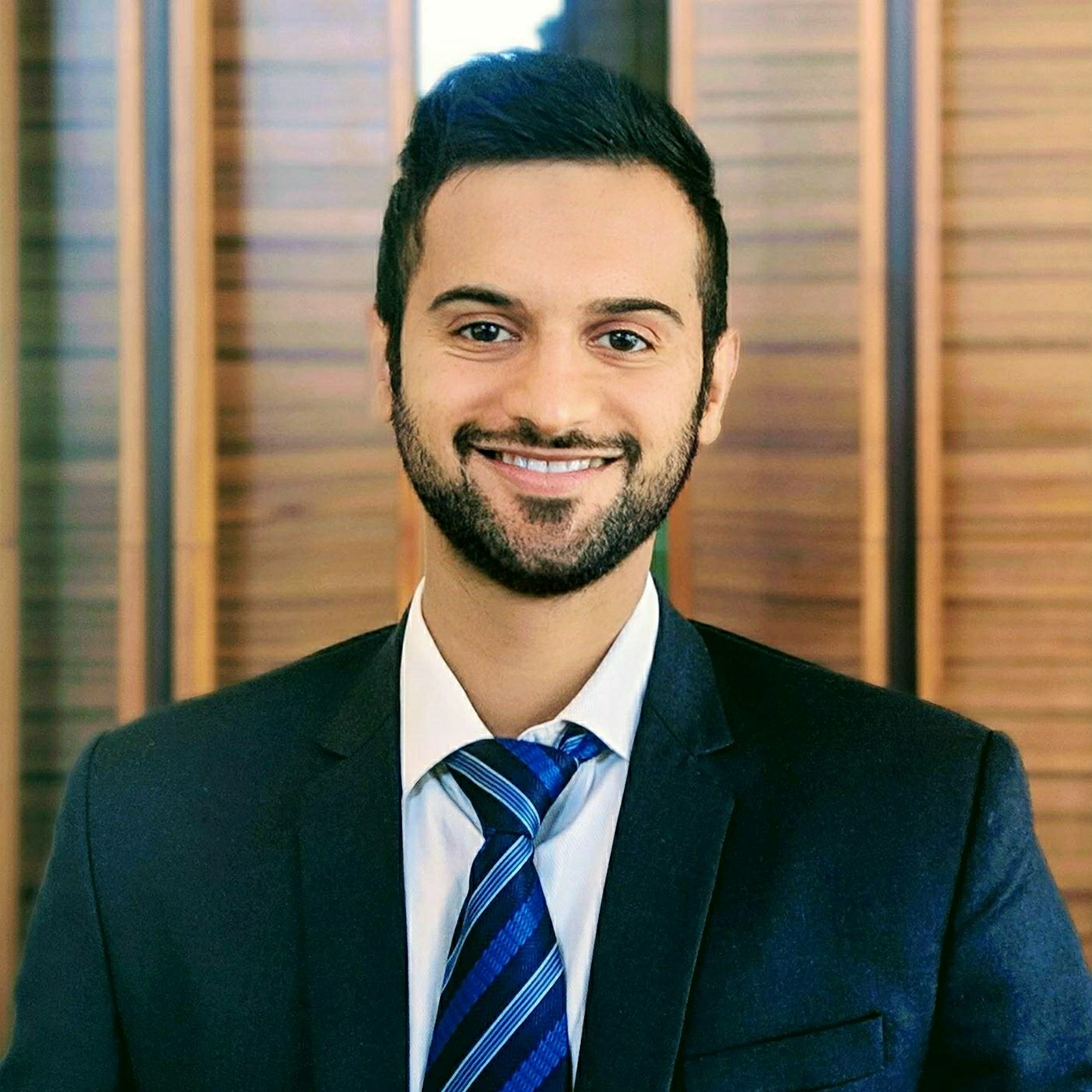 Adesh Kothari is the founder of AK4Tsay1 Cricalytics with over 20 years of experience following Cricket.
Cricket to him is like what Football is to Lionel Messi, Singing is to Lata Mangeshkar, Dancing is to Michael Jackson, and Acting is to Clint Eastwood.
Besides his effervescent love for Cricket, Adesh is an MBA by qualification.