Virat Kohli, the best Indian as we look at the most unique 11 of Cricket World (CWC) 2023 while selecting only one player per country. 
The ICC ODI Cricket World Cup is currently going on, and in the second week, we have also witnessed the mother of all cricket matches, India vs Pakistan. What a match it was as India completely demolished Pakistan at the Narendra Modi stadium of Ahmedabad by chasing the target of 192 in just 20 overs. 
Overall, a total of 150 players from 10 teams are participating in the tournament. It's an exhibition or fair of talent from across the world where every player contributes something unique to their country. Even selecting the best 11 players from these 10 teams would be quite a task for any analyst. 
But how about we select the best 11 players for the Cricket World Cup (CWC) 2023 in the most unique fashion? Well, with 10 teams participating in the tournament, how about we select at least 1 player from each team? Definitely, this will leave out a few quality players, but this will give us the opportunity to be fair to all the teams participating in the tournament.  
Methodology:
To select at least one player from each team, the key is to focus on the performance of each player across different categories viz., Opener, Middle-order, Finisher, All-rounder, Spinner, and Pacer. To simplify, the performance rating is derived basis of their performance in the last 5 years in One Day Internationals. 
Fixed Players: 
Shakib Al Hasan [BAN], Bas de Leede [NED], Maheesh Theekshana [SL] & Rashid Khan [AFG]
If we had to select the fixed players from a particular team, we should select one best player each from Bangladesh, Netherlands, Sri Lanka, and Afghanistan. If we analyze the players from each team, Shakib Al Hasan from Bangladesh, Bas de Leede from Netherlands, Maheesh Theekshana from Sri Lanka, and Rashid Khan from Afghanistan are the best players that select for themselves. 
For Team India: 
Rohit Sharma [IND] & Virat Kohli [IND]
The selection that caused a headache, and that shall disturb a few fans. Team India have so much quality in their players that at least 5 players can come into the current best 11 without an iota of a doubt. If we talk about the top 5 Indian players currently, we have Rohit Sharma, Shubman Gill, Virat Kohli, Hardik Pandya, and Jasprit Bumrah. 
Glad we can select two players from India with other players being from the other 9 teams. But even selecting two players from these five is extremely difficult, and it will completely depend on the combination we get from the players that are being selected from the other 9 teams. 
If we look at the gaps, we have two superb pacers in the form of Mitchell Starc and Trent Boult. With these two, Maheesh Theekshana from Sri Lanka, and Rashid Khan from Afghanistan, we already have our four first-choice bowlers in the side. Hence, unfortunately, Jasprit Bumrah misses out. 
Hardik Pandya would have been a great addition too, but with Shakib Al Hasan from Bangladesh and Bas de Leede from Netherlands taking the All-rounder spots, Hardik Pandya doesn't find a place. This leaves us with 2 options to select from Virat Kohli, Rohit Sharma, and Shubman Gill. 
Now, leaving Virat Kohli out would not be wise. So, with Virat Kohli as the confirmed player at number 3, between Rohit Sharma and Shubman Gill, we are going with the experience of Rohit Sharma. Rohit, as we all know is a World Cup legend with over 1000 runs already. Hence, his place as an opener in the team leaves no doubt to debate. 
For Australia and South Africa: 
Quinton de Kock [SA] & Mitchell Starc [AUS]
Selecting the best ODI World Cup Player from Australia, we have David Warner, Glenn Maxwell, and Mitchell Starc. All three bring unique propositions to the table. But who makes the cut? Well, if we select David Warner, Quinton de Kock misses out, and we will have to select Kagiso Rabada from South Africa. But overall Starc + de Kock suits better than Warner + Rabada combination. 
Similarly, if we select Glenn Maxwell, we will have to leave out Jos Buttler, and select an England pacer. Unfortunately, other than Archer, who isn't playing, England doesn't have an outstanding pacer. Hence, Mitchell Starc for Australia seems the best bet. This also ensures we have Quinton de Kock at the top.
For Pakistan, New Zealand & England: 
Babar Azam [PAK], Trent Boult [NZ] & Jos Buttler [ENG]
Finally, selecting the last set of players, we have the World Number 1 batter, Babar Azam as the best player from Pakistan. For Pakistan, Shaheen Afridi and Mohammad Rizwan were in contention too, but Babar Azam is undoubtedly their best ODI player irrespective of his current form. 
For New Zealand, Trent Boult, Kane Williamson, and Devon Conway are the players in contention. But a need for a good pacer tilts our decision towards Trent Boult, who has been an outstanding bowler in ODIs and ODI World Cup too. Trent Boult alongside Mitchell Starc would make for a fantastic pace duo. 
Coming to England, there are two options to explore, and those are Ben Stokes and Jos Buttler. Both are outstanding names that we can't miss out on. Honestly, both will be a part of any 11 that we select. But, a need for a finisher with a heavy middle-order already selected, Jos Buttler at 6 makes for the best choice of selection. 
CWC 2023 – The Most Unique Players 11 for World Cup – One Player per Country
Rohit Sharma (c), Quinton de Kock (wk), Virat Kohli, Babar Azam, Shakib Al Hasan, Jos Buttler, Bas de Leede, Rashid Khan, Mitchell Starc, Trent Boult & Maheesh Theekshana
So, that's about the best unique players 11 for CWC 2023 while selecting at least one player per country. Similar to the above one, if we have to select an alternate 11, we have David Warner and  Devon Conway as openers. Kusal Mendis, Ben Stokes, and Scott Edwards in the middle-order. Hardik Pandya and Heinrich Klaasen as finishers. Whereas the bowling is led by Mehidy Miraz, Shaheen Afridi, Jasprit Bumrah, and Mujeeb ur Rahman.
Thanks for reading! Who are your best unique players 11 for Cricket World Cup (CWC) 2023? Please email your comments to business@cricalytics.com
---
ALSO READ: ODI World Cup 2023: Ranking the Best Playing 11 of All 10 Teams
---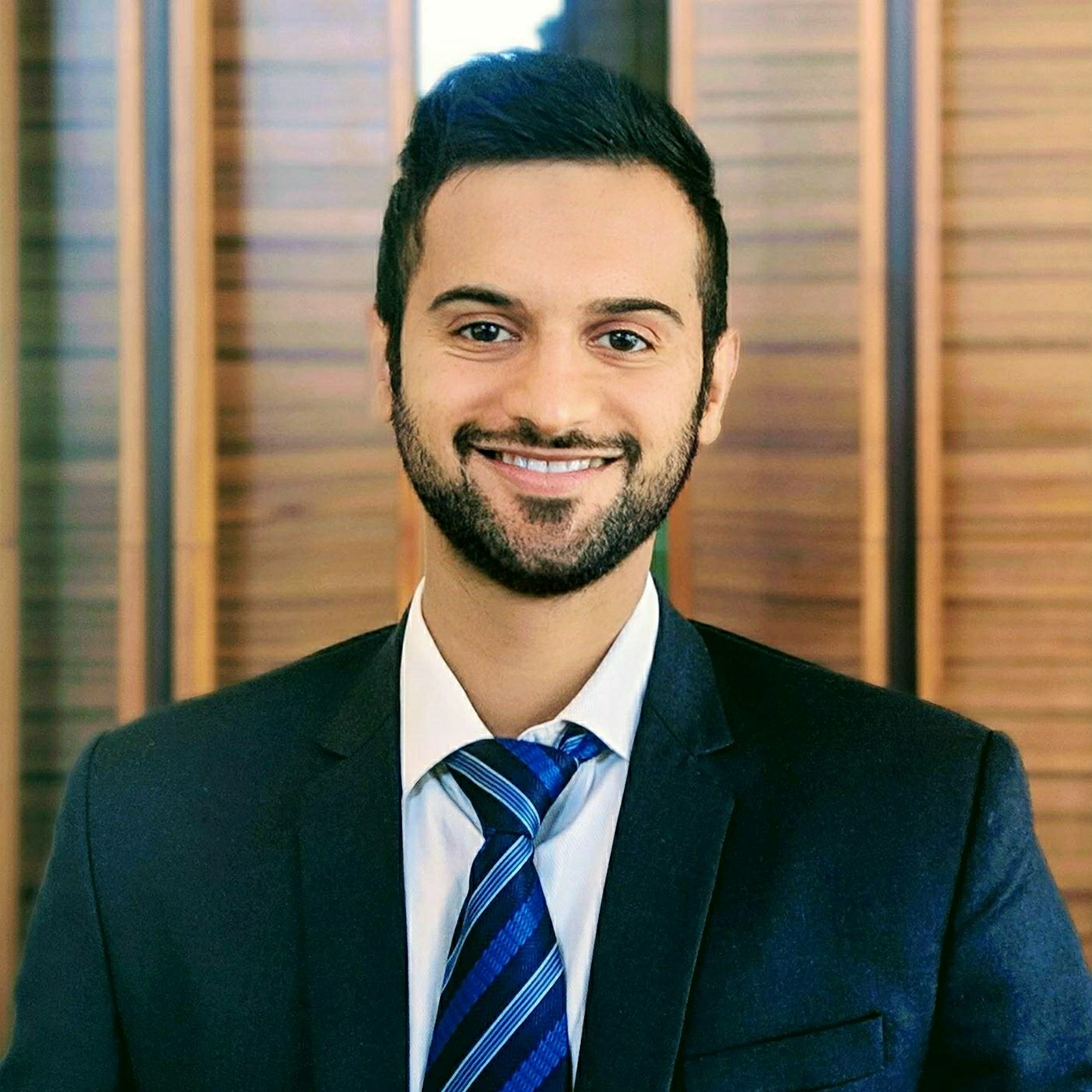 Adesh Kothari is the founder of AK4Tsay1 Cricalytics with over 20 years of experience following Cricket.
Cricket to him is like what Football is to Lionel Messi, Singing is to Lata Mangeshkar, Dancing is to Michael Jackson, and Acting is to Clint Eastwood.
Besides his effervescent love for Cricket, Adesh is an MBA by qualification.