MS Dhoni to mentor and Virat Kohli to lead as we look at the official final squad for Team India for the T20 World Cup 2021. 
In what is probably the biggest official announcement for Team India since 2019, The Board of Control for Cricket in India (BCCI) has finally announced the official squad for Team India for the most-awaited tournament, the T20 World Cup 2021, scheduled in UAE. 
BCCI has announced an official 15-member squad with 3 reserves owing to the COVID-19 contingency. Breaking down the squad, it includes 6 batsmen, 3 all-rounders, 3 spinners, and 3 pacers. The 3 all-rounders include 1 pace-bowling all-rounder and 2 spin-bowling all-rounders. The squad has 2 official wicket-keepers and 1 backup wicket-keeper. 
While the overall squad looks quite potent for the T20 World Cup, it has quite a few surprising or rather shocking elements. So, here's the complete breakdown analysis of the Team India squad for the T20 World Cup 2021. For better understanding, we will analyze the squad in different categories. 
Openers:

Ishan Kishan // KL Rahul (WK) // Rohit Sharma
Team India have gone with the recognized duo of KL Rahul and Rohit Sharma in the opening department as their first-choice openers. Supporting these two is the attacking wicket-keeper batsman, Ishan Kishan. The Jharkhand-born keeper has been rewarded for his impressive knocks for Team India and stunning performance in IPL 2020. 
However, the biggest omission in the openers category has been that of Shikhar Dhawan. The southpaw just captained India in the previous limited-overs Sri Lanka tour, and has been one of the best openers in IPL in the last 2 years. But is quite surprisingly omitted from the squad. 
Middle-order:

Rishabh Pant (WK) // Suryakumar Yadav // Virat Kohli (C)
The middle-order sees the captain Virat Kohli, dynamic Suryakumar Yadav, and Team India's first-choice wicket-keeper Rishabh Pant. All three were definitely in contention of a spot, and there are no surprises there. In fact, all three have a great chance of making it to the final 11. 
But another big omission from the middle-order has been that of Shreyas Iyer. Although Shreyas Iyer is still in the reserves, he has been Team India's regular player in limited-overs cricket. But given the injury return and lack of match practice, Team India may have decided to keep him in the reserves. 
All-rounders:

 Axar Patel // Hardik Pandya // Ravindra Jadeja 
Similar to the opening and middle-order category, the all-rounder department sees a shocking surprise. While Hardik and Jadeja are definitely the first-choice all-rounders for Team India, the inclusion of Axar Patel seems baffling. Had the all-rounder Washington Sundar been there, Axar probably might not have made it. 
Spinners:

Rahul Chahar  // Ravichandran Ashwin //

Varun Chakravarthy
Probably the biggest shocker in the T20 World Cup squad is the omission of Team India's best spinner since 2018, Yuzvendra Chahal. The exclusion goes beyond understanding as a regular member of Team India's playing 11 has been shockingly omitted.
What surprises me more is that the team has 5 spinners, but Chahal is not considered good enough to beat even one of those. Instead of Yuzvendra Chahal, Team India have shown confidence in the leg-spin of Rahul Chahar and off-spin of Ravichandran Ashwin.
While Rahul has been quite impressive playing for Team India and Mumbai Indians, the inclusion of Ashwin itself is baffling. It's been more than 4 years since Ashwin last played a T20l. He has also not been doing well in IPL in last 3-4 years. The only reason for the inclusion of Ashwin in the squad is a necessity of an off-spinner in the absence of Washington Sundar. 
But the great news in the spinner category is the inclusion of the mystery spinner, Varun Chakravarthy. The lad has been performing really well in IPL, and can be Team India's trump card for the T20 World Cup. Looking at the team, Varun Chakravarthy can definitely be one of the potential players to be in the final playing 11.
Pacers:

Bhuvneshwar Kumar // Jasprit Bumrah // Mohammed Shami
The pace department seems the only place which is as per expectations. Team India have gone with the tried and tested experienced combination of Jasprit Bumrah, Bhuvneshwar Kumar, and Mohammed Shami. If the pitch suits pace bowling, Team India would be prompted to play all 3 in the line-up. So, no complaints in the pace department. 
Additionally, Team India have backup reserves in the form of Shardul Thakur and Deepak Chahar, which is a great thing. Both Shardul and Deepak have been in good form with the ball in T20 Cricket, and are very good lower-order batsmen. In case of a need of an extra pacer, one of Deepak or Shardul shall make it. 
So, that's the squad breakup analysis for Team India for T20 World Cup 2021. Overall, barring a few players, there's not much to complain about. But the squad definitely has potential, and Team India can go a long way in the tournament. 
T20 World Cup 2021 – Official Squad for Team India: 
Batsmen: Ishan Kishan(WK), KL Rahul (WK), Rishabh Pant (WK), Rohit Sharma, Suryakumar Yadav & Virat Kohli
All-rounders: Axar Patel, Hardik Pandya & Ravindra Jadeja
Bowlers: Bhuvneshwar Kumar, Jasprit Bumrah, Mohammed Shami, Rahul Chahar, Ravichandran Ashwin & Varun Chakravarthy
Mentor: MS Dhoni // Captain: Virat Kohli // Vice-captain: Rohit Sharma
Additional 3 Reserves:
Deepak Chahar, Sharduk Thakur & Shreyas Iyer
Thanks for reading! Which player inclusion or exclusion surprises you the most from the squad for Team India for T20 World Cup 2021? Please email your comments to business@cricalytics.com
---
ALSO READ: Olympics 2028: Predicted Potential Cricket Squad for Team India – MS Dhoni as Coach
---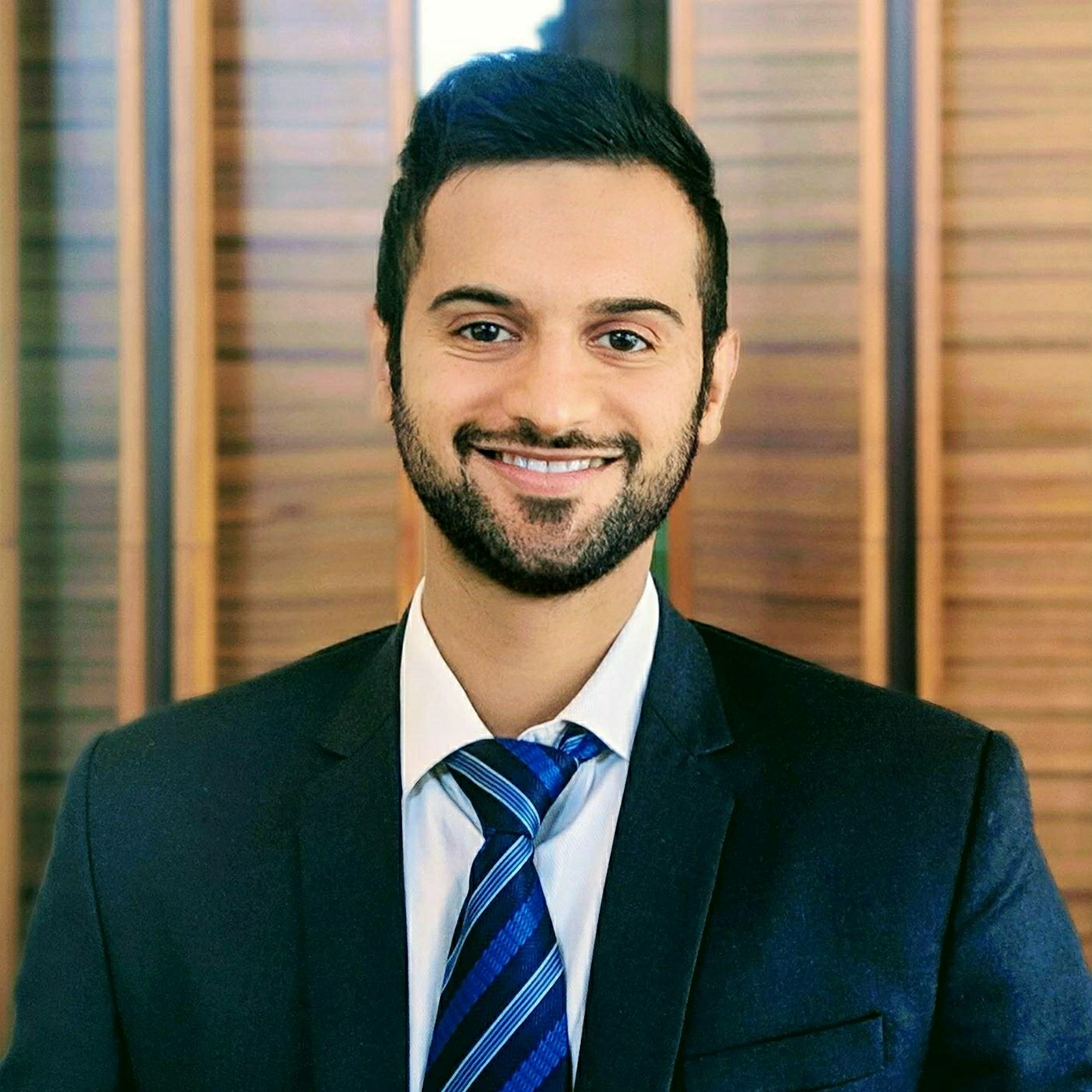 Adesh Kothari is the founder of AK4Tsay1 Cricalytics with over 20 years of experience following Cricket.
Cricket to him is like what Football is to Lionel Messi, Singing is to Lata Mangeshkar, Dancing is to Michael Jackson, and Acting is to Clint Eastwood.
Besides his effervescent love for Cricket, Adesh is an MBA by qualification.