IPL 2021: Mumbai Indians have two more shots left as we look at their latest playoffs qualification scenario.
With every passing day, IPL 2021 is only getting interesting and interesting. We are left with only 9 games, but we still have only 2 qualified teams for the Playoffs and only 1 team is eliminated. With every match now a virtual knockout, 5 teams are still competing for the final 2 Playoffs spots. 
The biggest question currently for all viewers and fans across the globe is whether the defending champions, Mumbai Indians are still in the race for the Playoffs, or they are done for this year? Well, as the saying goes, it ain't over until it's over. The same is true for Mumbai Indians as they are expected to fight till the last group stage match.
So, with only 2 matches left for Mumbai Indians, let's analyze the IPL 2021 Playoffs qualification scenario for Mumbai Indians (MI). Let's find out what they need to do, and what they expect from the other teams to see themselves through the Playoffs.
Scenario 1 – With 14 Points
If Mumbai Indians are able to win the remaining two matches against SRH and RR, then they would be on 14 points. Mumba Indians would still not qualify as they would need the following things to go their way.
If KKR win both their matches, Mumbai Indians can call it a day given the superior NRR of KKR. To go past KKR's NRR, Mumbai Indians will lead two big victories of more than 100 runs or will have to chase the target of around 175 runs in less than 10 overs; combined unrealistic scenario.

If PBKS win both their matches against CSK and RCB, they would be on 14 points. Given that Punjab Kings' NRR is still in the negative, it should take 1 big win or 50 or more, in general, to go past Punjab Kings' NRR. Given MI shall be playing last, they can plan the match accordingly. 

Rajasthan Royals will anyway be eliminated as one of their matches is against MI. So, if MI is at 14, RR can at max be at 12; thus eliminated.
So, for Mumbai Indians to qualify at 14 points, they would ideally need KKR to lose 1 match. If Punjab Kings too are tied at 14 points, then MI would need 1 big win to go past Punjab Kings' NRR.
Scenario 2 – With 12 Points
This is a scenario that Mumbai Indians would want to avoid at any cost as the risks are too high. To qualify at 12 points, Mumbai Indians would need 1 big win of more than 50 runs at any cost. Without that, it is next to impossible. In addition, Mumbai Indians would need the following things to go their way.
Expect KKR to lose both their matches. Because if KKR win at least 1 match, there's no way Mumbai Indians can go past their NRR. 

Expect PBKS to lose one match by a margin of 30-40 runs. This will make sure Mumbai Indians go past their NRR with a mandatory big win. This is a possibility as one of the PBKS matches is against Chennai Super Kings.

RR should lose against MI and win against KKR. This will take them to 12 points; tied with Mumbai Indians. In this scenario, Mumbai Indians' big win can help them qualify.
Conclusion:
While there is still light down the tunnel, the road ahead for not only Mumbai Indians but also other teams is extremely difficult. Every match is a virtual knockout, and it should go until the last day to see the final 4 teams qualifying for the IPL 2021 playoffs. Realistically, Mumbai Indians' chances are now highly dependant on Kolkata Knight Riders' performance. 
Thanks for reading! Looking at the scenario, do you think Mumbai Indians would qualify for the playoffs for IPL 2021? Please email your comments to business@cricalytics.com
---
READ MORE: Team India Official Squad for T20 World Cup 2021 – MS Dhoni as Mentor
---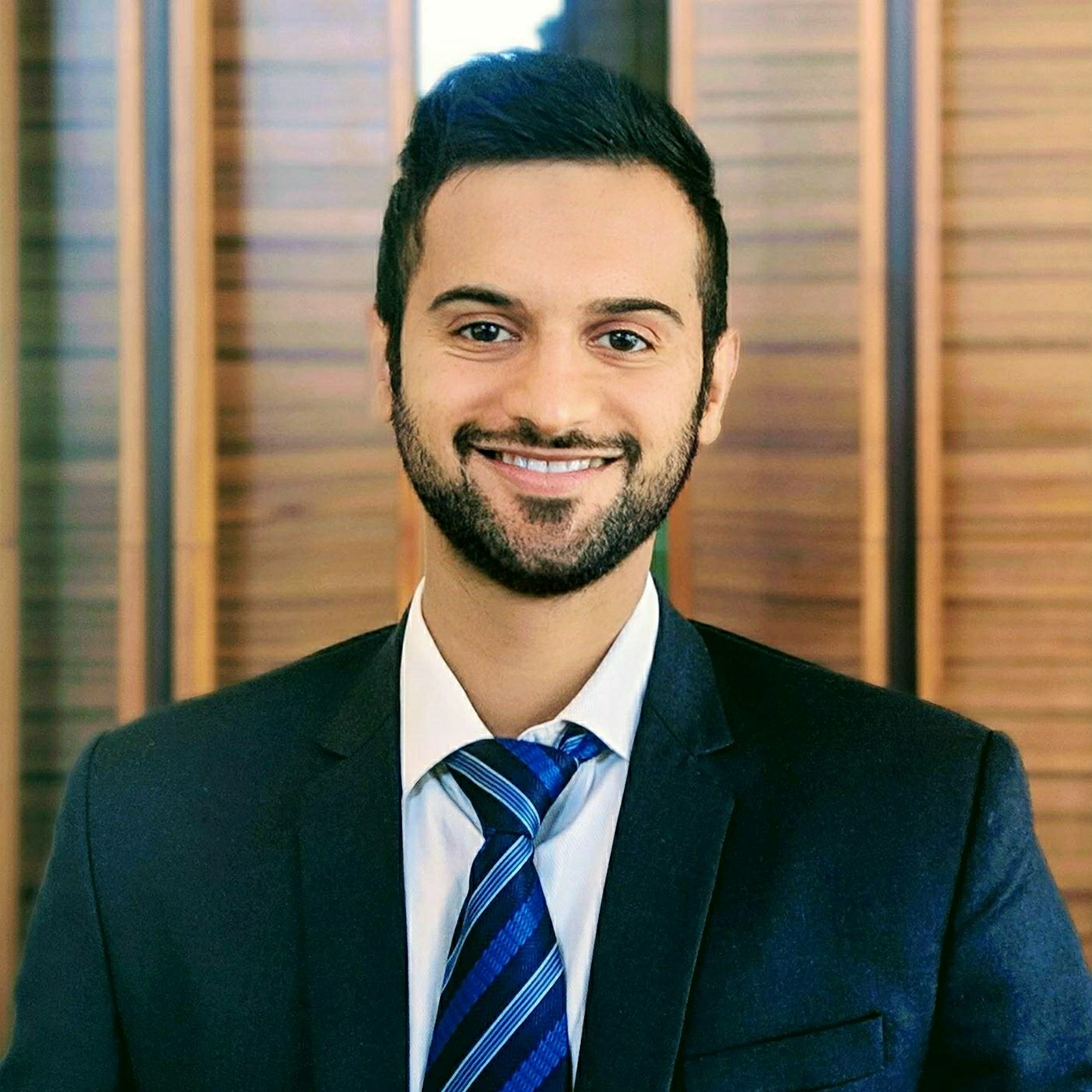 Adesh Kothari is the founder of AK4Tsay1 Cricalytics with over 20 years of experience following Cricket.
Cricket to him is like what Football is to Lionel Messi, Singing is to Lata Mangeshkar, Dancing is to Michael Jackson, and Acting is to Clint Eastwood.
Besides his effervescent love for Cricket, Adesh is an MBA by qualification.