Dewald Brevis, the most unfortunate as we look at the Underutilized players 11 of the tournament for IPL 2023.
The 16th edition of the Indian Premier League, the IPL 2023 is currently going on, and we are at the business end of the tournament. Every year we witness an abundance of talent making their mark in the tournament. Be it overseas or an Indian player, if you have talent, and there is a gap in the team that you can fulfil, the sky is the limit for you.
However, having talent does not necessarily guarantee you a spot in the playing 11. Hence, every year, we see a lot of potential talent not getting enough or zero opportunities to display their talent. We call these unlucky players underutilized when they could have actually served well to other teams. 
Now, Underutilized Players could be a subjective term with a different meaning to different people. But in simple terms, Underutilized means players who are available to play, but aren't getting an opportunity to play as Captain and Management find other players more suitable than them.
Having said that, in this article, we will take a look at 11 such players, who didn't get enough opportunity in this tournament. So, let's look at the Underutilized players 11 of the tournament for IPL 2023. As per the IPL rules, we shall select a maximum of 4 overseas players, a minimum of 1 wicket-keeper, and at least 5 bowling options. 
Underutilized Players 11 for IPL 2023: 
Openers:

Finn Allen & Quinton de Kock [wk]
If we talk about two openers, who could have started in any playing 11 except for their respective team, it will be RCB's Finn Allen and LSG's Quinton de Kock. Finn Allen can consider himself a touch unfortunate seeing how the top order of RCB, Kohli, Glenn & Faf performed. Didn't matter how talented Finn is, he would never get an opportunity with RCB unless someone is injured. 
Meanwhile, Quinton de Kock missed a couple of initial matches due to national duty. During that time, his replacement, Kyle Mayers did a fantastic job, and thus LSG persisted with Kyle even as QDK returned. But with an injury to KL Rahul, QDK got an opportunity, and is now playing for LSG. However, he would have remained unutilized had KL Rahul been there.
Middle-order:

KS Bharat & Sai Sudharsan
Coming to the middle-order, we have the Gujarat Titans duo of KS Bharat and Sai Sudharsan. Now, KS Bharat can consider himself unfortunate given how Saha batted this season. Because of that, Bharat hasn't featured in a single match so far. This was the same case of Bharat in Delhi Capitals with Pant being their star WK batter.
For Sudharsan, Gujarat Titans started with him in the initial few matches, but dropped him after a few matches even as Sudharsan did well for them. In the limited opportunities Sudharsan got, he has scored a good 223 runs from just 6 innings at a good average of 44.6. It's unfortunate Sai has remained unutilized even after such a good show.   
Lower-order:

Dewald Brevis & Glenn Phillips
Coming to the lower-order, we have the overseas duo of Dewald Brevis and Glenn Phillips. It's quite surprising from MI's camp to not give a single match to Dewald Brevis when in fact they had a lot of opportunities to do it. He played 7 matches for MI in 2022, but hasn't featured in a single match in 2023 so far. 
Meanwhile, the top performer of the 2022 T20 World Cup, Glenn Phillips has featured in only 4 matches so far in 2023. Even as SRH had a struggling middle-order, they kept Phillips out of the 11. And when Phillips got an opportunity, he won the POTM award. But SRH dropped him again after a failure. Unfortunately, Phillips remained unutilized for a good 9 matches. 
Bowlers: 

Rajvardhan Hangargekar, Shivam Mavi, Chetan Sakariya, R. Sai Kishore & Umran Malik
Coming to the bowlers, we have the Indian contingent with 4 pacers and 1 spinner. Of the five, the most unfortunate one can say is Shivam Mavi. The lad only recently made his debut for India under Hardik Pandya, and did excellent. Even then, the likes of Yash Dayal and Mohit Sharma were preferred above him. Shockingly, Shivam hasn't featured in a single match so far. 
Rajvardhan from CSK can also consider himself unfortunate. After doing well for CSK in the initial two matches, Dhoni never selected him again with opportunities being given to Tushar Deshpande and Akash Singh. Hopefully, Raj is given enough opportunities in 2024, and he remains utilized. 
Chetan Sakariya from Delhi Capitals remains another underutilised player when in fact there were a lot of opportunities for him to play. Sakariya played only 1 match in 2023, and he did well taking 2 wickets. Surprisingly, Warner never used him again with opportunities being given to Mukesh Kumar, Khaleel Ahmed, Ishant Sharma, etc.
The lone spinner of the team, but a consistent performer in the domestic season, R Sai Kishore has been unfortunate to miss playing a single game for Gujarat Titans. Kishore could have played as a second spinner for GT, but with Noor bowling well, Kishore remained on sidelines, and didn't feature in a single match. 
Finally, if there's one name that has impressed in the last two years, but surprisingly finds himself out of the team is Umran Malik. Umran has been a star performer for India and SRH before IPL 2023. While he failed in the first few matches for SRH, he never got the confidence he needed to perform from his Captain. With such potential, SRH management could have dealt better with him.  
Underutulized Players 11 for IPL 2023:
Finn Allen, Quinton de Kock [wk], KS Bharat, Sai Sudharsan, Dewald Brevis, Glenn Phillips, Rajvardhan Hangargekar, Shivam Mavi, Chetan Sakariya, R. Sai Kishore & Umran Malik
So, that's about the Underutilized players 11 for IPL 2023. All these 11 players are talented, but were underutilized. Apart from these 11, the likes of Duan Jansen, Donavan Ferreria, Joe Root, Kuldeep Sen, remain underutilized too. 
Thanks for reading! Which players do you consider unlucky to miss IPL 2023? Please email your comments to business@cricalytics.com
---
ALSO READ: Exclusive: The Most Unlucky Players 11 to Miss IPL 2023 Season
---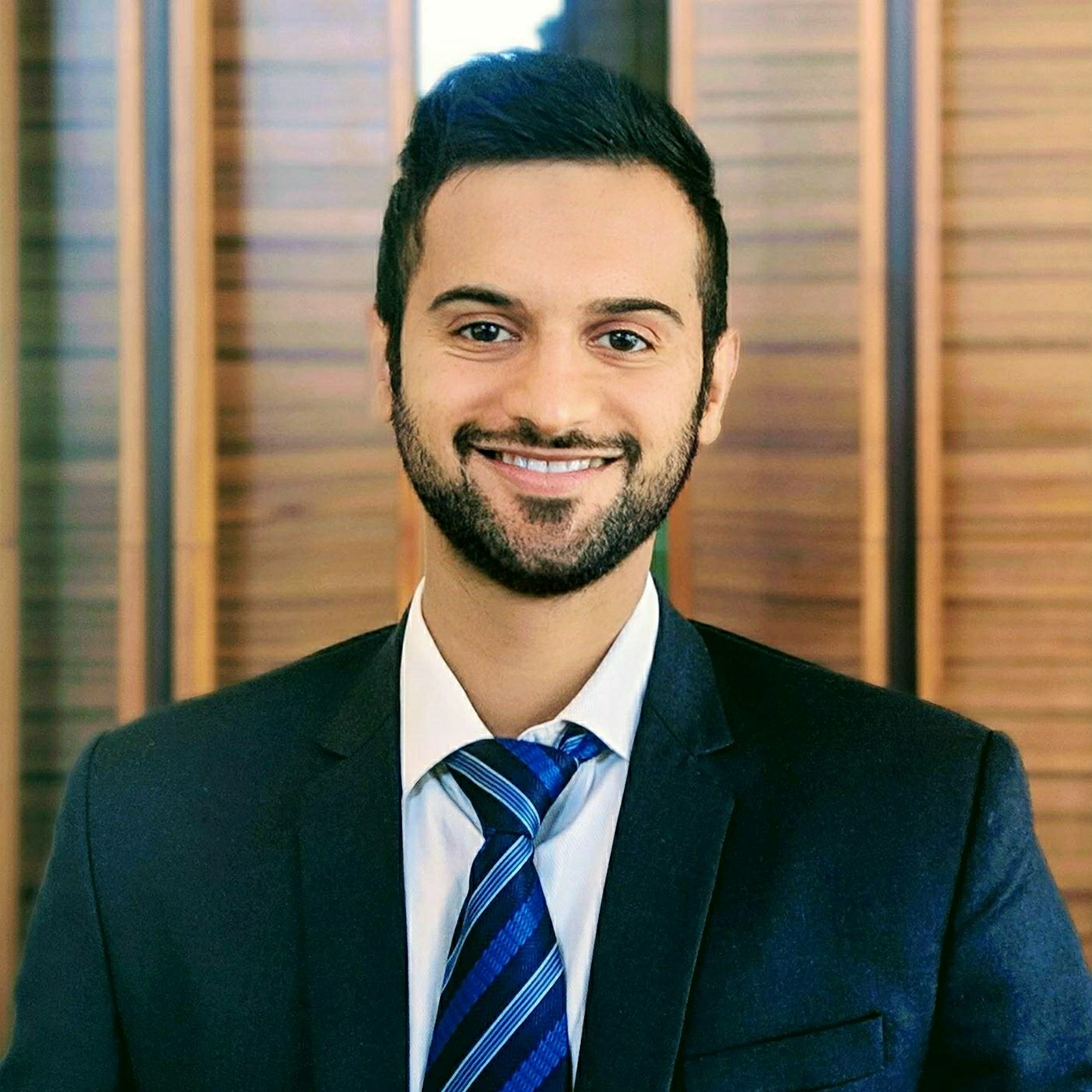 Adesh Kothari is the founder of AK4Tsay1 Cricalytics with over 20 years of experience following Cricket.
Cricket to him is like what Football is to Lionel Messi, Singing is to Lata Mangeshkar, Dancing is to Michael Jackson, and Acting is to Clint Eastwood.
Besides his effervescent love for Cricket, Adesh is an MBA by qualification.