Rohit Sharma to lead, as we take a look at the best playing 11 from the bottom half of the points table for IPL 2021. 
It was not until the end of match 56 that we were presented with the final 4 teams for the Play-offs of IPL 2021. With Delhi Capitals, CSK, and RCB having qualified in the final week of group stage matches, it was between KKR and MI for the final spot. Even as MI made their highest ever T20 score, and won the match vs SRH, their inferior NRR meant KKR were through the Play-offs.
Meanwhile, except for SRH, the 3 teams from the bottom half of Points Table, PBKS, RR, and MI played competitive cricket. In some of the matches, it was down to the last ball, and the match could have gone either way. Taking nothing away from the top 4 teams, but the bottom half teams also deserve a round of applause for their competitive performance. 
Having said that, which were the key players that impressed from the bottom half of the Points Table? While some of these players could also be a part of the final Team of the Tournament, let's now look at the best performing playing 11 from the bottom half of the Points Table for IPL 2021. Before that, let's quickly skim through our unique methodology. 
Methodology:
As usual, we have removed any biases or perceptions while selecting the best performing 11. Our robust methodology gives precedence to 'Performance Rating' to select players in the playing 11. We would also stick to the rule of playing a maximum of 4 overseas players. Also, Team is prepared keeping in mind 5 batsmen, minimum 2 all-rounders, and minimum 3 pacers. 
Top-order
#1: KL Rahul (WK) (PBKS)
Inns: 13 // Runs: 626 // SR: 138.8 // Rating: 10
Mr. Consistent as they call him, KL Rahul has once again ended the 2021 season on a high. Having been performing year on year since 2018, he became only the first player in IPL history to have scored 500+ runs in 4 consecutive seasons. Doesn't matter what position his team Punjab Kings has been in, KL Rahul continued his golden touch as a batsman always. 
Even as PBKS ended at 6th position with 6 wins from 14 games, KL Rahul is currently the Orange cap holder with 626 runs from 13 innings at a brilliant average of 62.6 and a strike rate of 138.8. He made three 90+ scores, but his blistering knock of 98 against CSK could well be the best knock of the Tournament. 
#2: Rohit Sharma (MI)
Inns: 13 // Runs: 381 // SR: 127.4 // Rating: 6
Probably a controversial choice, but except for the openers, there were hardly a few good batsmen available for the selection. The Captain of Mumbai Indians wasn't as bad as his performance in the UAE leg has been. Overall, he managed to score 381 runs from 13 innings at an average of 29.3. He did well in the Indian leg, but had a below-par outing in the UAE leg. 
#3: Mayank Agarwal (PBKS)
Inns: 12 // Runs: 441 // SR: 140.4 // Rating: 7.9
Probably the most underrated player of the Tournament. Similar to KL Rahul, Mayank Agarwal has been the backbone of PBKS in the last few years. With all limelight on a lot of star openers including his opening partner, KL Rahul, Mayank Agarwal's performance has often gone under the radar. 
The year 2021 has once again seen Mayank Agarwal among the runs. Having played only 12 matches, Mayank Agarwal ended the season with 441 runs at an average of 40.1 and a strike rate of 140.4; making it his best season yet. With stunning performance in the last two years, Mayank Agarwal could well be on the radar for retention by PBKS. 
Middle-order
#4: Sanju Samson (RR)
Inns: 14 // Runs: 484 // SR: 136.7 // Rating: 7.4
The MVP of the Rajasthan Royals team without a doubt. The best thing that captaincy did to Sanju Samson was making him a more responsible batsman; thus improving his consistency. He ended at 484 runs; the most by him in a season, and almost 200 more than the second-best Jos Buttler. Sanju did play a few good knocks, but the best came against PBKS in the opening fixture, where he struck a brilliant century. 
#5: Manish Pandey (SRH)
Inns: 8 // Runs: 292 // SR: 123.7 // Rating: 7.2
You may have a negative thought for Manish Pandey, the batsman, just like what SRH have for him, but Manish Pandey has been the most unfortunate player in IPL 2021. Pandey played only 5 matches in India having been dropped in two, and played only 3 matches in UAE having been dropped in four. Mind you, he wasn't bad at all in all the matches he played. 
Pandey started well in India with scores of 61, 38, and 2 before getting dropped for his slow SR. He then returned to form with scores of 61 and 31. In UAE, Manish had scores of 17 and 13 before getting dropped again. He then returned as a captain, and played a fantastic knock of 68(40). It was shocking to see the treatment of Pandey by SRH as he was one player who should have played all 14 games alongside Warner. 
All-rounders
#6: Kieron Pollard (MI)
Inns: 14 // Runs: 245 // Wkts: 5
Kieron Pollard ruled the Indian leg of IPL 2021, but the UAE leg was just a horror show for him. But given that there was no other alternative to him for the batting all-rounder position, Pollard had to be selected. He did decent overall having scored 245 runs from 13 innings at a strike rate of 149. His blistering knock of 87 against his favorite opponent, CSK would be the highlighting point of his season apart from his 5 wickets. 
#7: Jason Holder (SRH)
Inns: 8 // Runs: 85 // Wkts: 16
Whenever Jason Holder came in, to bowl, it felt like he was just going to take a wicket. It also showed in his performance as despite playing just 8 matches, Holder ended with a superb 16 wickets. His average stood at a brilliant 15.4 and economy rate stood at just 7.75. What's more impressive was his consistency of 62.5; which was among the best. In addition, Jason scored a decent 85 runs as a batsman. 
Bowlers
#8: Rashid Khan (SRH)
Inns: 14 // Wkts: 18 // ER: 6.69 // Rating: 6.6
Just like Jason Holder, Rashid Khan was among the select few green lights for SRH. Being the best spinner in IPL since 2017, the year 2021 saw Rashid among the wickets once again; although his 2021 performance could rank last in the last 5 years. Overall, Rashid managed to take 18, wickets a good average of 20.8 and an economy rate of 6.69. 
#9: Mohammed Shami (PBKS)
Inns: 14 // Wkts: 18 // ER: 7.5 // Rating: 6.6
Apart from KL Rahul and Mayank Agarwal, if there's one player that deserves a round of applause for his consistent performance, it is Mohammed Shami. The speedster has had yet another wonderful year playing for Punjab Kings as he ended the 2021 season with 18 wickets from 14 innings. What's most impressive was his tally of 145 dot balls, which is currently the highest in the competition. 
#10: Ravi Bishnoi (PBKS)
Inns: 9 // Wkts: 12 // ER: 6.3 // Rating: 7.4
A true case of improper mismanagement by PBKS leadership. Even as Ravi Bishnoi didn't play all the matches, and missed a lot of important matches, he performed brilliantly in the 9 matches he played for PBKS. Just like 2020, Ravi Bishnoi ended with 12 wickets in 2021, but his 2021 performance was class apart. He managed to take those wickets in just 9 matches at a brilliant average of 18.3 and a superb economy rate of 6.3. 
#11: Jasprit Bumrah (MI)
Inns: 14 // Wkts: 21 //  ER: 7.5 // Rating: 7.2
Talking about best pacers, one name that is always a default is the current best pacer in the world, Jasprit Bumrah. Even as MI couldn't qualify for the Playoffs, the quality of Jasprit Bumrah never faded away. Not as impressive as his 2020 campaign, but Jasprit Bumrah ended with 21 wickets from 14 innings in 2021. Moreover, his consistency was decent at 64%. 
So, that completes the best playing 11 for IPL 2021 from the bottom half of the points table. Apart from the above-mentioned 11 players, the other players that were so close to getting a selection are Arshdeep Singh, Suryakumar Yadav, Chetan Sakariya, Mustafizur Rahman, and Kane Williamson. 
IPL 2021: Best Playing 11 from the Bottom half of Points Table:
KL Rahul (WK), Rohit Sharma (C), Mayank Agarwal, Sanju Samson, Manish Pandey, Kieron Pollard, Jason Holder,  Rashid Khan, Mohammed Shami, Ravi Bishnoi & Jasprit Bumrah. 
Reserves: Arshdeep Singh, Suryakumar Yadav, Kane Williamson, and Chetan Sakariya. 
Thanks for reading! What's your best playing 11 for IPL 2021 from the bottom half of the points table? Please email your thoughts to business@cricalytics.com
---
ALSO READ: Team India Special: Unlucky Playing 11 to miss the T20 World Cup 2021
---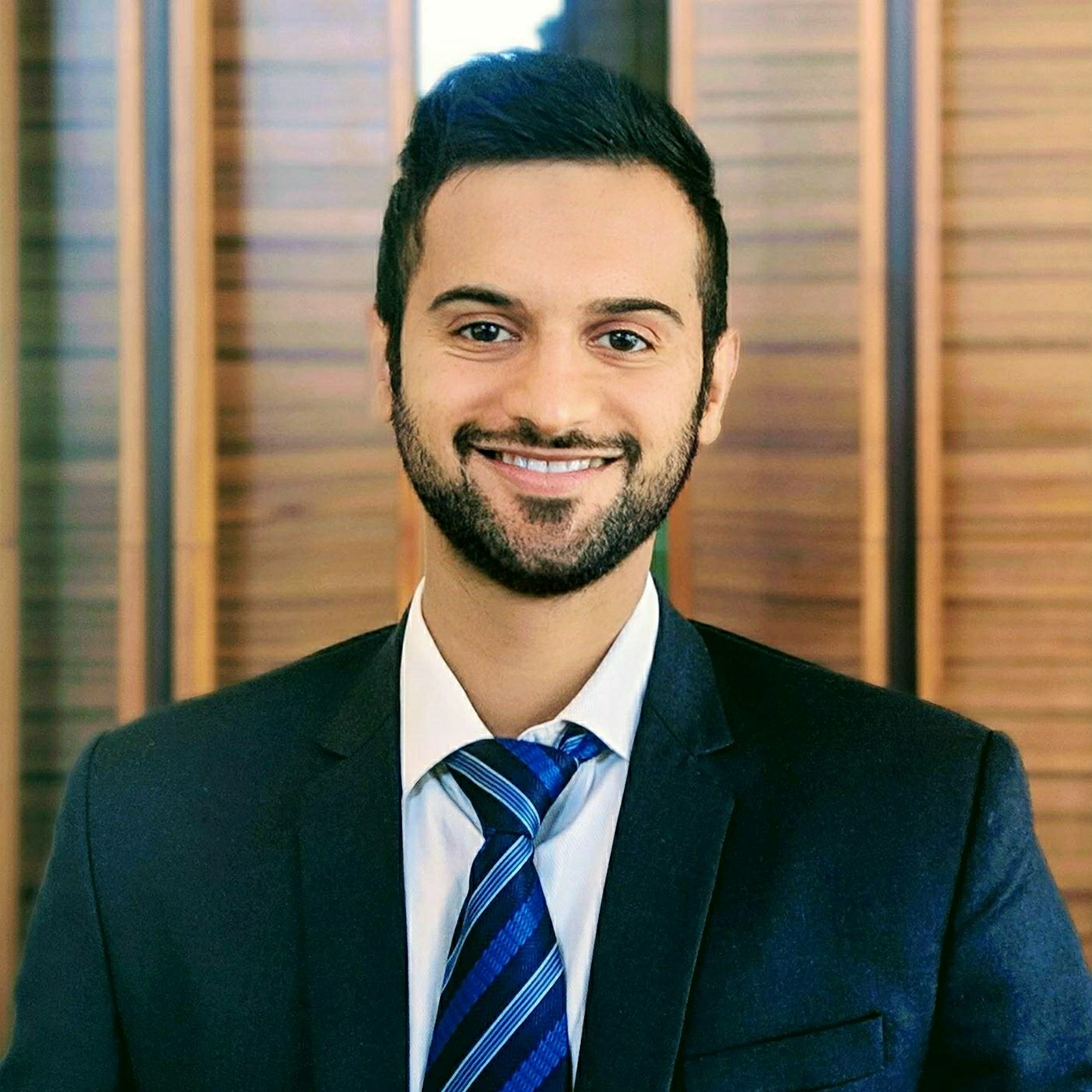 Adesh Kothari is the founder of AK4Tsay1 Cricalytics with over 20 years of experience following Cricket.
Cricket to him is like what Football is to Lionel Messi, Singing is to Lata Mangeshkar, Dancing is to Michael Jackson, and Acting is to Clint Eastwood.
Besides his effervescent love for Cricket, Adesh is an MBA by qualification.