KL Rahul, the biggest name as we look at the unlucky playing 11 that missed being retained by the franchises ahead of IPL 2022.
IPL retention is one of the most decorated events to occur every year. The excitement doubles when the retentions are ahead of Mega Auctions. The IPL 2022 is going to be a Mega Auction, and the existing 8 announced their retentions, and the two new teams are supposed to announce them in a few weeks. 
A lot of exciting talent was retained ahead of the Mega Auction. The all-time favorites like Rohit Sharma, MS Dhoni, Virat Kohli, and Rishabh Pant were among the high-profile names to have been retained. A total of 27 players were retained by franchises including 8 overseas players. 
While the retentions mostly happened on the expected lines, there were a lot of names that missed being retained. There were a lot of reasons for their non-retentions like squad limit, expected salary not met, expected role not met, personal ambitions, etc. All these reasons led to a lot of players not getting retained. 
So, in this article, we take a look at 11 such unlucky players that missed being retained for IPL 2022. Overall, the playing 11 is selected considering the combination of 2 openers, 3-4 middle-order batters, a minimum of 1 all-rounder and spinner, and a minimum of 3 pacers. 
Top-order: KL Rahul, Shikhar Dhawan & Faf du Plessis
If there's one player that deserved to not only get the highest payment but also get retained as the first-choice retention for any team. The name of the Player is KL Rahul. The stylish opener, Who was a part of Punjab Kings in the last 4 years has been the best batter in the last few years. However, personal ambitions meant Punjab Kings couldn't retain KL Rahul even if they had thought of giving him a lucrative salary. 
The second name on the list is the South Paw from Delhi, Shikhar Dhawan. The stylish lefty has been one of the most consistent batters alongside KL Rahul in the last two years. If not for his age, Shikhar Dhawan would have definitely been retained in the top 4 retentions for Delhi Capitals. Moreover, Dhawan may have demanded a higher salary, which could be the reason for his non-retention.
Similar to Shikhar Dhawan, Faf du Plessis has been one of the most consistent batters in the last two years. Faf must definitely consider himself unlucky as if not for 4 players rule, Faf would have definitely been retained by CSK. If IPL had allowed a fifth player, Faf would have been the name without a doubt. Hopefully, CSK buy him back in the Mega Auction.
Unfortunate Warner:
Apart from these 3, there's one more name who should have been retained at any cost. That is David Warner. The Orange Cap owner in three of the last six occasions in IPL and the captain that brought glory to Sunrisers in 2016 was a victim of poor management by SRH.
After his lack of runs in a few matches in 2022, SRH not only removed him from Captaincy but also dropped him from the squad. Warner may be released, but he will be one of the strongest players in the IPL 2022 Mega auction. He can also be retained by one of the two new franchises. 
Middle-order: Shreyas Iyer (C), Ishan Kishan & Hardik Pandya
The man who made Delhi Capitals what it is now, Shreyas Iyer must be the most unlucky player in IPL. He led Delhi Capitals successfully in 2019 and 2020, and was supposed to lead in 2021 as well. But luck has its own way as Shreyas got injured, and Rishabh Pant grabbed that opportunity with both hands. Even as Shreyas came back in the second half, management was keen to continue with Pant. 
Thus, the captain who built the Delhi Capitals team was not in the race of captaincy for 2022. This led to the breakage of a strong bond between the Delhi Capitals and Shreyas Iyer. While Iyer wanted to get retained only as a captain, Delhi Capitals weren't interested. We would now see Shreyas Iyer hopefully captaining another strong side in IPL. 
The Mumbai Indians duo of Ishan Kishan and Hardik Pandya was one of the strongest contenders to get retained for IPL 2022. But owing to only 4 players' restrictions, MI couldn't retain them, and instead opted for Suryakumar Yadav, who might captain Mumbai Indians post, Rohit Sharma. Definitely, if there were 6 players to choose from, Hardik and Kishan would have made it. 
Spinners:

Rashid Khan & Yuzvendra Chahal
If there was one bowler who could have been retained by any team, it is Rashid Khan. The world's best spinner reportedly denied getting retained as the second-choice option for SRH. With SRH opting for Kane Williamson, Rashid Khan had no option but to say no to retention. It's unfortunate that the management of SRH let go of another match-winner apart from Warner. 
Taking about the current best Indian spinner in IPL, Yuzi Chahal's name would be right on the top. One of the most consistent performers with the ball for RCB was not preferred for retention as RCB opted for Mohammed Siraj instead. RCB could have definitely thought of retaining Chahal as the fourth player, but for that RCB had to effectively pay INR 9 Cr, which they couldn't afford. 
Pacers:

Jofra Archer, Harshal Patel & Mohammed Shami
Jofra Archer's name in the unlucky playing 11 might surprise a few as he didn't feature in 2021. But the Most Valuable Player of IPL 2020 could have been retained as the first-choice overseas player for Rajasthan Royals if not for his injury. Archer is not expected to get fit for the next 6 months, and it made sense to not retain him. 
Mohammed Shami has been a consistent performer for PBKS in the last two years. The main reason for his non-retention could be the demand for a high salary, which PBKS couldn't have afforded. Thus, buying Shami back from the auction made more sense. 
The final pacer option was a battle between Kagiso Rabada and  Harsha Patel. Team Dynamics and most recent performance were given preference while selecting one of them. Harshal was the Purple Cap Winner in 2021 by a big margin. Whereas Rabada had a below-par IPL 2021. From the team standpoint, Harshal's stakes were higher in RCB as compared to Rabada's stakes in Delhi Capitals. Thus, the reason Harshal is more unlucky to miss out as compared to Rabada. 
Apart from the above, a few solid players who might have got retained are David Warner, Devdutt Padikkal, Shubman Gill, Shahrukh Khan, Ravi Bishnoi, Bhuvneshwar Kumar, Ben Stokes, Kagiso Rabada, Sam Curran, Shardul Thakur, Deepak Chahar, and Nitish Rana. 
IPL 2022 – Unlucky Playing 11 that missed being retained by Franchises:
KL Rahul, Shikhar Dhawan, Faf du Plessis, Shreyas Iyer (C), Ishan Kishan (WK), Hardik Pandya, Rashid Khan, Jofra Archer, Harshal Patel, Mohammed Shami, Yuzvendra Chahal
Thanks for reading! What's your combined best playing 11 from the list of retained players for IPL 2022? Please email your comments to business@cricalytics.com
---
ALSO READ: IPL 2022: Combined Best Playing 11 from the list of Retained Players
---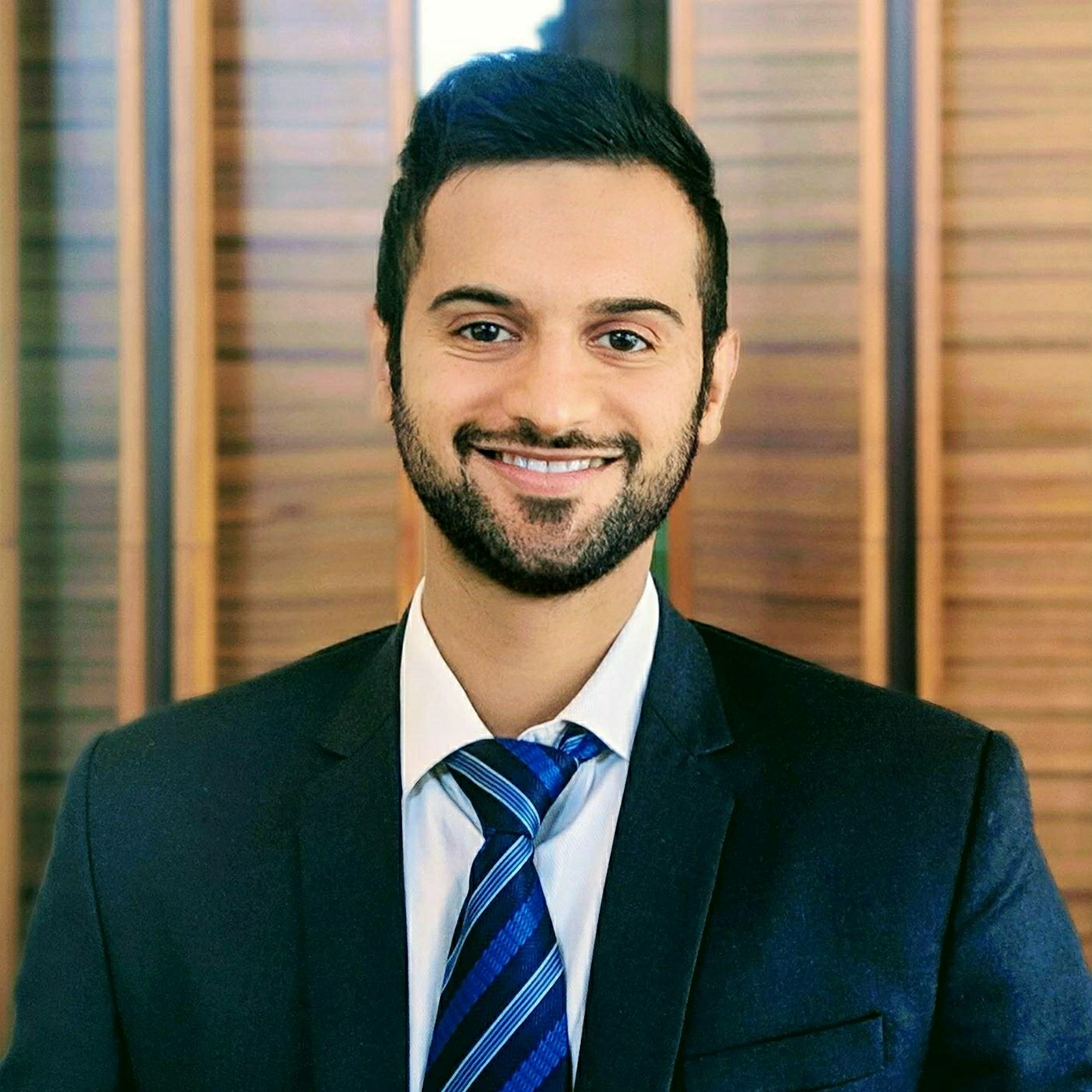 Adesh Kothari is the founder of AK4Tsay1 Cricalytics with over 20 years of experience following Cricket.
Cricket to him is like what Football is to Lionel Messi, Singing is to Lata Mangeshkar, Dancing is to Michael Jackson, and Acting is to Clint Eastwood.
Besides his effervescent love for Cricket, Adesh is an MBA by qualification.