If AB de Villiers plays for Team India, what does the playing 11 for T20 World Cup 2021 looks like?  
If the current suspension of IPL 2021 was a shocker for the cricket fans across the globe, the recent shocking announcement by Cricket South Africa on AB de Villiers's decision of not making a comeback to the national side can be considered as a double blow.
In all excitement, cricket fans were eagerly waiting for the comeback of one of the most loved players across the world, AB de Villiers. But, Cricket South Africa sprung a surprise as they announced that AB de Villiers won't roll back his retirement. This means South Africa would be without their best player for the T20 World Cup.
A 'Fantasy'tic Opportunity
While the actual reason for the denial to play for SA remains a mystery, for all our fantasy wishes, what if AB de Villiers gets Indian citizenship, and is available to play for the T20 World Cup 2021 scheduled in October? Of course, the practicality and logical evaluation of this opportunity is minimal, it does give an opportunity to look at the Indian team from a different sense. 
There is no denial to the enormous fan base of Ab de Villiers in India. The guy is one of the most loved cricketers in India, and if given a chance, Indian cricket fans would welcome ABD to the Indian team with open arms. So, let's assume, if by some magic, AB de Villiers is available to play for India, what could be their ideal playing 11 for the T20 World Cup 2021?
While 10 of the below-mentioned 11 names form the strongest playing 11 that is going to represent India in the T20 World Cup, AB de Villiers's inclusion should only make things interesting. So, let's get to it. 
Top-order
For the openers, there is still no better combination than Rohit Sharma and KL Rahul. Both, Rohit and KL Rahul have been one of the most consistent performers in T20Is for Team India. In fact, Rahul is even a part of the top 10 rankings in T20Is. With these two being the primary openers, Shikhar Dhawan can be a good backup option. 
Even though Virat Kohli played as an opener in the last series, he is the ideal candidate for number 3. He is better off at 3 by playing either as an anchor or aggressor depending on the situation. Meanwhile, Team India also have good backups for this position in the form of Suryakumar Yadav and Ishan Kishan.
Middle-order
Now, coming to the key position for Team India, which has been their pain-point for many years now. If you analyse the last 5 years' data, Team India have played as many as 13 players for this position. However, none of the batsmen has played for a longer time to make this position their own.
From the current active players, Shreyas Iyer and KL Rahul have a good record in this position. While Iyer has scored 250 runs at an average of 50, KL Rahul has 174 runs at an average of 87. But both these players have played at this position in parts. Barring them, other players have played only a few matches. 
Interestingly, Virat Kohli has the best record at the number 4 position scoring as many as 467 runs from 14 innings at an average of 52 and a strike rate of 148. This is a superb record, but do we really want Kohli to play at number 4 if we have other good options available?
That's where AB de Villiers can be an ideal candidate for the number 4 position. If given an option, Team India fans would happily choose AB de Villiers for the number 4 position with the likes of Shreyas Iyer, Suryakumar Yadav or Ishan Kishan as backups. There's also no doubt on ABD's capability as he can play as an anchor as well as a finisher depending on the situation. 
Finishers
While AB de Villiers would be one of the strongest finishers if he plays at 4, the players following him are Team India's first-choice finishers in the squad. These include the likes of Rishabh Pant at 5, Hardik Pandya at 6, and Ravindra Jadeja at number 7. With ABD at 4, all 3 can play with a lot of freedom. This should only make Team India's lower-order the strongest among all teams.
Bowlers:
If we talk about the current form and best available options, Yuzvendra Chahal, Jasprit Bumrah, Bhuvneshwar Kumar, and T Natarajan / Washington Sundar would be the best 4 bowlers to represent Team India in the T20 World Cup. While Bumrah and Bhuvi would be the first-choice pacers, one of Natarajan or Sundar can play depending on the situation. Meanwhile, Yuzvendra Chahal still continues to be India's main spinner in the squad. 
Team India's Ideal Playing 11 for T20 World Cup 2021 if AB de Villiers plays for India:
Rohit Sharma, KL Rahul, Virat Kohli (C), AB de Villiers, Rishabh Pant (WK), Hardik Pandya, Ravindra Jadeja, Bhuvneshwar Kumar, Jasprit Bumrah, Yuzvendra Chahal & T Natarajan.
Thanks for reading! What should be the playing XI for Team India for T20 World Cup? Please email your thoughts to business@cricalytics.com.
---
ALSO READ: Exclusive: The Combined Best XI for the ICC World Test Championship
---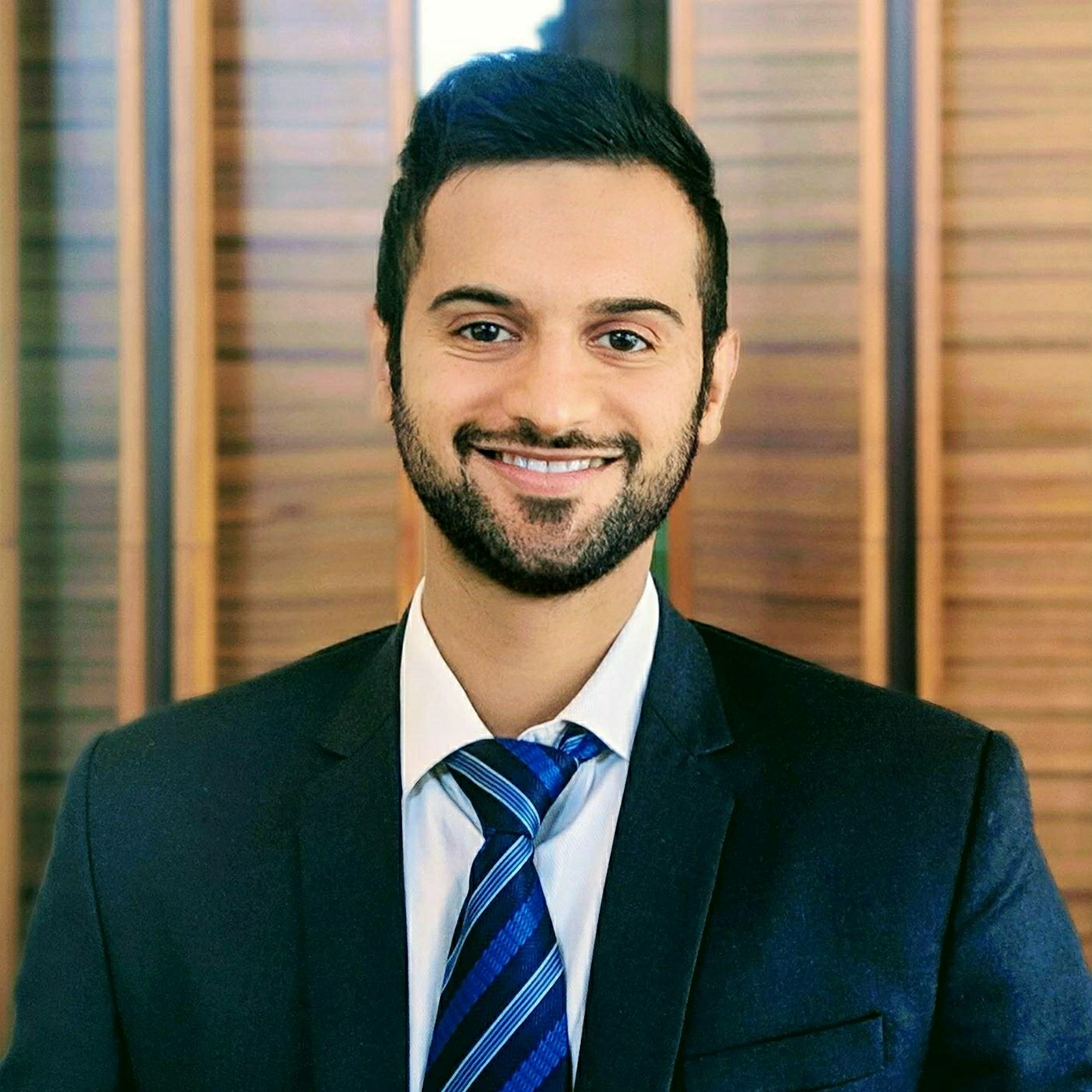 Adesh Kothari is the founder of AK4Tsay1 Cricalytics with over 20 years of experience following Cricket.
Cricket to him is like what Football is to Lionel Messi, Singing is to Lata Mangeshkar, Dancing is to Michael Jackson, and Acting is to Clint Eastwood.
Besides his effervescent love for Cricket, Adesh is an MBA by qualification.