World Cup 2019: Performance Review of all the teams for the first half
England, New Zealand, India, and Australia the top teams as we review the teams' performance for the first half of World Cup 2019.
World Cup 2019 hasn't had the bests of starts. The washed-out matches, the predictable one-sided wins, lack of thrilling nail bitters, etc. have been on the plate until now. 
Except for South Africa, who had a surprising tournament, all the other teams have performed as expected. England, New Zealand, India, and Australia are at the top dominating opponents, while West Indies, Bangladesh, Srilanka, and Pakistan have looked good inconsistently enough to not put up a winning streak.   
So, how did the teams performed as a whole?. Let's review the performance of all the teams for the first half of World Cup 2019, and let's try to identify the road ahead for them. 
Teams' Performance:
England:
MAT: 5 | PTS: 8 | NRR: +1.862
The hosts have lost only one of their first four games. Surprisingly, the loss came against Pakistan. Apart from that minor blip, England have their game plan sorted and are demonstrating it in a fearless manner, consistently.
Go hard at the top, set a solid platform, treat overs from 35-50 as death and dismantle the opposition. Their bowling also looks too sharp with Jofra Archer being the X-Factor. They look on course to ease themselves into the knockouts and take it from thereon.
Pakistan:
MAT: 5 | PTS: 3 | NRR: -1.933
Emerging victorious against the favorites England doesn't explain their shambolic campaign, one bit. Their batting looks edgy and scratchy all the time. Throwing away starts is one of their biggest enemies.
Barring Mohammad Amir, their bowling doesn't look intimidating enough to be competing at the highest level. The major concern for Pakistan should be their fielding, given they by far are the worst fielding side in the tournament.
Three losses in five games mean Pakistan have to come up with something really miraculous to save themselves from humiliation.

Sri Lanka:
MAT: 5 | PTS: 4 | NRR: -1.778
ICC Tournaments have historically seen the Lankans taking up top spots, consistently in the knockouts and perhaps, a team to watch out for. However, the 2019 edition is nowhere close to the expectations.
The Lankan batting looks very rusty and their middle order looks very fragile to capitalize on those starts. Their bowling looks definitely out of sorts. The inability to pick wickets in the middle overs has hindered the team big-time.
Similar to Pakistan, only a miracle can see Sri Lanka through to the knockouts. They can, however, be the party poopers, spoiling others' qualifying opportunities.
Australia:
MAT: 5 | PTS: 8 | NRR: +0.812
The 5-time Champions won two convincing games against Afghanistan and West Indies, before running into India. Their loss against India put an end to their nice little winning streak.
For once, their bowling attack looks less intimidating than their batsmen. Their batting looks sorted with skipper, Finch leading from the front.

A knockout spot looks assured unless the Aussies face a brain fade of any sort.
India:
MAT: 4 | PTS: 7 | NRR: +1.029
One of the two unbeaten sides so far in the tournament, India look rock-solid from the outset. Three commanding victories saw them well placed in the race for the knockouts.
Their batsmen are enjoying a great run in the middle, churning out big totals with ease. They dictate the pace of the game, so well that they can accelerate any moment of time. Bowling department runs like a well-oiled machine, the pacers and spinners alike, haven't let the opposition batsmen to settle in.

With the kind of momentum they are enjoying, India will be tough to stop. A knockout spot looks like a mere formality.
Afghanistan:
MAT: 5 | PTS: 0 | NRR: -2.089
The dark horses of the tournament have failed miserably to do their reputation any good. Five losses in five games have left them strangling at the bottom of the table.
Their ace batsman Mohammad Shahzad has been ruled out of the tournament. His unproven allegations aren't helping his side one bit. Their inexperience is evident with the fact that they aren't being able to capitalize on winning situations.
Putting up fights might win you hearts, but not matches at this level. Sooner the Afghani team soaks this in, sooner they can return to winning ways. No expectations from this highly talented, unorganized team.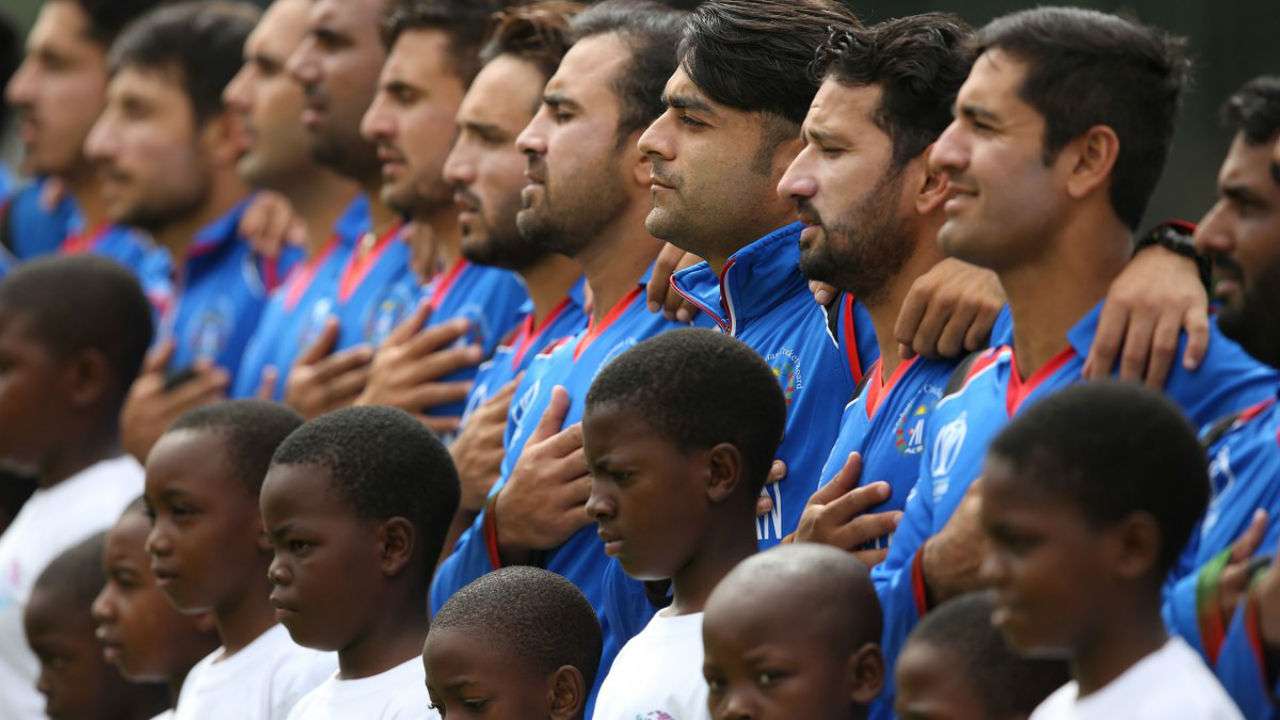 South Africa:
MAT: 5 | PTS: 3 | NRR: -0.193
The Proteas have a solitary win in 6 games. Their only win came against an inexperienced Afghanistan side. Their pace attack lacks teeth and injuries to key pacers has proven very costly for them.
But, that doesn't act as a sole excuse for the losses as their main players haven't come to the party yet. Du Plessis, De Kock, Amla, Miller and others haven't played to their potential. 
The Proteas have all but hit the rock bottom and qualifying from here on would be a miracle.
New Zealand:
MAT: 5 | PTS: 9  | NRR: +1.591
The Kiwis are one of the two sides that have remained unbeaten in the tournament. Though very early in the tournament, the Black Caps have made a statement for everyone to make a note of. All-round performances have seen them through to victories in four games, with the Indian encounter being washed out.
Winning is a habit and the Kiwis may just look to build upon that habit, to see them through the tournament.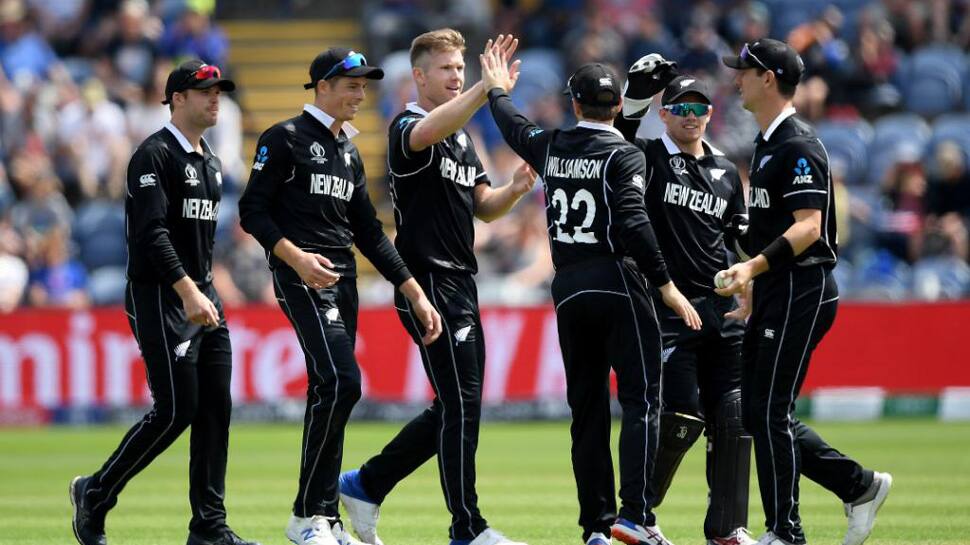 West Indies:
MAT: 5 | PTS: 3 | NRR: +0.272
Similar to Pakistan, the Windies have blown hot and cold in their first two games. A rampage kinda victory against Pakistan, set up by their pacers had us indulging in reminiscence.
The pacers again blew the Australian top order, before Steve Smith and Coulter Nile pushed them to a more than competitive total. Unwanted big shots resulted in Windies losing a game they had in hand. They lost a game to rain, before losing to Bangladesh after posting 321 on board.
Mindless batting, one-dimensional bowling won't win tournaments. The Windies might spring a surprise or two, but their knock out chances look bleak.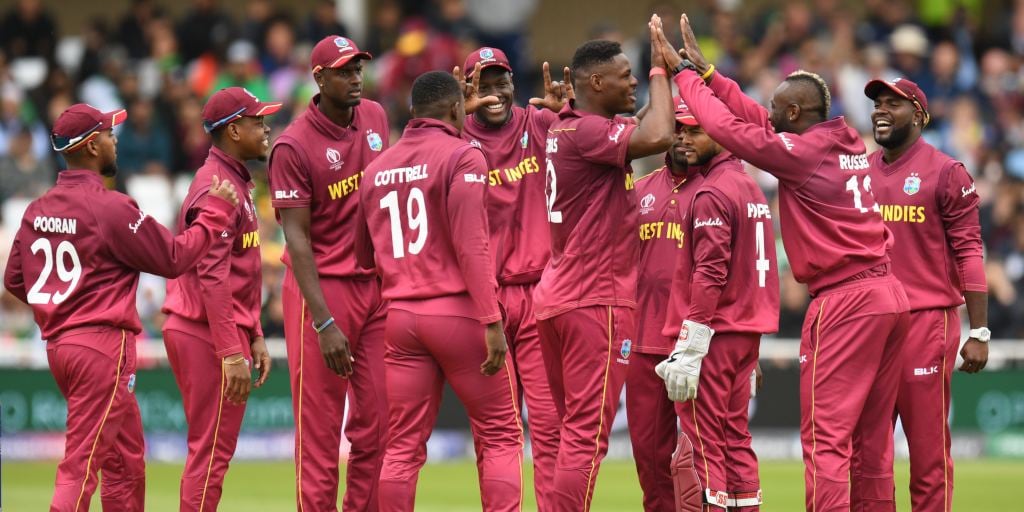 Bangladesh:
MAT: 5 | PTS: 5 | NRR: -0.270
Victory against South Africa had the cricketing Fraternity started talking about Bangladesh. The spirited Asian side lost their way succumbing to two consecutive losses and then rain played spoilsport in their last game.
However, Bangladesh chased a record 322 against Windies to get their campaign back on track. Shakib Al Hasan has been their standout performer. The batting hasn't collectively come to the party, while their bowling looks decent, if not worse.

They are determined to make history, but can they really pull their socks up and perform consistently? If they do, a knockout spot looks insight for the subcontinent Tigers.
So that's the performance review of all the teams for World Cup 2019.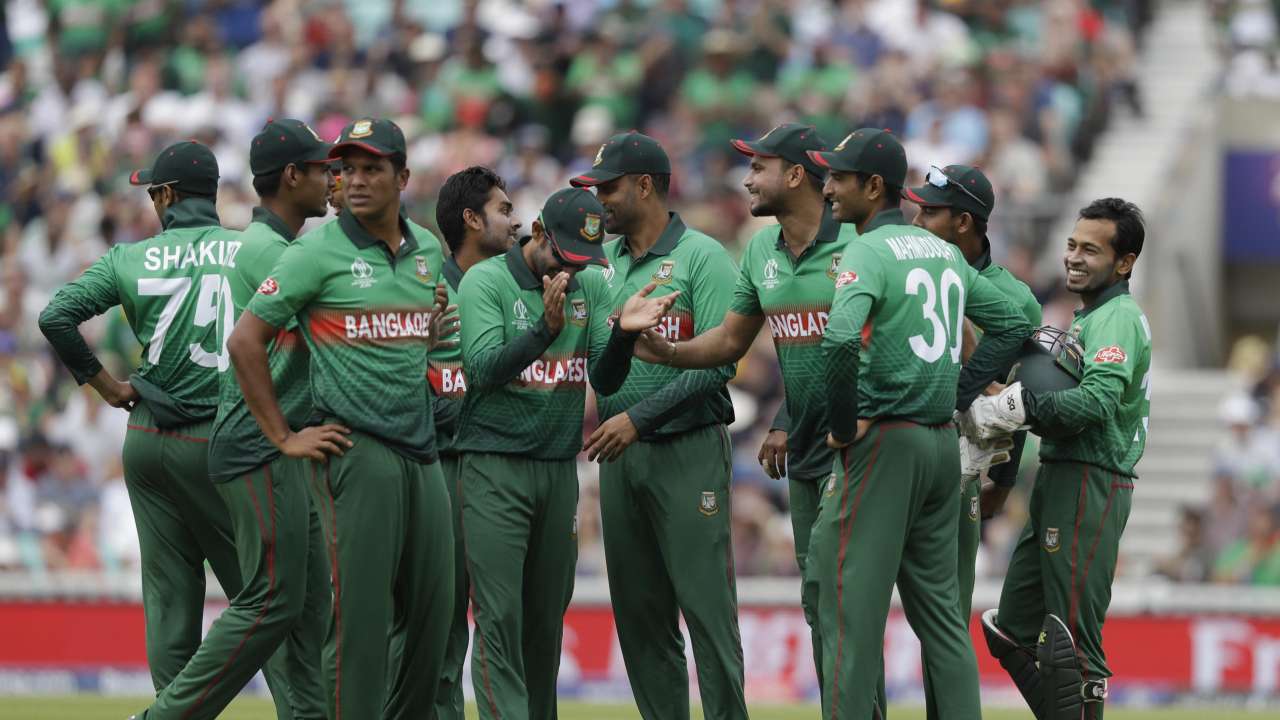 WHAT LIES AHEAD FOR ALL THE TEAMS?
India, England, New Zealand, and Australia, we feel are going into the top 4. Bangladesh and Pakistan might spring a surprise or two. South Africa are almost out of contention. The other three sides require consistent miracles to prop up even a surprise.
Thanks for reading the performance review of all the teams for World Cup 2019.
WORLD CUP 2019 STATS | JUNE 19, 2019
Most Runs: 384 | Shakib Al Hasan (Bangladesh)
Most Wickets: 13 | Mohammad Amir (Pakistan)
Highest Score: 153(121) | Jason Roy (England)
Best Bowling Figures: 5-30 | Mohammad Amir (Pakistan)
---
READ MORE: World Cup 2019: Ranveer Singh's amazing gesture would surprise you
---
Lakshman is an 18-year-old cricket fanatic. Just like millions of fans, his love for cricket is unparalleled. He has a passion for writing, and his emotion for the sport can be seen in his words.