KL Rahul to keep in the Best T20I 11 of the year 2020 that includes 3 Indians, 2 each from Pakistan and West Indies, and 1 each from NZ, SA, England, and Australia.
Similar to ODIs and Tests, where teams hardly played both formats, the T20I format was no different. England played the most number of T20Is 12, whereas India, Pakistan, and New Zealand played 11 each. While this isn't a big sample size as compared to 2019, it's enough to analyze the top players.
So, who were the top players who performed exceptionally well in the limited opportunities they have got? let's look at the top 11 players who will form the Best T20I 11 of the year 2020.  As usual, I have removed any biases or perceptions while selecting the best playing 11. Our robust methodology gives precedence to 'Performance Rating' to select players in the playing 11. Overall, I have tried to stick to the combination of 5 batsmen, 1-2 all-rounders and 4-5 bowlers. 
Openers:

KL Rahul (WK) & Babar Azam
Not only was KL Rahul the leading run-scorer for Team India in ODIs, but he also excelled in T20Is by being the leading run-scorer in this format. While his performance in ODIs did earn him a spot in the ODI Team of the Year 2020, he levelled-up that in the T20Is this year. In the 10 innings Rahul played, he got good starts in 9 of those; thus making a consistency of 90%. He ended 2020 with 404 runs at an average of 44.9 and a strike rate of 140.8, which isn't bad either. Overall, Rahul gets a rating of 7.7.
Partnering Rahul is Pakistan's hottest property at the moment, Babar Azam. After missing out in the ICC T20I Team of the Decade ending 2020, which he rightly deserved, Babar Azam makes the list to my team as the second opener. He ended 2020 with 276 runs from 6 innings at a superb average of 55.2 and a good strike rate of 144.5. Overall, Babar Azam gets a rating of 8.4.    
Middle-order: Dawid Malan, Kane Williamson (C) & Mohammed Hafeez
One-down we have England's most valuable and underrated T20I player, Dawid Malan. In a star-studded line-up comprising of Jos Buttler, Jonny Bairstow, Morgan, Stokes, etc., Malan has made and owned a place for himself at number 3. The current world number 1 has scored 397 runs from 10 innings this year- all these at an average of 49.6 and a strike rate of 142.3. Overall, Malan gets a rating of 6.8 for his performance.
At number 4, we have the captain of the team and New Zealand's MVP, Kane Williamson. The Kiwi captain played only 5 innings, but was impressive in three of those. His knocks of 95(48) and 51(26) were simply mind-blowing given he isn't perceived as an aggressive player. He scored a total of 218 runs at an average of 54.5 and a strike rate of 155.7. Overall, Kane Williamson gets a rating of 8.6.
The leading run-scorer in T20Is this year, and probably the best T20I player this year, Hafeez is our core middle-order player at number 5. Hafeez managed to score 415 runs from just 8 outings at a fabulous average of 83 and a strike rate of 152.3. He scored 4 match-winning knocks this year, and his consistency stands at 75%. Overall, Hafeez gets a perfect rating of 10. 
All-rounder: Kieron Pollard 
The West Indies captain, Pollard is currently experiencing the best time as a player for the national team. His aggressive approach has been the differentiator between him and other finishers. Polly got to bat only 4 innings, but managed to score 168 runs at a stunning strike rate of 204.9 and a consistency of 100%. He also had 9 wickets to his name at a superb average of 15.3. Overall, Pollard gets a rating of 9.5. 
Spinner:

Ashton Agar
The leading wicket-taker spinner among a full-member side, Ashton Agar is the spinner of my side. It may come as a surprise to a few, but Agar's slow left arm spin has been extremely valuable. He managed to take 13 wickets from 6 outings at an average of 12.5 and an economy rate of 6.8. His consistency stands at 66.7%, and his spell of 5/24 against South Africa early this year was simply outstanding. Overall, Agar gets a rating of 8.4 for his performance. 
Pacers: Shardul Thakur, Jasprit Bumrah, Oshane Thomas & Lungi Ngidi.
The leading wicket-taker for Team India this year, Shardul Thakur is my first pacer of the squad. Shardul has always maintained a low profile, and hence hasn't got the recognition he deserves even after giving a superb performance in 2020. He took 15 wickets from 10 outings this year at an average of 18.7, and was the architect of wins for Team India on most of the occasions. Overall, Shardul gets a rating of 6.1.
The second pacer on the list is the leading wicket-taker this season, Lungi Ngidi. The South African remains the only pacer to feature in my ODI and T20I team of the year 2020. He ended the year with 17 wickets from 9 outings at a good average of 20.5, but a poor economy rate of 10.5. Courtesy of his poor economy rate, Lungi Ngidi gets a relatively lower rating of 6.9. 
The third pacer in the category is West Indies' Oshane Thomas, who too was impressive in the limited outings he played for the national side. He took a total of 9 wickets from 4 outings including a brilliant 5/28 against Sri Lanka earlier this year. Overall, Oshane gets a rating of 8.3 for his performance.  
Bumrah, the differentiator:
Last but not least, we have Team India's heart-throb, Jasprit Bumrah. Bumrah's wickets column might be on the lesser side, but it is his impact and economy rate that differentiates him. He had only 8 wickets from 7 outings, but those include 4 superb spells. He also had 2 maidens; the most by any full-member team. Overall, due to fewer wickets, Bumrah gets a relatively lower rating of 5.9. 
So, that completes the Best T20I Team of the year 2020. The other players who impressed are Jos Buttler, Haris Rauf, Tim Siefert, Quinton de Kock, and Tim Southee.  
The Best T20I 11 of the Year 2020 by Cricalytics:
KL Rahul (WK), Babar Azam, Dawid Malan, Kane Williamson (C), Mohammed Hafeez, Kieron Pollard, Ashton Agar, Shardul Thakur, Jasprit Bumrah, Oshane Thomas, and Lungi Ngidi.
Thanks for reading! What's your T20I 11 of the Year 2020? Please, email me your comments on business@cricalytics.com. 
---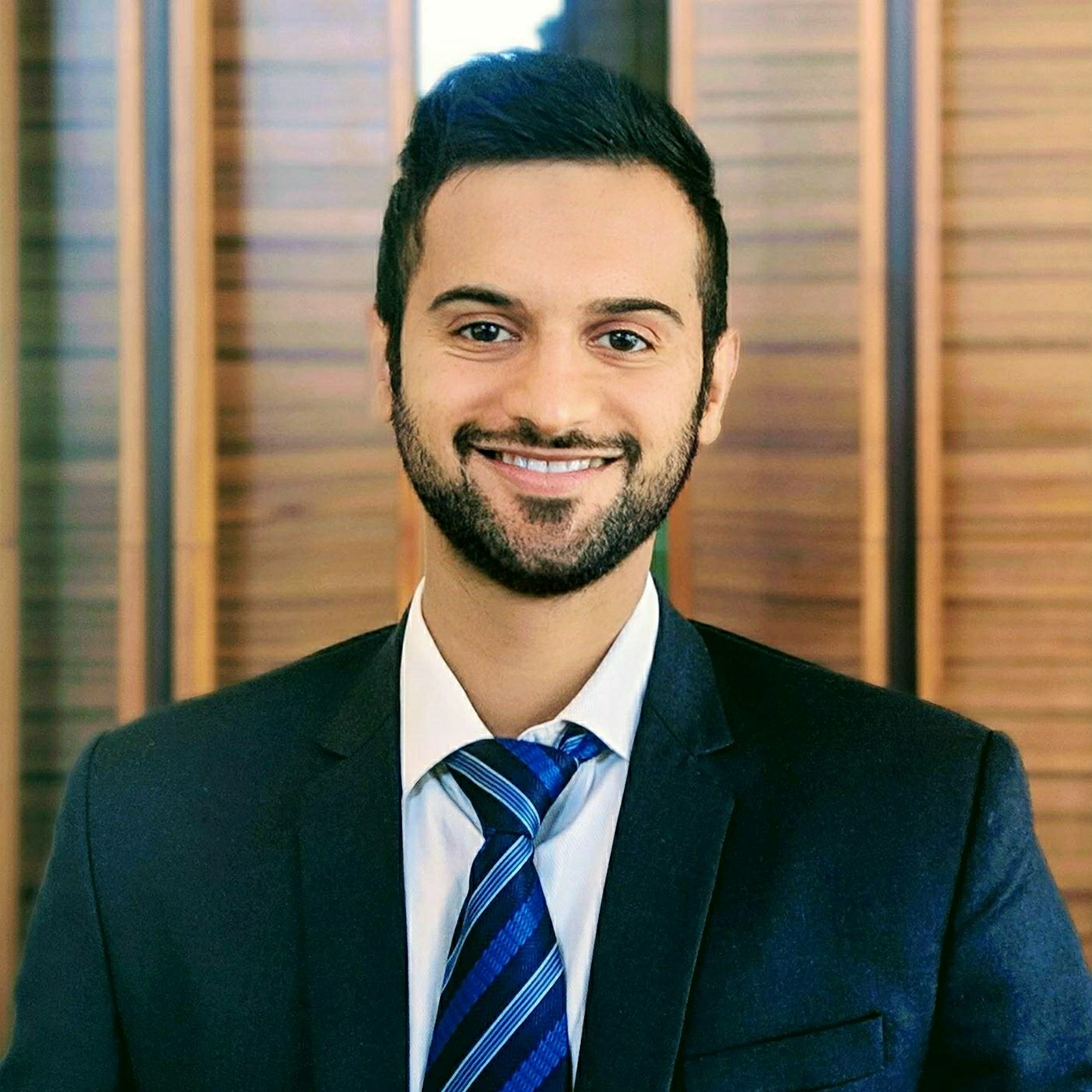 Adesh Kothari is the founder of AK4Tsay1 Cricalytics with over 20 years of experience following Cricket.
Cricket to him is like what Football is to Lionel Messi, Singing is to Lata Mangeshkar, Dancing is to Michael Jackson, and Acting is to Clint Eastwood.
Besides his effervescent love for Cricket, Adesh is an MBA by qualification.