Cheteshwar Pujara's position in doubt as we look at the 2nd Test strongest playing 11 for Team India vs South Africa. 
The opening to probably the toughest series of the current World Test Championship 2021-23 couldn't have been any better for Team India. Centurion has been one of the toughest places to conquer for the overseas teams, but India became the first Asian team to achieve this feat as they defeated South Africa by 113 runs. 
With the series now at 1-0 in favor of India, the teams shall be moving to Johannesburg, where they will be playing the second Test match. Johannesburg is a rather good destination for Team India with stats in their favor. India have never lost a Test match at Johannesburg, and have won 2 games from the total played 5 games. 
From the team standpoint, Team India's bowlers were on song right from the start. From Bumrah to Siraj to Shami to Shardul. All 4 pacers were mighty impressive and among wickets. However, things were not rosy in the batting department. The middle-order struggled once again with Cheteshwar Pujara being the least effective. 
Having said that, the team may continue with the same playing 11 for the 2nd Test match. But should Team India do that? Well, if not for a couple of changes, Team India should definitely make 1 change in their playing 11. So, what's the strongest playing 11 for Team India for the 2nd Test match vs South Africa? let's find out in this article? 
Match Details:
Tournament: India Tour of South Africa 2021-22
Type: Test Series – 2nd Test
Where: Johannesburg
When: January 3-7, 1:30 pm IST start
Openers: KL Rahul & Mayank Agarwal
The opening partnership between KL Rahul and Mayank Agarwal on the first day of the first Test match set the tone of Team India for the rest of the Test match. While KL Rahul scored a brilliant century, Mayank Agarwal scored a superb attacking half-century. The Karnataka duo needs to continue their superb form in the 2nd Test match too. 
The Pujara Saga
It is high time Team India decide to look beyond Cheteshwar Pujara, whose dwindling returns and fortunes are a brave concern. Every time his place is in question, it is his few match-winning knocks in Australia that come out in his defense. While Pujara may have played a few really superb knocks in Australia, him being Team India's single-format star batter, the returns are nowhere close to being called good; forget best.
Since the 2018 Australia series, Pujara has scored just 426 runs from 20 innings at an average of 22.4 vs South Africa, England, West Indies, and England. Breaking it down further, the returns are extremely underwhelming. Pujara has 227 runs from 8 innings vs England, 123 runs from 6 innings vs New Zealand, 16 runs from 2 innings vs South Africa, and 60 runs from 4 innings vs West Indies. 
To honor his stature, Pujara was also selected in the first Test, but his two knocks yielded just 16 runs. If Pujara still gets selected because of his knocks in Australia, then it is complete disarray of selection bias for players like Vihari, Iyer, and others, who have been itching to get on the field to perform. 
Middle-order: Hanuma Vihari, Virat Kohli (C) & Ajinkya Rahane
In place of Pujara, Team India should finally play Vihari, who missed the home series vs New Zealand, and was only sent to South Africa to get familiar with the conditions. He did brilliant scoring 3 fifties from roughly 4 innings. What else does he need to do to get a game, and why should Team India continue trusting Pujara to play that 1 match-winning knock in 6 innings.  
While Pujara is definitely under scanner, Rahane can be continued for the second Test. He was decent in the first Test match having scored 48 and an attacking 20. However, Team India would need big knocks from not only Rahane but also Virat Kohli, who too has been struggling for form in Test matches for the last 2 years. 
Lower-order: Rishabh Pant, Ravichandran Ashwin & Shardul Thakur 
Team India's lower-order wasn't impressive with the bat in the first Test match with the three of them scoring a total of 74 runs between them at an average of 12.3. With Team India slightly fragile in the batting department, India would need better of these players to have a bigger impact overall. 
Pacers:

Jasprit Bumrah, Mohammed Shami & Mohammed Siraj
The pace trio of Jasprit Bumrah, Mohammed Shami, and Mohammed Siraj was excellent in the first Test match. They took a total of 16 wickets between them. It was because of their contribution that Team India were able to go 1-0 up in the series. With Johannesburg being batting-friendly, the trio would need to buckle up even further to make a bigger impact. 
India vs South Africa 2022: 2nd Test Match Strongest Playing 11 for Team India
Mayank Agarwal, KL Rahul, Hanuma Vihari, Virat Kohli (C), Ajinkya Rahane, Rishabh Pant (WK), Ravichandran Ashwin, Shardul Thakur, Mohammed Sham, Jasprit Bumrah & Mohammed Siraj.
Thanks for reading! What's your playing 11 for Team India for the 2nd Test vs South Africa? Please email your thoughts to business@cricalytics.com
---
ALSO READ: India vs SA 2022: Here's the Official 18-member ODI Series Squad
---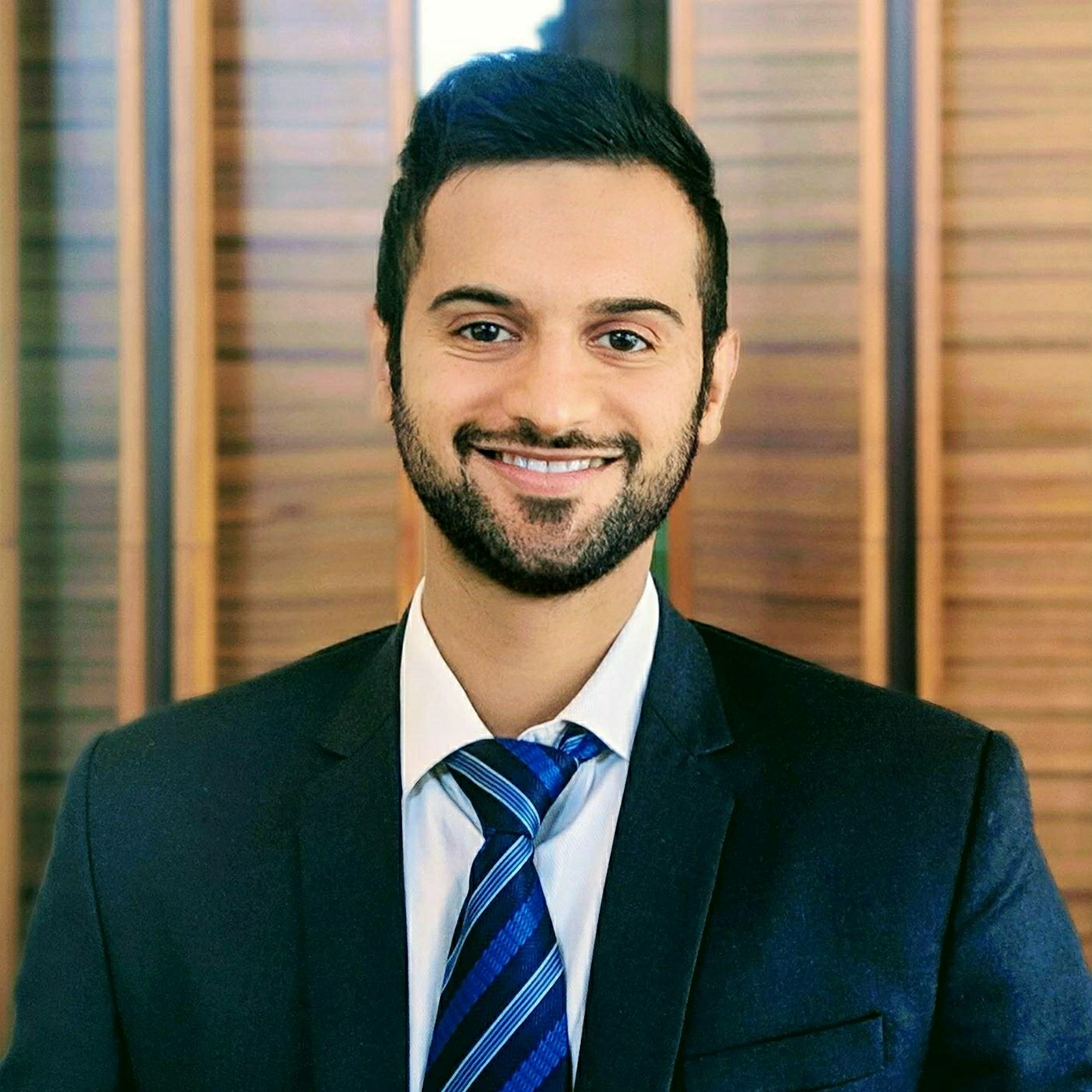 Adesh Kothari is the founder of AK4Tsay1 Cricalytics with over 20 years of experience following Cricket.
Cricket to him is like what Football is to Lionel Messi, Singing is to Lata Mangeshkar, Dancing is to Michael Jackson, and Acting is to Clint Eastwood.
Besides his effervescent love for Cricket, Adesh is an MBA by qualification.