Rishabh Pant, the most consistent Indian batsman as we look at the top 5 most consistent batsmen in the history of IPL.
Consistency vs Impact is a debate that has always been sparked when we talk about the shortest format of the game. While one feels T20 is all about impact, and how you help win more or more matches on your own, there is also another group of people who feel, T20 is a team game, and as long as you perform consistently, with other players' contribution, you would win more as a team.
If we look at the history of T20s, especially IPL, you would notice that players who are both; consistent and Impactful are the ones that come out being the most valuable players. While measuring the impact is relative, one can definitely measure consistency with the help of stats. 
So, if we look at the history of IPL, in the 12 years of its journey, more than 500 batsmen have represented the teams. But, which are the top 5 most consistent batsmen in the 12 years history of IPL? Let's have a look in this article. But, before that, let's look at the definition of consistency.  
What is Consistency? 
The golden question surrounding the centricity of the article. Well, it is certainly not difficult to come up with the definition of consistency, but it is a complex process with various parameters being considered. 
While the definition of consistency may vary from person to person, for us, consistency comes from how valuable the player's knock has been for his team. Let's say, If someone scores a 30+, a fifty, or a hundred, it is definitely valuable, but there some knocks like 28(15), 25*(20), 15(5), 21(6), etc., that too has significant importance in the game.
So, as a thumb rule, the following things are considered to arrive at the consistency percentage. 
All knocks >=30 runs 

Knocks between 25-29 runs with a SR >=150 

Knocks between 15-24 runs with a SR >=200

Not-out knocks between 15-29 runs

All knocks <15 runs excluding the not-outs are excluded, and these are used to calculate the low-scores percentage. 
So, combining all such knocks, and dividing them by the total number of innings played gives us the consistency. This we feel is the best way to arrive at a player's consistency. Also, please note, only players who have played a minimum 50 innings are considered for evaluation. 
Alright then, without wasting much time, let's look at top 5 most consistent batsmen in the history of IPL.
#5: Steve Smith (RR, KTK & RPS)
Inns: 72 || Runs: 2022 || Avg: 37.4  || SR: 128.9 || Consistency: 50.7% 
Only by a whisker, but Steve Smith just edges King Kohli as the fifth most-consistent batsman in the history of IPL with a consistency of 50.7%. In the 72 innings he has played since 2012, Steve Smith has scored a total of 2022 runs at an average of 27.4 and a decent strike rate of 128.9. 
He is 31st on the list of most runs in IPL, and historically, his last two season have been underwhelming where he managed to score 472 runs and 319 runs respectively at a below-par strike rate of 121.9 and 116 respectively. However, is is his performance from 2012-2016 that has improved his consistency. 
Full-time captaining the Rajasthan Royals in IPL 2020, Steve Smith would want to improve his strike rate as well as consistency. He is the pillar of strength in the middle-order, and would need to play the role of an anchor in most of the innings for RR.  
#4: MS Dhoni (CSK & RPS)
Inns: 170 || Runs: 4432 || Avg: 42.2  || SR: 137.9 || Consistency: 51.6% 
Walking as a finisher, MS Dhoni's consistency of 51.6% is fourth on the list of most consistent batsmen in IPL. While his consistency did inflate a bit due to the number of not-outs he has had in his career, but frankly speaking, he is the only player in the top 10 playing at 5 or below, and that simply shows his value down the order.
Overall, MS Dhoni has scored a total of 4432 runs from 170 innings at a super average of 42.2, and a strike rate of 137.9; both of which are brilliant for a player coming-in as a Finisher. Overall MS Dhoni has 65 not-outs to his name; the most by any player in the IPL.
In terms of 6 hitting, he is third on the list with 209 sixes- only behind Gayle at 326 sixes, and AB de Villiers at 212 sixes. Come to IPL 2020, he has a chance of maintaining his consistency, and also go past AB de Villiers in terms of six-hitting. Also, in Suresh Raina's absence, CSK would once again expect their MVP to come out stronger. 
#3: Rishabh Pant (Delhi Capitals)
Inns: 54 || Runs: 1736 || Avg: 36.2 || SR: 162.7 || Consistency: 52.8% 
Might surprise a few, but Rishabh Pant is the most consistent Indian batsmen in IPL as of date. In his 4 years journey in IPL, it was only 2017 when Rishabh Pant came under the limelight where he ended the season with 366 runs. Overall, he has managed to score a total of 1736 runs from 54 innings at an average of 36.2, and consistency of 52.8%.
The number of innings he has played might be slightly less as compared to many other stalwarts, but still, 54 innings is a decent sample size. More importantly, Rishabh Pant has managed to achieve these amazing stats with a phenomenal strike rate of 162.7; the highest among any Indian batsman with 1000 runs or more.
He is also the leading run-scorer in the last three years in IPL having accumulated 1534 runs. Rishabh Pant also has the highest score by an Indian in IPL. This was in 2018 when Rishabh Pant demolished one of the best bowling attacks in the, the SRH by scoring a stunning 128*(63). 
#2: David Warner (DD & SRH)
Inns: 126 || Runs: 4706 || Avg: 43.2 || SR: 142.4 || Consistency: 54% 
The strength of Sunrisers Hyderabad, and the player with the highest average among players with 1000 runs or more, David Warner is second on the list of most consistent players in IPL with a consistency of 54%. However, it has been a tale of two halves for David Warner. Having debuted in 2009 for Delhi Daredevils, Warner's value as a player got multifold in 2014 when he moved to Sunrisers Hyderabad.
In his first 6 seasons with DD, Warner could only manage 1435 runs from 55 innings at a below-par average of 28.7, and strike rate of 146.9. But, in his next 6 seasons with Sunrisers Hyderabad, David Warner smashed a total of 3271 runs from 71 innings at an average of 55.4, and a strike rate of 146.9. This includes 3 Orange cap performances in 2015, 2017, and 2019.
If we look at the best overseas opener in IPL, David Warner would be neck and neck with Chris Gayle. Some might prefer Gayle for his aggressive approach, but most of us would prefer Warner for his consistency. Nevertheless, 2020 would be the season that would decide if David Warner maintains his consistency on slow and low pitches in UAE.   
#1: Shaun Marsh (KXIP)
Inns: 69 || Runs: 2477 || Avg: 40 || SR: 132.7 || Consistency: 56.5% 
The first Orange cap winner of IPL, Shaun Marsh proudly sits on the top of the most consistent batsman in the history of IPL with a consistency of 56.5%. For someone who has been playing since 2008, and setting the tournament on fire in 2008, it is quite baffling to see him play only 69 innings.
Nevertheless, Shaun Marsh's value is his consistency, and there is no denying the fact that he is one of the few good batsmen, who is known for playing the non-aggressive nature of cricket. He is the perfect example of why teams prefer aggressive players in T20s, and not someone who keeps scoring consistently.
There is definitely a point of argument here as I believe Shaun Marsh deserved more games in IPL. We may not see him again in IPL, but when it comes to consistency, Shaun Marsh would be at the top. Just like how KXIP have been denied a title due to mismanagement, Marsh's utilization should also be partially blamed on the management of KXIP.    
So, that completes the list of the top 5 most consistent batsmen in the history of IPL. The few other star batsmen, who are close enough with their consistency are 
Virat Kohli || Consistency: 50.3%

JP Duminy || Consistency: 50%

Michael Hussey || Consistency: 49.1%

Chris Gayle || Consistency: 48.8%

Sachin Tendulkar || Consistency: 48.7%
Thanks for reading! Which among the above-mentioned most consistent batsmen in IPL is your favorite? Please, let us know in the comments section down below. 
---
ALSO READ: IPL 2020 UAE: The Strongest Playing 11 consisting of only Indian Players
---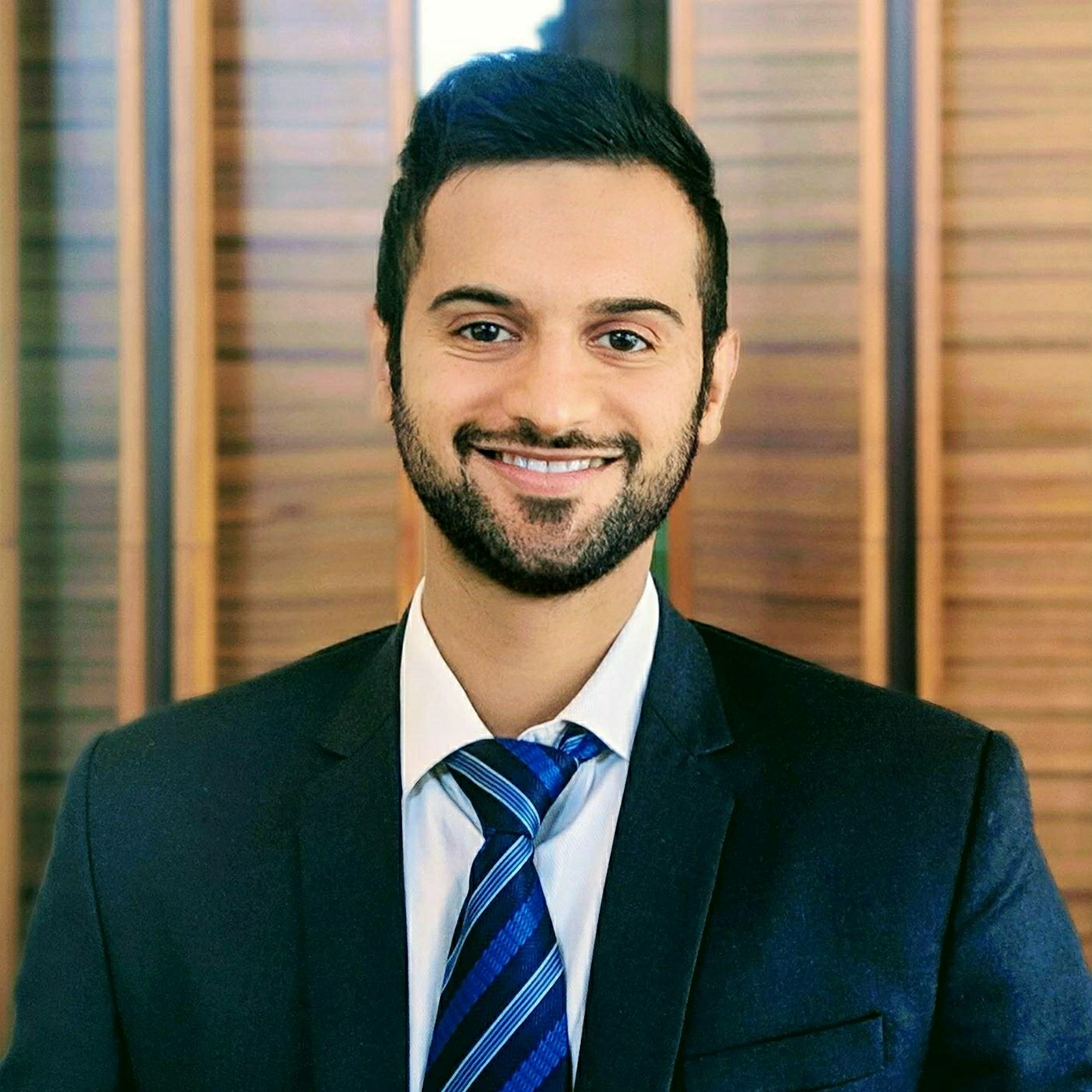 Adesh Kothari is the founder of AK4Tsay1 Cricalytics with over 20 years of experience following Cricket.
Cricket to him is like what Football is to Lionel Messi, Singing is to Lata Mangeshkar, Dancing is to Michael Jackson, and Acting is to Clint Eastwood.
Besides his effervescent love for Cricket, Adesh is an MBA by qualification.