Nitish Rana and Harshal Patel, the best performing players as we look at the best playing 11 from Week 1 of IPL 2021.
A week and 8 matches later into IPL 2021, and we have already witnessed one of the most unique tournaments in IPL history. It's been a week that has been dominated by the Uncapped players and a team that is the most notorious of all, the Royal Challengers Bangalore. 
RCB are the only team that have been unbeaten in week 1 of IPL 2021. They have won 2 out of 2 matches, and the odds of them winning the trophy has now been better. Whereas SRH are the only team to have not won a single match so far. Apart from these two, all the remaining 6 teams have won a match each. 
In regards to performance, it has been a week full of a stunning performance by Uncapped players. The Orange and Purple cap currently belong to Uncapped players, which is a surprise. Even some of the individual performance by Uncapped players have been under more limelight. 
So, looking at the player performance, which players make it to the best performing playing 11 from week 1 of IPL 2021? Let's find out in this article. Before that, let's quickly skim through our unique methodology. 
Stats Wizard Methodology:
Batting: As always, we have analyzed the batting performances basis the batting rating calculated from the overall aspect of the game such as runs scored, consistency, the number of match-winning & good knocks, acceleration bonus, and power-hitting bonus. 
Bowling: We have analyzed the bowling performances basis the bowling rating calculated from the overall aspect of the game such as wickets taken, consistency, the number of match-winning and good spells, number of maidens bowled, and economy rate bonus. 
Overall, the team of best performing 11 for week 1 of IPL 2021 is selected basis the performance rating, and only players who have performed well in their respective positions are selected. Also, the team combination of 2 openers, 3-4 middle-order players, 1-2 all-rounders, 2-3 pacers, and at least 1 spinner is given precedence in the squad. 
#1: Nitish Rana (KKR) – 10
Inns: 2 // Runs: 137 // SR: 133 // HS: 80
Probably the batsman of the week as Nitish Rana finished the week being the leading run-scorer with 137 runs from 2 innings. He scored two fifties in two matches with 1 being a match-winning one, and the other too almost a match-winning one. In both innings, he performed way above his weight, and lifted KKR's batting line-up on his shoulders. 
#2: KL Rahul (PBKS) – 9.5
Inns: 2 // Runs: 96 // SR: 168.4 // HS: 91
A stunning 91 to start with, and an unfortunate run-out in the second match is how KL Rahul ended week 1. It was his match-winning knock in the first match that set the momentum for a mammoth 221 in 20 overs. It was quite unfortunate he got run-out on 5 in the second match as the team batted poorly in that match. 
#3: Sanju Samson (RR) – 10
Inns: 2 // Runs: 123 // SR: 186.4 // HS: 119
What a start to Captain Sanju Samson this season too as he became the first captain to smash a century on captaincy debut. It was a knock that was oozing class from Sanju Samson. However, unfortunate he didn't end on the winning side. He tried everything he could, but with 6 needed off the last ball, his shot fell short by a few inches on the boundary line. 
#4: Manish Pandey (SRH) – 8.9
Inns: 2 // Runs: 99 // SR: 119.2 // HS: 61*
Two matches, two decent knocks, but unfortunately both ended on the losing side for Manish Pandey. He could have finished both the matches given how he was batting, but that was not supposed to be. He compiled a good fifty in the first match, and got a decent 38 in the second. Hopefully, Manish carries this form, and finishes matches for SRH. 
#5: Glenn Maxwell (RCB) – 9.3
Inns: 2 // Runs: 98 // SR: 142 // HS: 59
I know you would not believe it, but Glenn Maxwell of 2014 is back with a bang, and this time under RCB camp. It's like a rejuvenation for Maxi as he scored well in both the matches so far. He contributed in the team's success in both the matches so far, and his fifty in the second match came after a long time in IPL. 
#6: Moeen Ali (CSK) – 8.1
Inns: 2 // Runs: 82 // Wkts: 1 // HS: 46
The silent warrior for Chennai Super Kings this season as Moeen Ali was promoted in both the matches, and he did well in both of them. His contribution of 82 runs including 36 in the first match and 46 in the second and also a wicket was really good. Hopefully, we see Moeen take wickets too for him to be qualified as a complete player going forward. 
---
ALSO READ: IPL 2021 StatsWizard: Predicting the Group Stage Team Standings
---
#7: Chris Woakes (DC) – 10
Inns: 2 // Wkts: 4 // ER: 5.7 // BBI: 2/18
Came in as a replacement for Anrich Nortje, Woakes ruled the power play as he generally does for Team England. He created havoc in the power play in both the matches as his swing and control was too hot to handle. He took 4 wickets so far at a superb economy rate of 5.7. It would be interesting to see if Delhi persist with him once Nortje is back. 
#8: Rashid Khan (SRH) – 10
Inns: 2 // Wkts: 4 // ER: 5.3 // BBI: 2/18
Is there ever doubt on the magician, Rashid Khan. No matter what the situation is, Rashid Khan is a terror in batsman's mind. Batsmen don't want to take risk against him, and that is evident from his economy rate of 5.3, but even then he takes 4 wickets, which is simply outstanding. He is a breath of fresh air in depleting the SRH squad, and hopefully brings more victories to SRH camp. 
#9: Harshal Patel (RCB) – 10
Inns: 2 // Wkts: 7 // ER: 6.5 // BBI: 5/27
Another Uncapped player that ruled the week 1. In fact, Harshal Patel is the player of week 1 having given a superb performance in both the matches including a fabulous match-winning 5/27 in the first match. He brought life into RCB's struggling bowling line-up with his cutters, slower yorkers and bouncers. His variations were perfect for the Chennai pitch, and he made sure those were complemented with wickets. 
#10: Arshdeep Singh (PBKS) – 9.6
Inns: 2 // Wkts: 4 // ER: 7 // BBI: 3/35
Another client Uncapped warrior from Week 1, Arshdeep Singh was the reason why PBKS won the first match. His wide yorker deliveries couldn't be played by RR batsmen. He ended with 3 wickets in that match, and helped script a wonderful victory. Arshdeep was good against Chennai too in his 2-over spell that yielded 1 wicket and just 7 runs. 
#11: Avesh Khan (DC) – 10
Inns: 2 // Wkts: 5 // ER: 6.9 // BBI: 3/32
The fourth Uncapped star of the team as Avesh Khan, who came in as a replacement for Ishant Sharma would remember week 1 for his Dream wicket of MS Dhoni. Such was the fan moment that Avesh even posted a video on Instagram showing how his dream wicket of MS Dhoni came into life. 
Avesh was good in both the matches. He got 3 wickets in his first match-winning spell, and got two in his second spell, which should have ended on the winning side too. Nevertheless, 5 wickets from 2 matches at an economy rate of 6.9 are great returns for the fast bowler. Hopefully, he continues with this form, and keeps Ishant out with his consistent performance. 
IPL 2021: The Best Performing Playing 11 from Week 1: 
Nitish Rana, KL  Rahul (C), Sanju Samson (WK), Manish Pandey, Glenn Maxwell, Moeen Ali, Chris Woakes, Rashid Khan, Harshal Patel, Arshdeep Singh & Avesh Khan.
Thanks for reading! What's your best playing 11 from week 1 of IPL 2021? Please email your comments to business@cricalytics.com
---
ALSO READ: Exclusive: BCCI reveals the official Salaries of Indian Players for 2020-21
---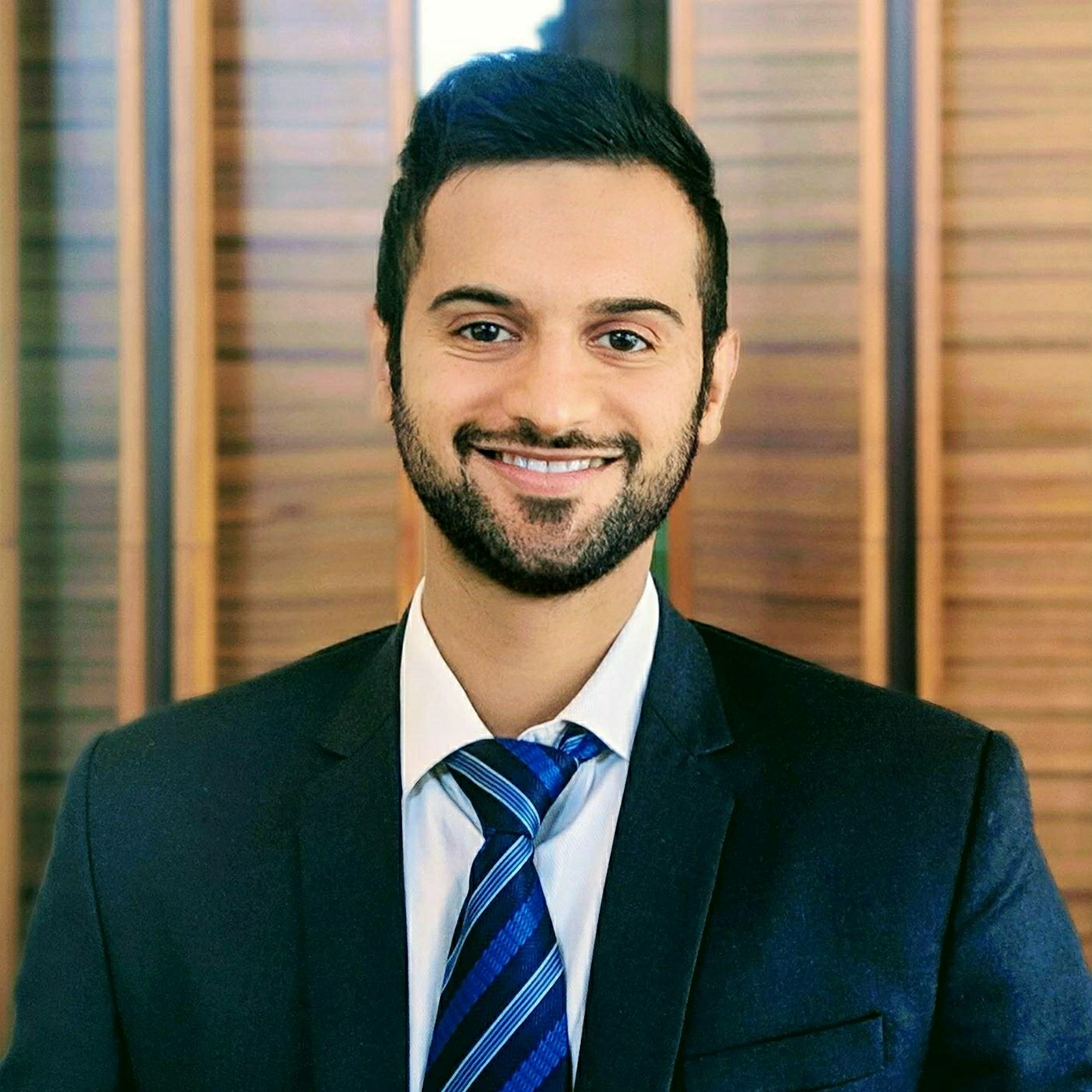 Adesh Kothari is the founder of AK4Tsay1 Cricalytics with over 20 years of experience following Cricket.
Cricket to him is like what Football is to Lionel Messi, Singing is to Lata Mangeshkar, Dancing is to Michael Jackson, and Acting is to Clint Eastwood.
Besides his effervescent love for Cricket, Adesh is an MBA by qualification.