Mumbai Indians, the most complete team as we predict the group stage standings of each team for IPL 2021. 
The IPL 2021 is off to a rollicking and surprising start. Why surprising because the three heavyweights, MI, CSK, and SRH are yet to get off the mark, and why rollicking because we have witnessed two amazing thrillers between MI vs RCB and RR vs PBKS. Both these matches went down the wire, but ultimately it was RCB and PBKS Who held their nerves. 
As we move into match 5 of IPL 2021, the first 4 matches have given us the right idea of what we can expect from the season from all the teams. We now know the predicted first-choice playing 11 of all the teams, and we already know their strengths and weaknesses.  
So, in this article, we predict the group stage standings of all the teams for IPL 2021. Please note, the group stage standings are predicted on the basis of the overall squad rating of each team. Each squad is rated across 5 major categories, viz. Openers, Middle-order, All-rounders, Spinners, and Pacers. 
The category ratings are derived basis the weighted average ratings of players. Whereas the player ratings are relatively derived basis their last two year's IPL performance, and/or their current International and Domestic form, and comparing them with benchmark players. 
Benchmark Players for IPL 2021:
Opener: KL Rahul
Middle-order: AB de Villiers
All-rounder: Hardik Pandya
Spinner: Rashid Khan
Pacer: Jasprit Bumrah
Alright then, let's predict the group stage standings of all the teams for IPL 2021. 
#8: Rajasthan Royals – 8.27
Surprising enough, but Rajasthan Royals have a fairly decent squad on the paper with three major weaknesses in place – Middle-order, Spinners and Pacers. If Ben Stokes and Sanju Samson are perceived as top-order players, which they are then the only good name in the middle-order is David Miller. Apart from him, there's Riyan Parag, Shivam Dube, and Mahipal Lomror- all inexperienced. 
The spin department is led by Shreyas Gopal, who is an uncapped player, and is currently out of form.  Without Jofra Archer, RR's pace bowling would be dependent on Chris Morris and one of Mustafizur Rahman or Andrew Tye.  The Indian contingent doesn't inspire much confidence with the likes of Jaydev Unadkat and Kartik Tyagi.
Overall, Rajasthan Royals have a good opening department and all-round department. The team would be dependent mostly on Ben Stokes, Sanju Samson, Jos Buttler, Chris Morris, and Rahul Tewatia to have a successful campaign. I expect Rajasthan Royals to finish 8th given their o paper rating of 8.27 is the lowest among all the teams. 
#7: Punjab Kings – 8.36
Much like Rajasthan Royals, Punjab Kings have two major weaknesses in their squad, and that is their all-round and spin department. In the all-round department, Punjab Kings have Moises Henriques as their best all-rounder, who himself isn't sure of a place in the final 11. In fact the other good one, Fabien Allen too isn't sure of a place in the final 11.
Talking about the spinners, Punjab Kings have to reply upon two inexperienced but talented spinners, Ravi Bishnoi and Murugan Ashwin. Both did fairly well in IPL 2020, but the lack of experience was evident in crucial matches. Having said that, while PBKS have two major weak points, they have a major strength, and that is their opening combination.
PBKS have as many as 4 solid openers in their squad, and the likes of which include KL Rahul, Mayank Agarwal, Chris Gayle, and Dawid Malan. It is these 4 along with Nicholas Pooran that would help PBKS win matches, and have a successful campaign. Overall, PBKS have a rating of 8.36, and they according to the on-paper rating should finish in 7th position.     
#6: Royal Challengers Bangalore – 8.37
Royal Challengers Bangalore may have got off to a rollicking start by defeating the defending champions, Mumbai Indians in the opening fixture. But they don't come without their weakness to the table. RCB's major weakness is still their lower middle-order. Barring AB de Villiers and Glenn Maxwell, RCB don't have a solid name in that category, and that's a problematic area. 
However, apart from the lower middle-order, RCB don't have any major weakness. They have a well-balanced squad in the remaining four categories with all-rounder being the best of them. Overall, the Royal Challengers Bangalore have an on-paper rating of 8.37, and they should finish 6th based on the rating.  
#5: Delhi Capitals – 8.47
This one should come as a surprise as the last year's runners-up aren't expected to qualify this year based on the overall squad rating. Well, only marginally, but the departure of Shreyas Iyer from the Delhi Capitals squad reduced their rating from 8.5 to 8.47, and that put them just below KKR, who have a rating of 8.49.
Overall, Delhi Capitals don't have any weaknesses as such as they are well covered in all the departments. If any, the spin department could be their hurdle as Axar Patel and Ravi Ashwin are more suited for long format than T20 cricket, and Mishra isn't the same old force as he used to be. Basis the rating, Delhi Capitals might just finish below KKR at 5th position.  
#4: Kolkata Knight Riders – 8.49
Only marginally, but the loss of Shreyas Iyer has given Kolkata Knight Riders an opportunity to qualify for the play-offs. KKR have a solid squad on paper, and more importantly a superb first-choice playing 11. Their only weakness is the opening combination, which is sightly inexperienced with the likes of Shubman Gill, Nitish Rana, Tim Seifert, and Rahul Tripathi.
KKR's main strength is their middle-order and all-rounder department. These are the two categories where they excel a lot, and the players in these two categories are the ones that are going to be crucial for them to have a successful campaign. Overall, KKR have a rating of 8.49, and they should finish 4th on the points table.  
#3: Sunrisers Hyderabad – 8.52
The dark horse of 2021, SRH have been quietly ending in the play-offs in the last 5 years, and 2021 doesn't seem to be any different for them. They have a formidable squad in place with only 1 minor weakness, and that is the lower-order finishers. 
The squad is filled with match-winners in the form of David Warner, Kane Williamson, Jonny Bairstow, Rashid Khan, Bhuvneshwar Kumar, etc. These players have been consistent for SRH in the last few years, and SRH would be dependent on them for another solid show. Overall, SRH have an on-paper rating of 8.52, and they should finish 3rd on the points table. 
#2: Chennai Super Kings –

8.53
Okay, I understand the on the paper rating of Chennai Super Kings may have invigorated a few, but don't you think we are undermining the capability of the old-age CSK squad just based on 1 bad season? CSK, to be honest, have the most balanced squad among all the teams with no major strengths and no major weakness too.
The team carries a rating of  8.33 in the openers category, 8.56 in the middle-order category, 8.66 in the all-rounders' category, 8.55 in the spinners category, and 8.53 in the pacers category. Nothing to worry about there or nothing to boast of. Having such a squad is a blessing, and if MS Dhoni can inspire this team, CSK can eye the top-2 finish.  
#1: Mumbai Indians – 8.68
Not for the first time, but Mumbai Indians have the best squad on paper for the second year in the row. They have the strongest playing 11 among all the teams, and their overall squad rating of 8.68 is the best among all the teams. The team excels in 3 of the 5 categories as compared to other teams. These include Middle-order, All-rounders, and pacers categories.
However, all said and done, Mumbai Indians do have a weakness, and it is their spin bowling. Krunal Pandya isn't a reliable spinner and Rahul Chahar is still experienced. Whereas Piyush Chawla is off his prime. If only Mumbai Indians can control their game on spin-friendly pitches, they can eye for yet another top-2 finish. 
So, that's how the group stage standings of each team stand for IPL 2021. Please note that the ratings are based on past performances. The actual performance that we witness in IPL 2021 may be different from these ratings. Even the underdog players may come out well with a bang performance. For example, Harshal Patel took a 5-fer in the opening fixture. Hence, whatever the rankings are, one should only take it as an educated guess, based on analysis. 
Thanks for reading! What are your group stage Standings for IPL 2021? Please email your thoughts to business@cricalytics.com
---
ALSO READ: IPL 2021: Strongest Predicted XI for Royal Challengers Bangalore (RCB)
---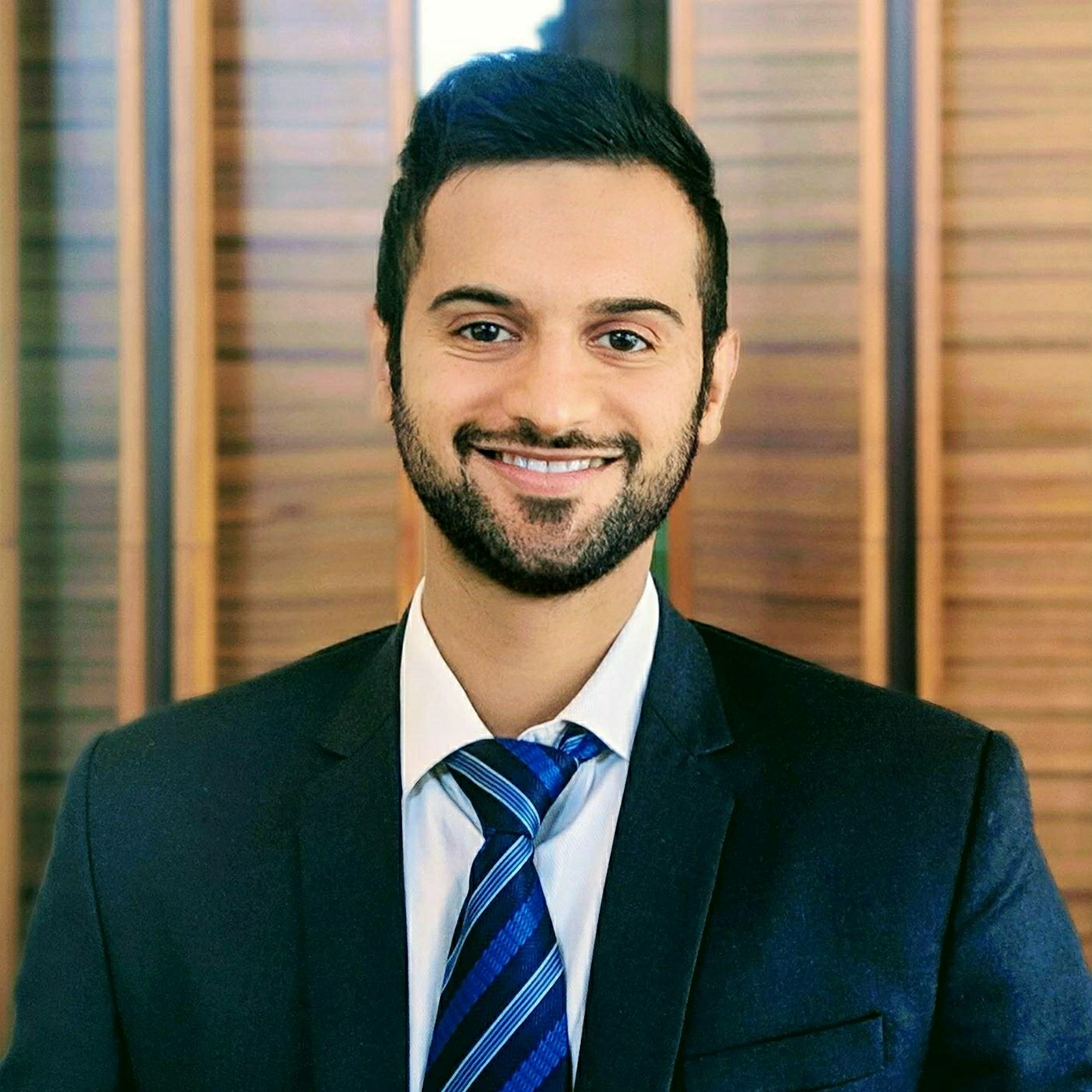 Adesh Kothari is the founder of AK4Tsay1 Cricalytics with over 20 years of experience following Cricket.
Cricket to him is like what Football is to Lionel Messi, Singing is to Lata Mangeshkar, Dancing is to Michael Jackson, and Acting is to Clint Eastwood.
Besides his effervescent love for Cricket, Adesh is an MBA by qualification.