CSK vs KKR opener on March 26, and final to be played on May 29 as we look at the consolidated official schedule for IPL 2022.
After the IPL Governing council gave a trailer in the form of the start date, end date, and venues, the BCCI has now officially announced the schedule of the much-awaited IPL 2022. As expected, the tournament begins on March 26, 2022, at Wankhede, Mumbai with last year's finalists, CSK and KKR taking on each other. The final will be played on May 29th, but the venue and timings are yet to be decided. 
If we look at the schedule for IPL 2022, a total of 74 matches shall be played in a time span of 64 days; the longest tournament ever. This includes 70 group stage matches and 4 Playoffs. Each team shall play 14 matches each in the group stages. However, not every team will play against every other team twice as we had seen in the previous format. The new format changes are explained below. 
Meanwhile, a total of 12 double-headers shall be played during the entire season with Delhi Capitals and Mumbai Indians playing the first doubleheader on 27th March. The timings for afternoon matches shall be 3:30 pm IST. Whereas the timing for all evening matches shall be 7:30 pm IST. 
Overall, all group stage matches shall be played in Maharashtra. In terms of venues, Wankhede and DY Patil stadium of Mumbai shall host 20 matches each. Whereas Brabourne of Mumbai and MCA stadium of Pune shall host 15 matches each. Each team shall play 4 matches each at Wankhede and DY Patil. Whereas each team shall play 3 matches each at Brabourne and MCA stadium, Pune. 
IPL 2022 Format: 
The IPL 2022 will see a change in format in the way matches will be conducted. With two new teams, Gujarat Titans and Lucknow Super Giants added to the league, we now have a total of 10 teams. These 10 teams are divided into two equal groups on the basis of IPL final wins and final appearances. 
In Group A, we have Mumbai Indians, Kolkata Knight Riders, Rajasthan Royals, Delhi Capitals, and Lucknow Super Giants. Whereas in Group B, we have Chennai Super Kings, Sunrisers Hyderabad, Royal Challengers Bangalore, Punjab Kings, and Gujarat Titans. 
Each team will play the team in their respective group twice and will also play twice against the similar parallel seeded team of the opposite group. Whereas each will play once against the teams of the opposite group except for the similar parallel seeded team. In terms of parallel seeding, MI are paired with CSK, KKR with SRH, RR with RCB. Whereas Delhi Capitals are paired with PBKS, and LSG with Gujarat Titans.
This is going to be an exciting season for the league. If BCCI manages to pull off a successful season with 10 teams, 74 matches and just 4 venues, there would be no stopping the league in the coming years. We are hopeful that 10 teams become the norm going forward, and more and more Indian youngsters get opportunities to showcase their talent.  
Thanks for reading! So, looking at the official IPL 2022 schedule, which match are you most excited for? Please email your thoughts to business@cricalytics.com
---
ALSO READ: IPL 2022: Final Squad List for all 10 Teams post Mega Auction
---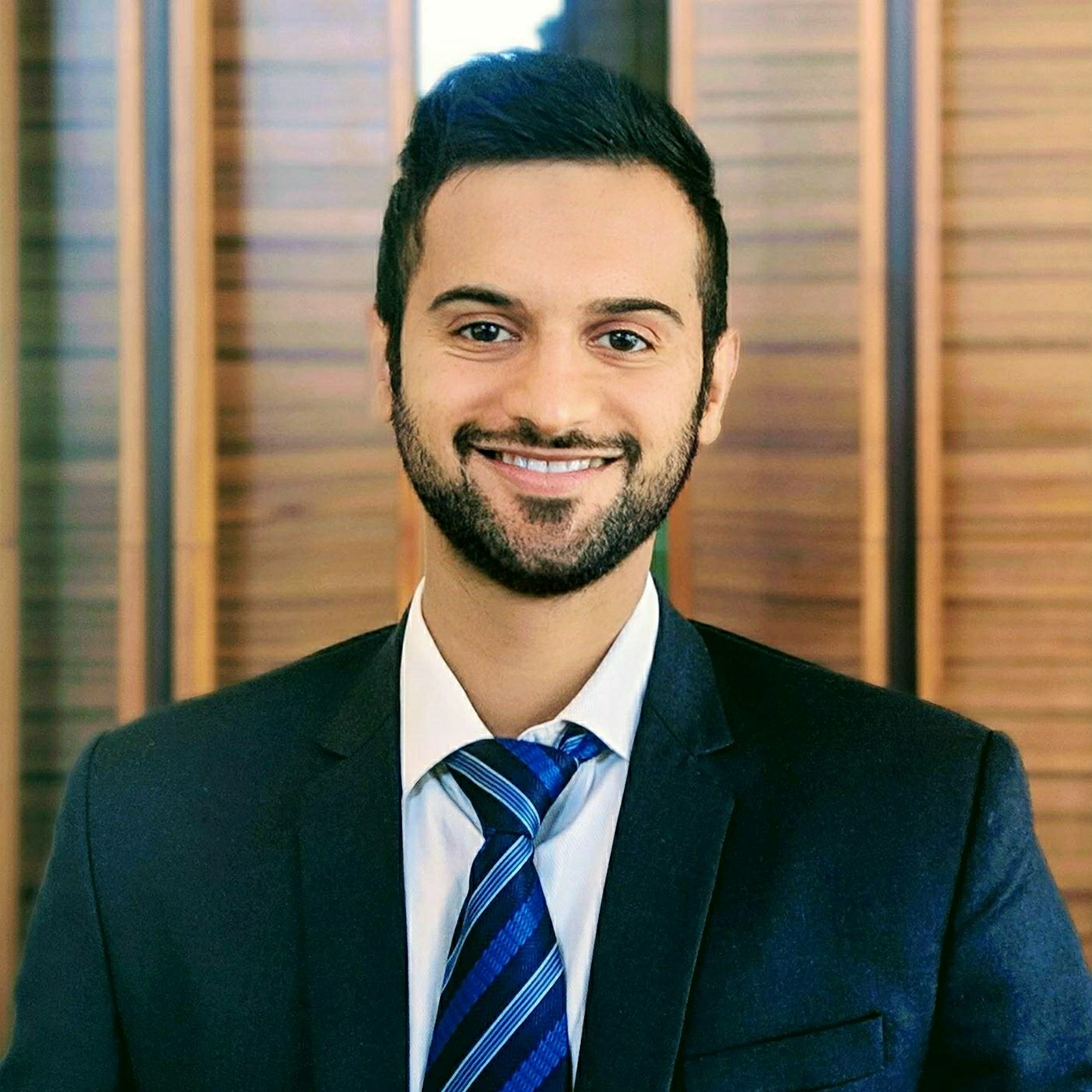 Adesh Kothari is the founder of AK4Tsay1 Cricalytics with over 20 years of experience following Cricket.
Cricket to him is like what Football is to Lionel Messi, Singing is to Lata Mangeshkar, Dancing is to Michael Jackson, and Acting is to Clint Eastwood.
Besides his effervescent love for Cricket, Adesh is an MBA by qualification.