MS Dhoni and Rohit Sharma to captain the respective sides as we look at the strongest All-stars face-off match we would like to see for IPL 2020.
After the recent IPL governing council meeting for IPL 2020, one thing which brought a whole lot of excitement was the announcement of an All-stars face-off match. BCCI President, Sourav Ganguly announced that the all-stars match is most-likely to take place on 26th March, 2020.
Just imagine seeing the best of the best IPL players being in two teams, and seeing them compete against each other. How amazing that sight would be, Isn't it?  Well, now that we know it is officially going to happen, why don't we deep-dive, and find out two strongest teams that can go head to head on March 26.
While there has not been any official information on the bifurcation and selection of players, we would go by the strongest possible 11 that can be divided among two teams with IPL's most successful captains, MS Dhoni and Rohit Sharma captaining the respective sides. 
There are few International matches being scheduled in the last week of March. Hence, few Australians and English Cricketers are bound to miss the all-stars match along with the first few matches of IPL 2020. Hence, Ignoring all the factors, and assuming every player is available to play the All-stars face-off match, let's look at the strongest teams that can be formed for the face-off. 
Kindly note, the players are in basis their last three IPL performance, and their current International form. Also, it goes without saying that only 4 overseas arein the playing 11 as per IPL rules. Moreover, some players are selected in respective sides based on their camaraderie with the captain, and their respective franchise.  
Openers:
Team MS: KL Rahul & David Warner 
Team RO: Rohit Sharma & Jos Buttler 
If we have to find the top 4 openers for IPL 2020, it has to be Rohit Sharma, KL Rahul, Jos Buttler, and David Warner. These four have been performing extremely well in the International circuit, and have done well in the last few IPLs. 
While Rohit Sharma and Jos Buttler shall fulfill the opening duties for Team RO, KL Rahul and David Warner shall fulfill the opening duties for Team MS. The other openers who are good, but couldn't make the cut are Shikhar Dhawan, Chris Gayle, and Jonny Bairstow. 
Middle-order:
Team MS: Suresh Raina, Shreyas Iyer & Rishabh Pant. 
Team RO: Virat Kohli, Manish Pandey & AB de Villiers. 
Talking about the middle-order selection, the 6 strongest players that can form the middle-order of these two teams are Virat Kohli, Suresh Raina, Ab de Villiers, Manish Pandey, Shreyas Iyer, and Rishabh Pant.
Suresh Raina goes to MS Dhoni's side by default given his impeccable record under MS Dhoni in CSK, while his counterpart for number 3, Virat Kohli shall play under Rohit Sharma.
Ab de Villiers's camaraderie with Virat Kohli makes him a perfect partner in the middle-order. Hence, the pair of Shreyas Iyer and Rishabh Pant, who have done extremely well in Delhi Capitals shall play in Team MS. Manish Pandey shall be the final middle-order player in Team RO.
Finishers / All-rounders:
Team MS: MS Dhoni & Andre Russell 
Team RO: Dinesh Karthik & Hardik Pandya
The captain of the side, MS Dhoni shall fulfill the finishing duties alongside Andre Russell. While Mumbai Indians' finisher Hardik Pandya shall fulfill the finishing duties for Team RO alongside Dinesh Karthik.
Spinners:
Team MS: Imran Tahir & Yuzvendra Chahal 
Team RO: Rashid Khan & Kuldeep Yadav
Imran Tahir and Rashid Khan are two of the best spinners in the IPL. Not only have they performed extremely well in IPL over the years, but also in different T20 competitions around the world. Imran Tahir shall lead the spin attack for Team MS given his performance for CSK, while Rashid Khan shall lead the spin attack for Team RO. 
The rest of the two spinners who shall complete the spin attack are Kuldeep Yadav and Yuzvendra Chahal. While Yuzvendra Chahal shall play for Team MS, Kuldeep Yadav will do the same for Team RO. 
Pacers:
Team MS: Deepak Chahar & Jofra Archer 
Team RO: Jasprit Bumrah & Kagiso Rabada
Jasprit Bumrah, the best of the lot shall lead the pace attack for Team RO. His counterpart, Jofra Archer shall do the same for Team MS. Deepak Chahar, who has seen a rise in the T20 format over the year will play for Team MS. Meanwhile, Kagiso Rabada shall complete the pace attack alongside Jasprit Bumrah for Team RO. So, here's the consolidated list of the playing 11 for the both the strongest All-stars teams for IPL 2020. 
All-stars Team MS for IPL 2020:
KL Rahul, David Warner, Suresh Raina, Shreyas Iyer, Rishabh Pant, MS Dhoni (C&WK), Andre Russell, Deepak Chahar, Jofra Archer, Yuzvendra Chahal, and Imran Tahir 
All-stars Team RO for IPL 2020:
Rohit Sharma (C), Jos Buttler, Virat Kohli, Manish Pandey, Ab de Villiers, Dinesh Karthik (WK), Hardik Pandya, Rashid Khan, Kagiso Rabada, Kuldeep Yadav, and Jasprit Bumrah. 
Thanks for reading! Which team looks the strongest on paper? Please, share your thoughts on business@cricalytics.com

---
ALSO READ: IPL 2020: Strengths and Weaknesses of Chennai Super Kings (CSK)
---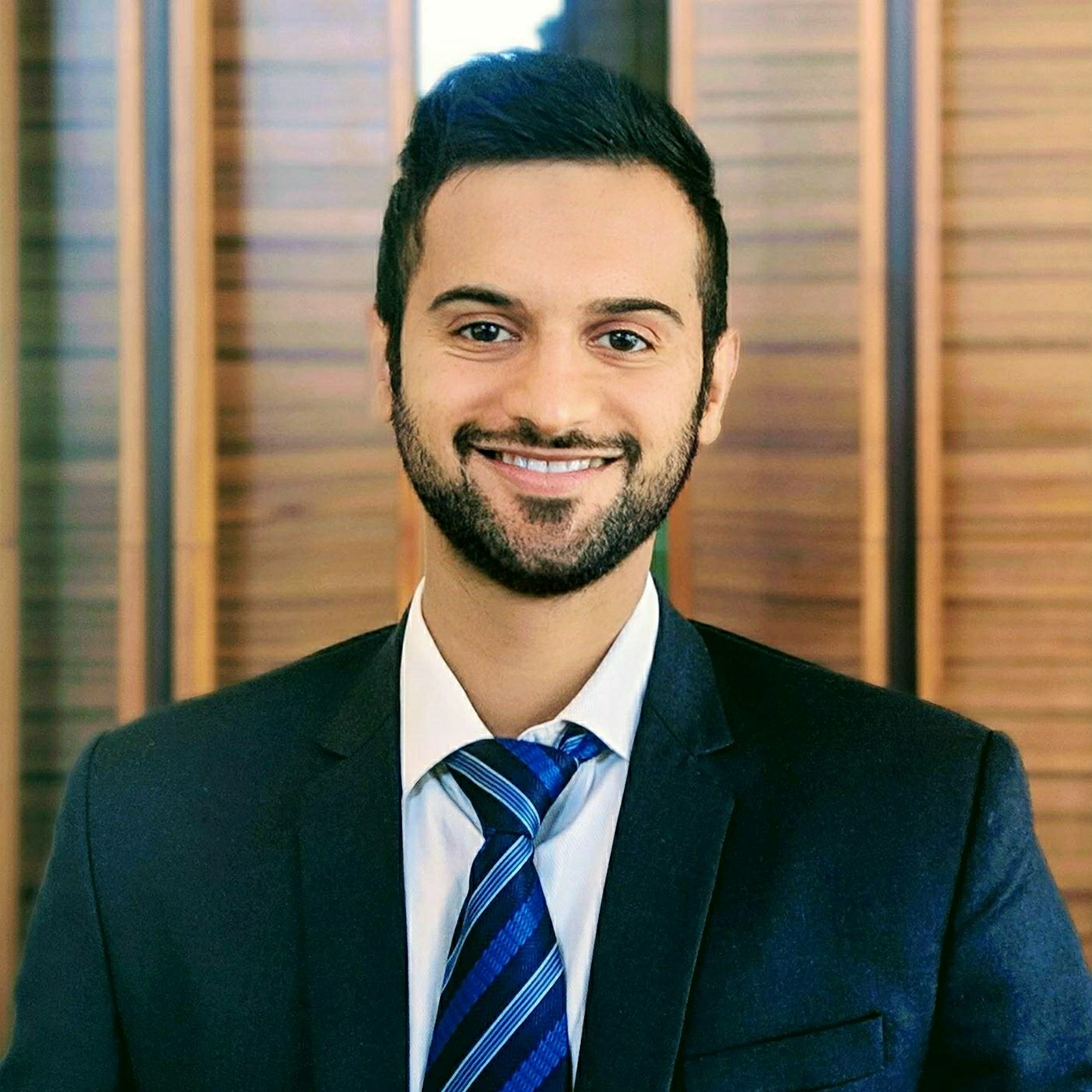 Adesh Kothari is the founder of AK4Tsay1 Cricalytics with over 20 years of experience following Cricket.
Cricket to him is like what Football is to Lionel Messi, Singing is to Lata Mangeshkar, Dancing is to Michael Jackson, and Acting is to Clint Eastwood.
Besides his effervescent love for Cricket, Adesh is an MBA by qualification.