IPL 2020: Predicting the Most Valuable Player (MVP) for each Team
Virat Kohli and MS Dhoni among 5 Indian players in our Most Valuable Player (MVP) prediction for each team for IPL 2020. 
The year 2012 saw IPL moving away from the traditional 'Player of the Tournament' award to a more unique 'Most Valuable Player' (MVP) award. For starters, MVP is awarded to a player based on the points system, which is a combination of multiple parameters. 
MVP points are calculated based on numbers of runs scored, batting strike rate, number of wickets taken, economy rate, number of catches taken, etc. At the end of the tournament, MVP is awarded to the player, who has the maximum points. 
So, as we head into yet another edition, it would be an interesting case-study to foretell the candidates who could win this award in IPL 2020. To narrow down our options, we have decided to predict one player from each franchise who could challenge for this award.
Hence, on that note, here we go with our MVP prediction for each team for IPL 2020. 
Sunrisers Hyderabad || David Warner
SRH Alternative: Rashid Khan
Probably, no other player in the SRH line-up will be more vital to the team's performance next season than that of David Warner. The big-hitting opener has been serving a similar role for a while now, and so far, he has been excellent on the pitch.
Since making his comeback after the ban, David Warner has been breathing fire in the limited-overs cricket. Be it World Cup 2019, International T20s, bilateral tournament, or IPL. In fact, David Warner was sensational in IPL 2019 having won the orange cap with a massive 692 runs. Watch out for him in IPL 2020.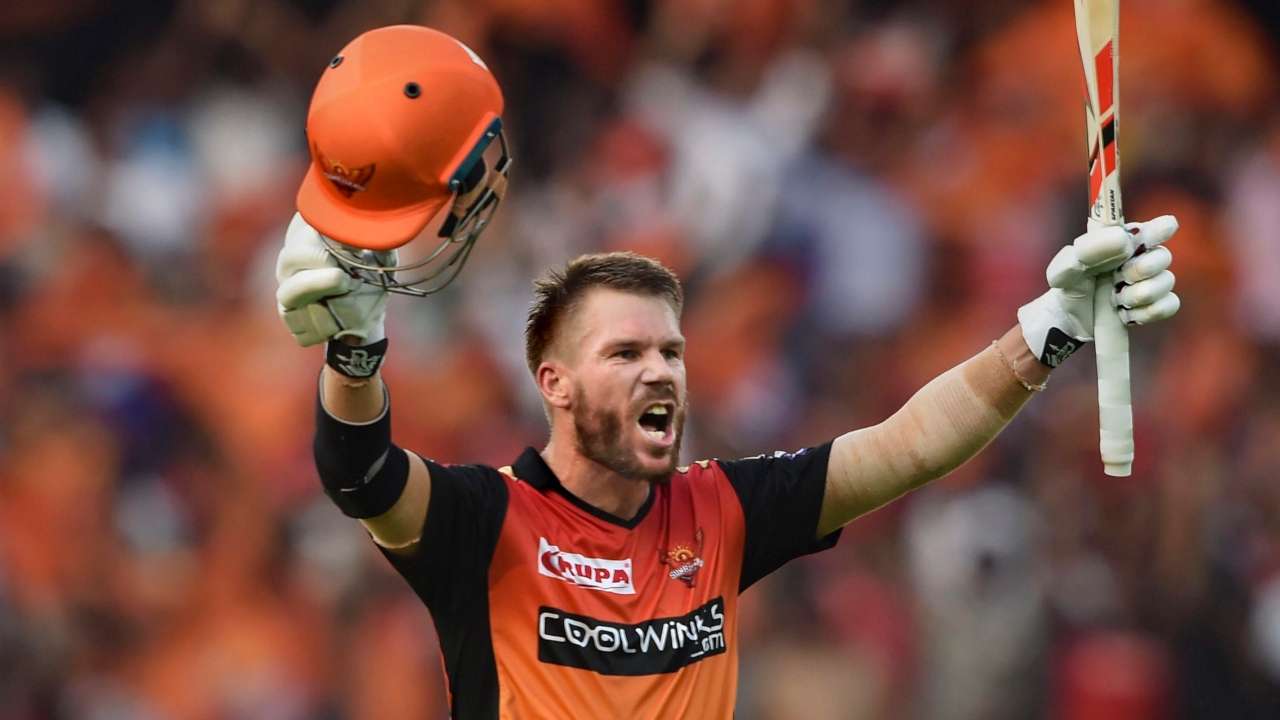 Royal Challengers Bangalore || Virat Kohli
RCB Alternative: Ab de Villiers
Season after season, we have seen Virat Kohli overpowering not just his RCB teammates with his performance, but also many players from other teams. While AB de Villiers will also play a crucial role, RCB's fortunes next season will depend mostly on Virat's form.
Virat is the world's best batsman right now, and given that he is likely to play the maximum deliveries for RCB, Virat has an opportunity to accumulate a lot of runs. Moreover, Virat has also improved his six-hitting ability, which will aid him to improve his strike-rate. Considering his current form, it won't be a surprise if Virat is not just RCB's MVP, but also the MVP of the Tournament. 
Rajasthan Royals || Jos Buttler
RR Alternative: Ben Stokes
In Jos Buttler, Rajasthan Royals possess an impact player, who can win games in a heap for them. For England, Buttler has been enjoying good form, and having been used to the IPL conditions, he will not take much time to adapt himself for the switch.
Buttler may not be a freak hitter of the ball, but he has the innate ability to time the ball consistently. He was also the MVP for Rajasthan Royals last season, and would once again be the focal point in IPL 2020. Add to this his wicket-keeping abilities, Buttler is likely to be the 'MVP' for the Royals next season.
Mumbai Indians || Jasprit Bumrah 
MI Alternative: Hardik Pandya or Rohit Sharma
A very tough choice to make as Mumbai Indians have so many valuable players. Be it the captain, Rohit Sharma, Hardik Pandya, or Quinton de Kock. But, above all, it is the world's best limited-overs bowler, Jasprit Bumrah, who is likely to become the 'MVP' for Mumbai Indians in IPL 2020.
Jasprit Burmah has been the go-to man for not just Rohit Sharma in the IPL, but also Virat Kohli in International Cricket. Be it Tests, ODIs, T20Is, or IPL, the last two years saw Jasprit Bumrah excelling in every form of cricket. He was MI's trump-card in IPL 2019, and would once again be in IPL 2020. 
Kolkata Knight Riders || Andre Russell
KKR Alternative: Sunil Narine
Andre Russell won the 'Most Valuable Player' Award in 2019 for his exceptional all-round skills, although the majority of his points came from the bat. A similar outcome is expected from the West Indian in the upcoming edition too.
Russell uses his brute strength, both with the bat and the ball to fox the opposition. While the player's strength with the willow is well-known, on most occasions, it is the effort-ball that gets him the wickets when he is bowling.
The arrival of Eoin Morgan and Pat Cummins would only make him more dangerous as he can now play with even more freedom in IPL 2020. Let's just hope Russell Isn't unfertilized as the batsman given KKR's strategic blunders. 
Kings XI Punjab || KL Rahul
KXIP Alternative: Glenn Maxwell
The IPL 2018 & 2019 saw KL Rahul topping the batting charts among the Indian Batsmen. He was arguably the best Indian player in IPL 2018 & 2019 combined, and in all likelihood, he is going to be the MVP of his team in IPL 2020.  
At the top, KL has used finesse and brute to good measure, allowing him to score runs consistently. On a batsmen-friendly pitch at Mohali, and with Chris Gayle as his opening partner, Rahul will yet again be a contender for the 'Orange Cap' next season.
With no other experienced domestic wicket-keeper in the squad, Rahul might stand behind the stumps, and take the additional responsibility along with the captaincy duties. If he does that, Rahul's stakes would be even higher in IPL 2020.
Delhi Capitals || Rishabh Pant
DC Alternative: Shreyas Iyer
Rishabh Pant may not be in the bests of the form in the International circuit, but when it comes to the IPL, the youngster is in the league of his own. As seen in the last two seasons where has been the team's most impactful player, Pant is a difficult batsman to contend with in this format.
Pant has an unorthodox way of going about things, which allows him to surprise the bowlers to his advantage. The signings of Rahane and Hetmyer have further strengthened DC's batting line-up, thereby giving Pant that extra bit of freedom in the middle. Add to this his wicket-keeping abilities, and we see the Delhi Capitals' MVP in the making for IPL 2020.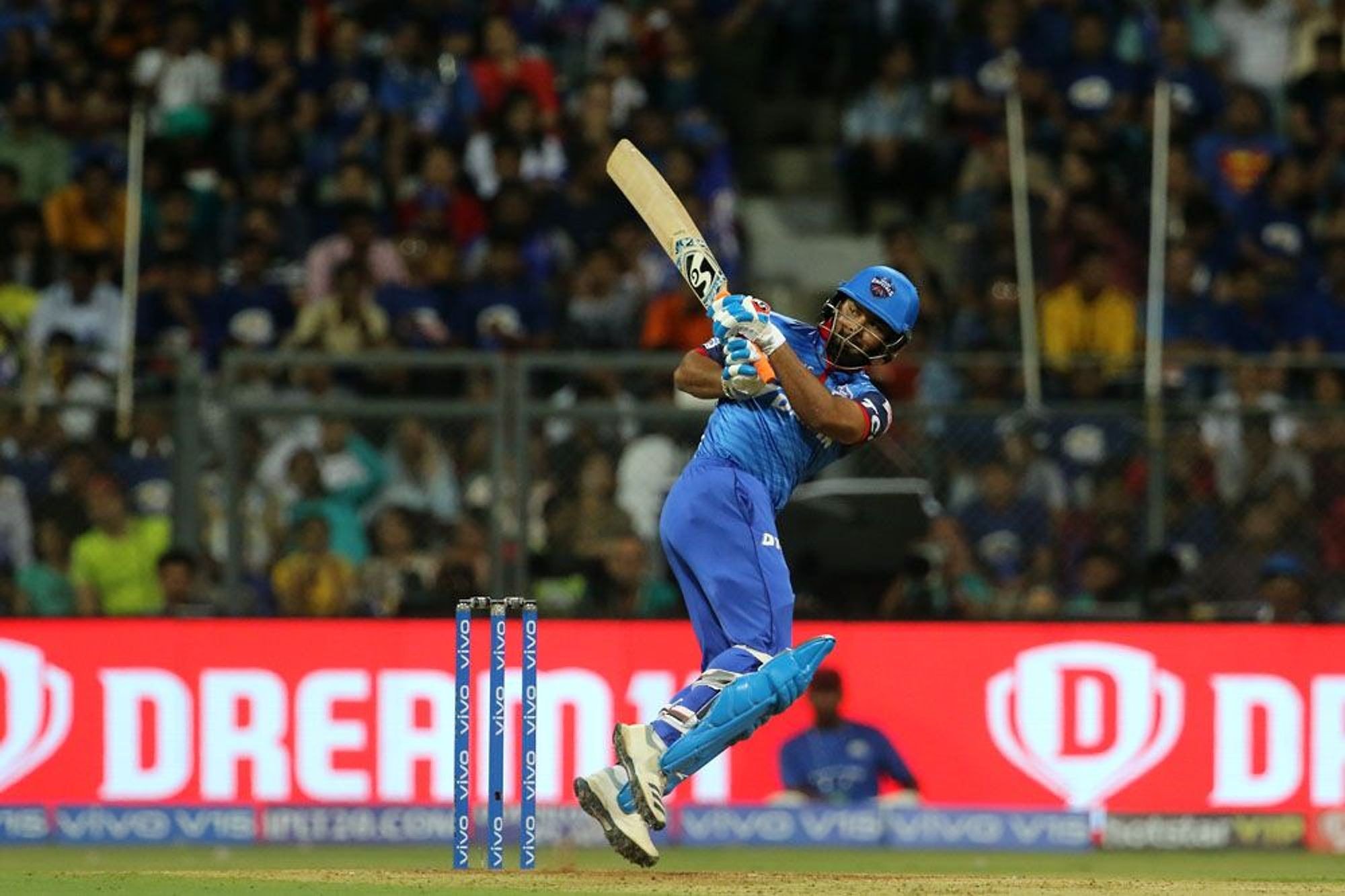 Chennai Super Kings || MS Dhoni



CSK Alternative: Deepak Chahar
'Form' is the last thing that MS Dhoni has to worry about when he is in a 'yellow' jersey. The last few seasons have proved the same, where he ended as team's MVP, the upcoming edition too is most likely to follow the suite. 
Next season, the onus will be on Dhoni to deliver. While an India-return could be on the cards, going by the current form of the other batsmen in the middle-order, Dhoni will have to do the bulk of scoring for CSK in IPL 2020.
Of course, behind the stumps, Dhoni is error-free and this increases his value for the team. Overall, from CSK's point of view, they can have a blockbuster IPL 2020 if MS can be their 'MVP'. 
So, that's our MVP prediction of each team for IPL 2020. It is difficult to predict the overall MVP, but we might see Virat Kohli repeating his 2016 performance to become the MVP of the year 2020.
Thanks for reading! What's your prediction for the MVP of IPL 2020? Please, let us know in the comments.  
---
ALSO READ: IPL 2020 Exclusive: Rating the Strongest Playing XI of Each Team
---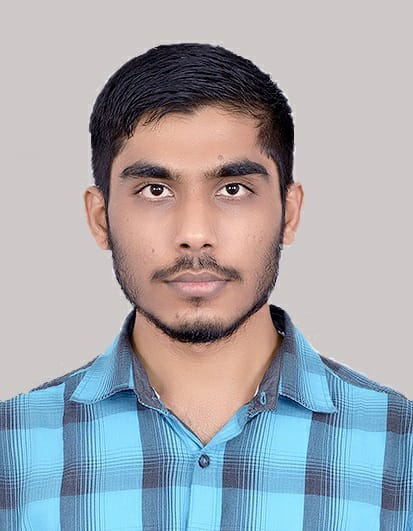 Nesara is an Author at AK4Tsay1 Cricalytics. He is an Engineer by profession. Watching Cricket, Football & Movies is one of his topmost priorities within the day.